Earlier in the year I wrote about how Cathay Pacific is planning on rebranding their Dragonair subsidiary as Cathay Dragon. For those of you not familiar, Cathay Pacific has a wholly owned subsidiary called Dragonair, which primarily operates routes within Asia on behalf of Cathay Pacific.
Dragonair is said to resonate more with customers in mainland China. So from a customer's perspective it's not necessarily a low cost carrier, but rather just has a different vibe. In reality Cathay Pacific's biggest benefit with keeping the brand around is that it has a lower cost structure, as Cathay Dragon employees are generally paid less than Cathay Pacific employees.
So Cathay Pacific's plan has been to rebrand Dragonair as Cathay Dragon. The reason is to create more of a brand connection between Cathay Pacific and their subsidiary, given that many people didn't realize that Cathay Pacific owns Dragonair.
Going forward, Dragonair planes will look very similar to Cathay Pacific planes, except they'll have red finishes rather than green finishes.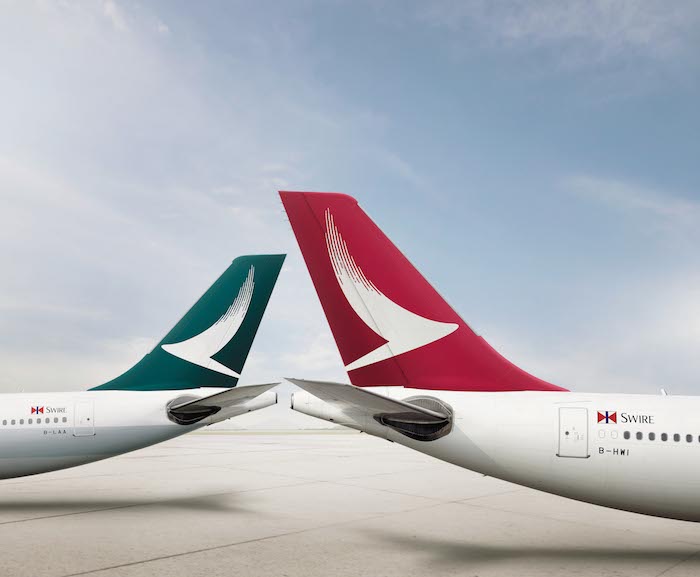 Otherwise the planes will look very similar.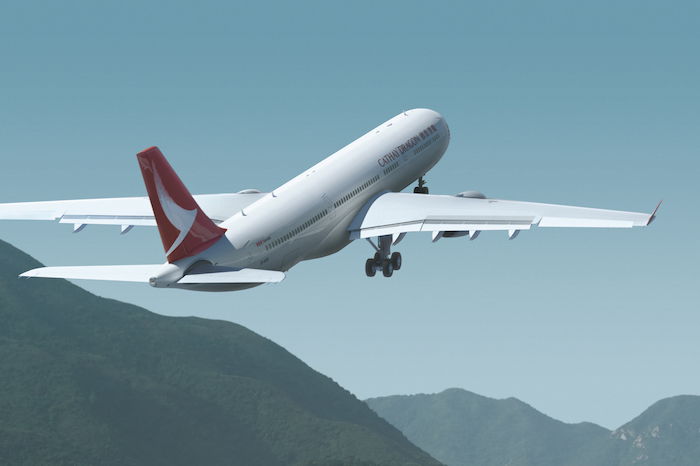 If you fly through Hong Kong Airport you should already see many Dragonair planes in the Cathay Dragon livery, and progressively more will be rolled out over the coming months.
The latest update is that the Cathay Dragon brand will become official as of November 21, 2016. So at that point Dragonair will formally cease to exist, with Cathay Dragon being the name of the new company.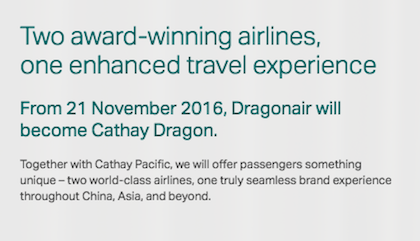 What does this mean in practice? Not a whole lot, other than that you'll slowly see the name displayed more predominantly at airports, etc.
Perhaps my favorite part of the rebranding is that the Dragonair lounge at Hong Kong Airport is finally being renovated, which is long overdue.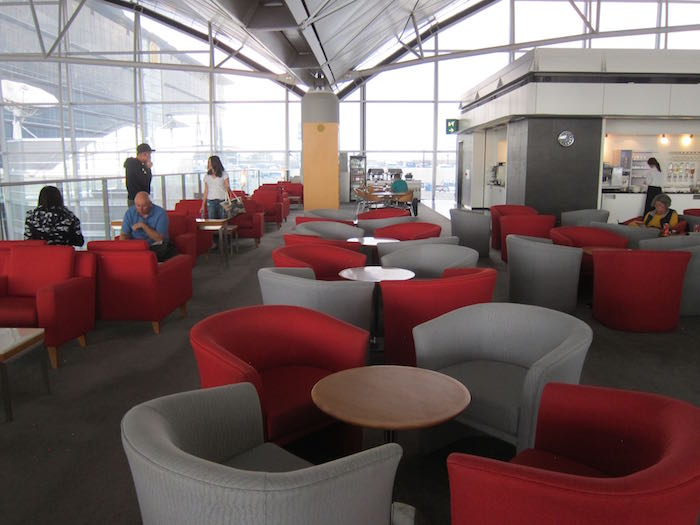 (Tip of the hat to LoyaltyLobby)