Reader Randal asked the following question in the Ask Lucky forum:
Do flight attendants know if you're a revenue passenger or if you redeemed through miles? I am flying Cathay Pacific on business class for the first time soon, so I was wondering if there would be a different treatment to those booking awards using miles. Would flight attendants have a list of names with corresponding booking fares/if booked through awards?
I get the question all the time, which is why I want to address it in this post. The short answer is that on some airlines flight attendants know, while on other airlines they don't. Regardless, you absolutely shouldn't notice a difference in terms of how you're treated.
There are so many different "categories" of passengers
It's easy to feel like you scored a deal when you redeemed miles for a first or business class ticket, and are worried about whether that ticket makes you "worthy" of the full service. The important thing to understand is that it's not as binary as there being full fare first & business class passengers and then award passengers. Rather when you look at premium cabin tickets, you have a combination of full fare passengers, passengers who purchased discounted tickets, passengers who booked award tickets, passengers who redeemed miles or instruments to upgrade, passengers who were operationally upgraded, and then employees or other people traveling on some sort of benefit.
In terms of hierarchy, generally speaking paid first & business class passengers are prioritized first, then award passengers, then those who upgraded, then operational upgrades and employees. So the point is, you're not as far down the totem pole as you might think when redeeming miles.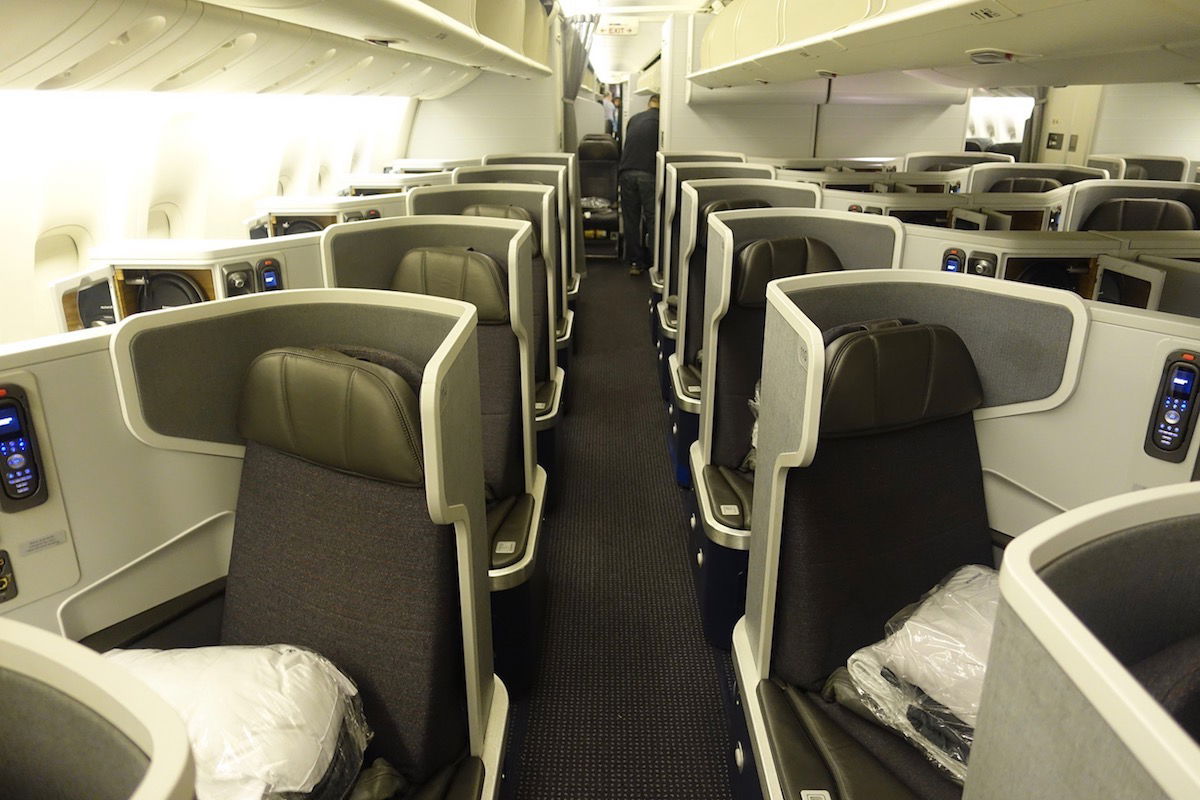 Full fare, award, upgrade, op-ups, non-revs — there are so many types of passengers
Can flight attendants see if you redeemed miles?
Not only does every airline have a different system for what information they show their flight attendants, but often there are differences in terms of what each crewmember can see. For example, a purser's tablet might show more detailed information about passengers than the tablets of the rest of the crew. It all depends on the airline.
The policy varies by airline, so let's use Emirates as an example, since they're popular with award tickets. On Emirates the crew can see if you upgraded, and they can also see if you were operationally upgraded. However, to them an award ticket shows the same as anyone who outright paid cash for the ticket. So if you redeem miles for an award ticket, you'd actually be viewed the same as a full fare customer once onboard.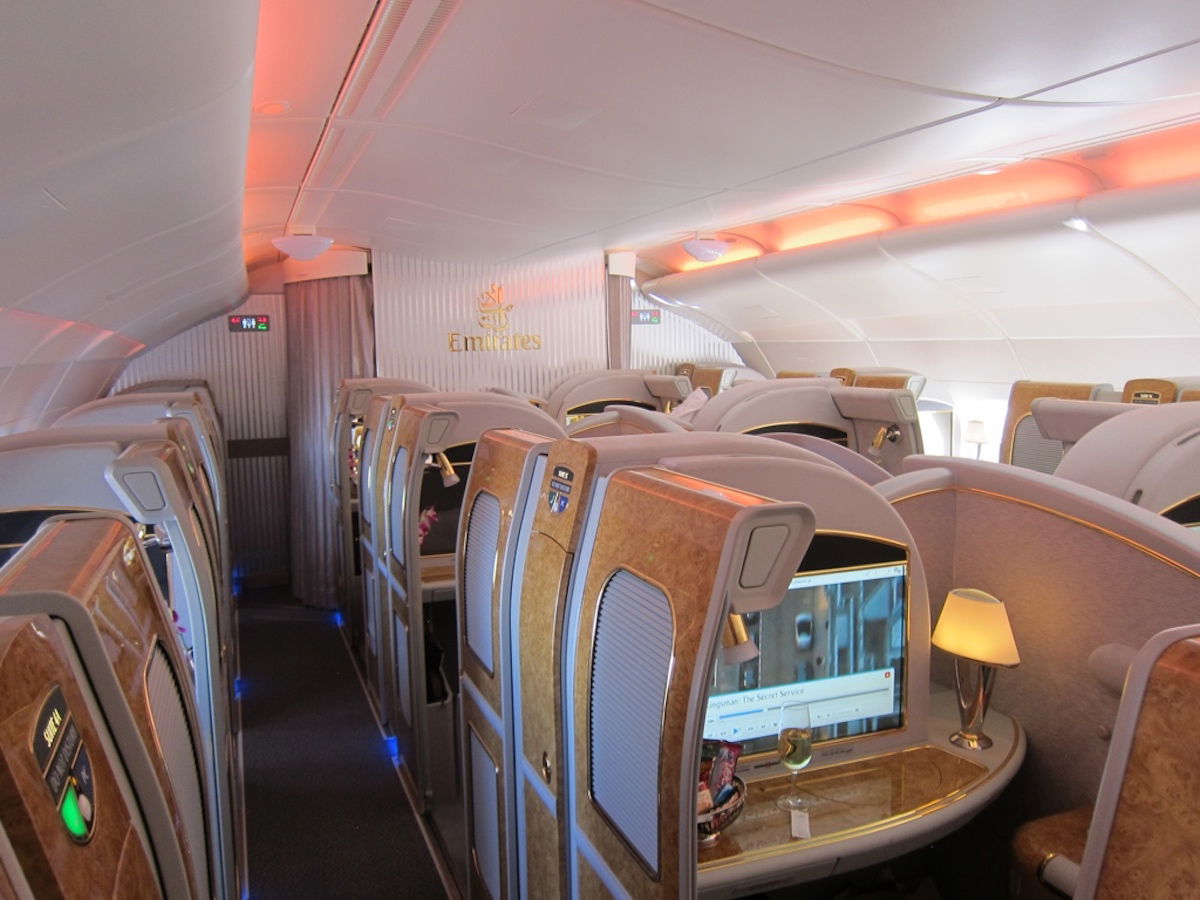 On Emirates, crews don't know whether you're a full fare passenger or redeemed miles
You should never feel like a second class citizen when redeeming miles
I've probably flown well over a million miles on award tickets, and not once have I felt like I was discriminated against for having redeemed miles. Now, I think it's important to acknowledge that sometimes airlines have systems in place for how they handle passenger priority for things like meal orders. Again, every airline has a different system:
On American they go front to back or back to front to take meal orders, with no consideration for status, fare, etc.
On Cathay Pacific they'll sometimes first come around to oneworld Emerald members to take their meal orders, so that they get their first choice
On my China Eastern flight yesterday from Shanghai to Los Angeles, the crew specifically told me they were taking my order first since I was the only one in first class who had "paid" (little did they know I was redeeming miles, hah)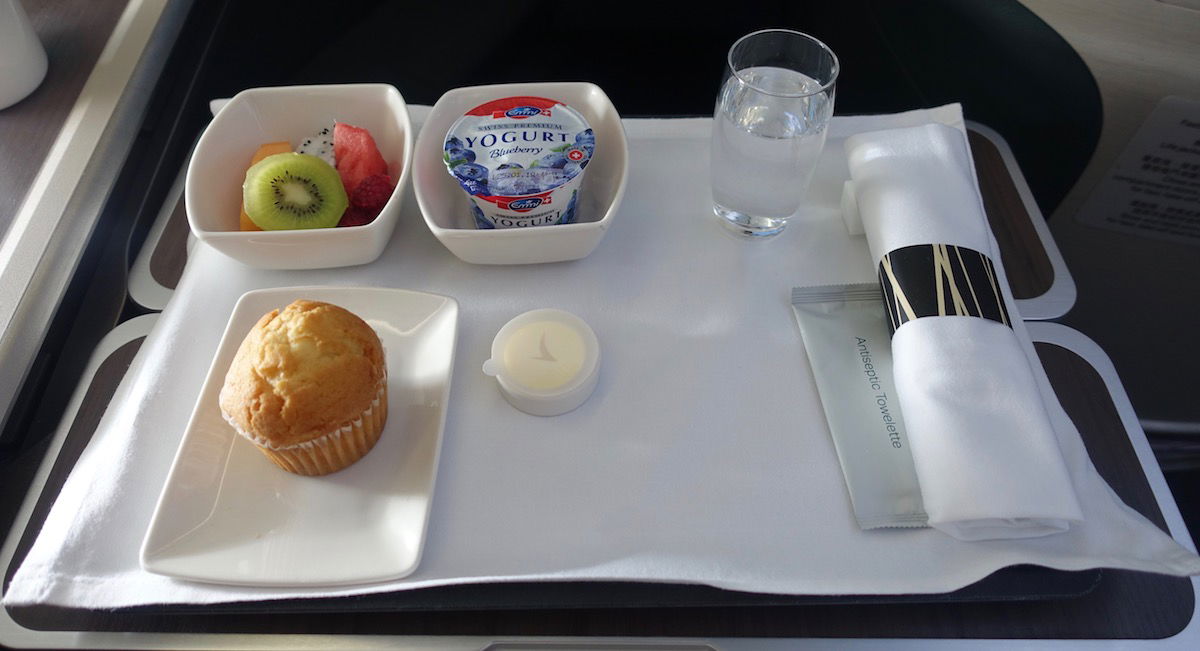 Status and fare type can impact things like getting your first choice meal
Bottom line
Your experience in a premium cabin as an award passenger should be no different than that of anyone else, so don't be afraid to expect the full service. You might actually be surprised to find out that for the airlines that do prioritize passengers for some purposes, typically award passengers come ahead of those upgrading.
Lastly I should mention that all of this applies to the inflight experience. Some airlines do restrict certain ground products to award passengers, and in the event of irregular operations, some airlines don't treat award passengers especially well. However, once the plane's door closes, the above is what you should expect.
Has anyone ever felt like they were treated poorly onboard due to having redeemed miles?