There are lots of issues I have with Delta SkyMiles. Probably my single biggest point of frustration is the program's lack of transparency. When it comes to the actual quality of the program, in many ways they've led the race to the bottom, in terms of elite status requirements, award redemption rates, etc.
However, one thing I have to give Delta SkyMiles credit for is that they do also make positive changes with some frequency. I can think of exactly one positive change that American AAdvantage has made to their program in the past few years, while with Delta I can think of many. That's not to say that it's a superior frequent flyer program (it isn't, in my opinion), but I at least appreciate that they see the value in making improvements in some areas.
Just to give a few examples of some improvements, we've seen SkyMiles: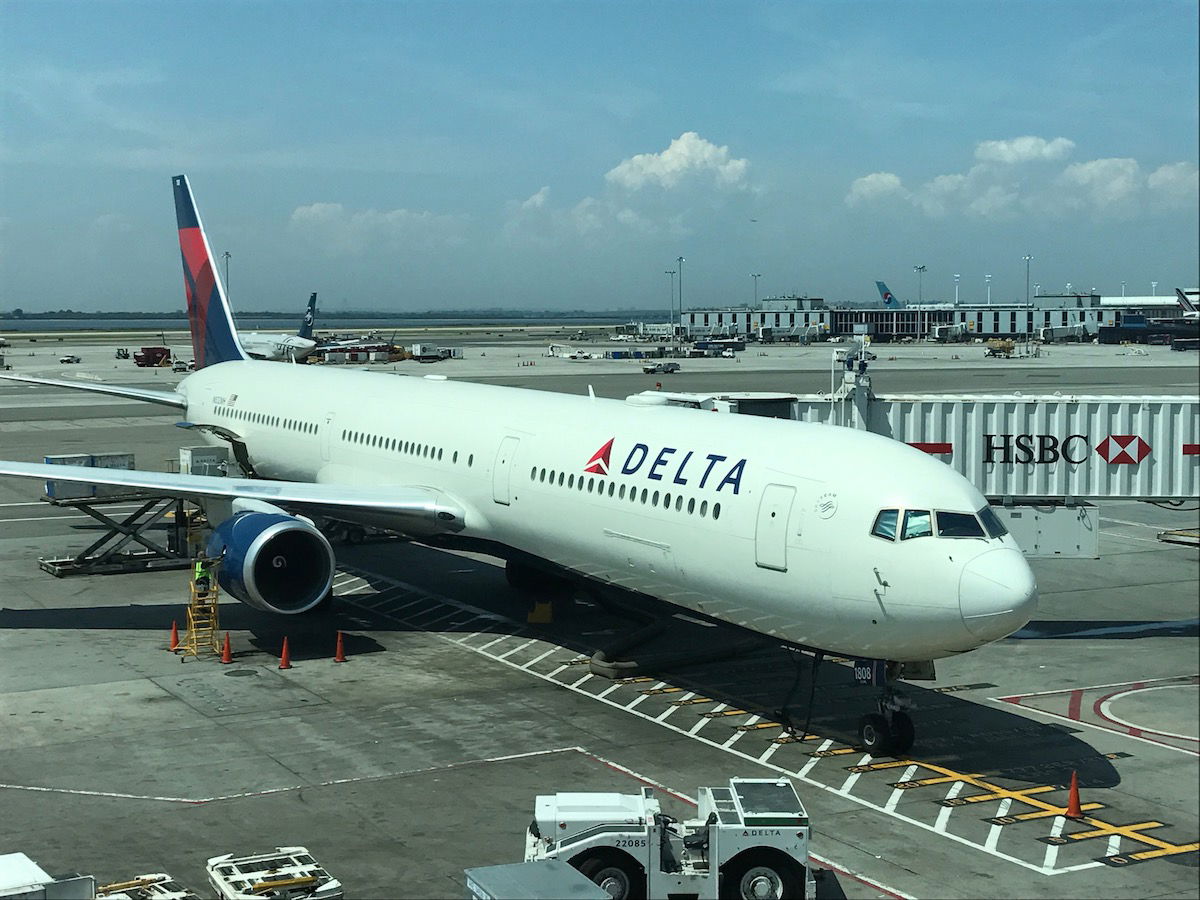 Delta SkyMiles has just announced their latest policy change. Per the SkyMiles News & Updates page, Delta SkyMiles Platinum & Diamond Medallion members now have increased flexibility when redeeming their upgrade certificates. Here's how Delta describes these changes:
Starting January 22, 2018, Upgrade Certificates, which are available exclusively for Diamond and Platinum Medallion Members as a Choice Benefit, may now be used to upgrade on Pay with Miles tickets and SkyMiles Companion Certificates in addition to regular retail tickets.

Additionally, Certificate owners can now use an Upgrade Certificate on a companion without having to use one for themselves. So when two SkyMiles Members (one of which has Upgrade Certificates in their account) are traveling together on the same flight—whether in the same reservation or a linked reservation—an Upgrade Certificate can now be used for just one Member*. For example:

Previously, if a Member was flying to Europe for business in Delta One, and had a companion traveling on the same flight, he/she would not have been able to use an Upgrade Certificate to upgrade the companion to Delta One.
Now, in the same scenario, the Member will be able to use one Upgrade Certificate to upgrade his/her companion to Delta One as long as the companion is a SkyMiles Member.

Visit Upgrade Certificates to learn more.

* When upgrading on SkyMiles Companion Certificates, two Upgrade Certificates will be required to upgrade as the primary ticket holder and the companion must always travel in the same cabin.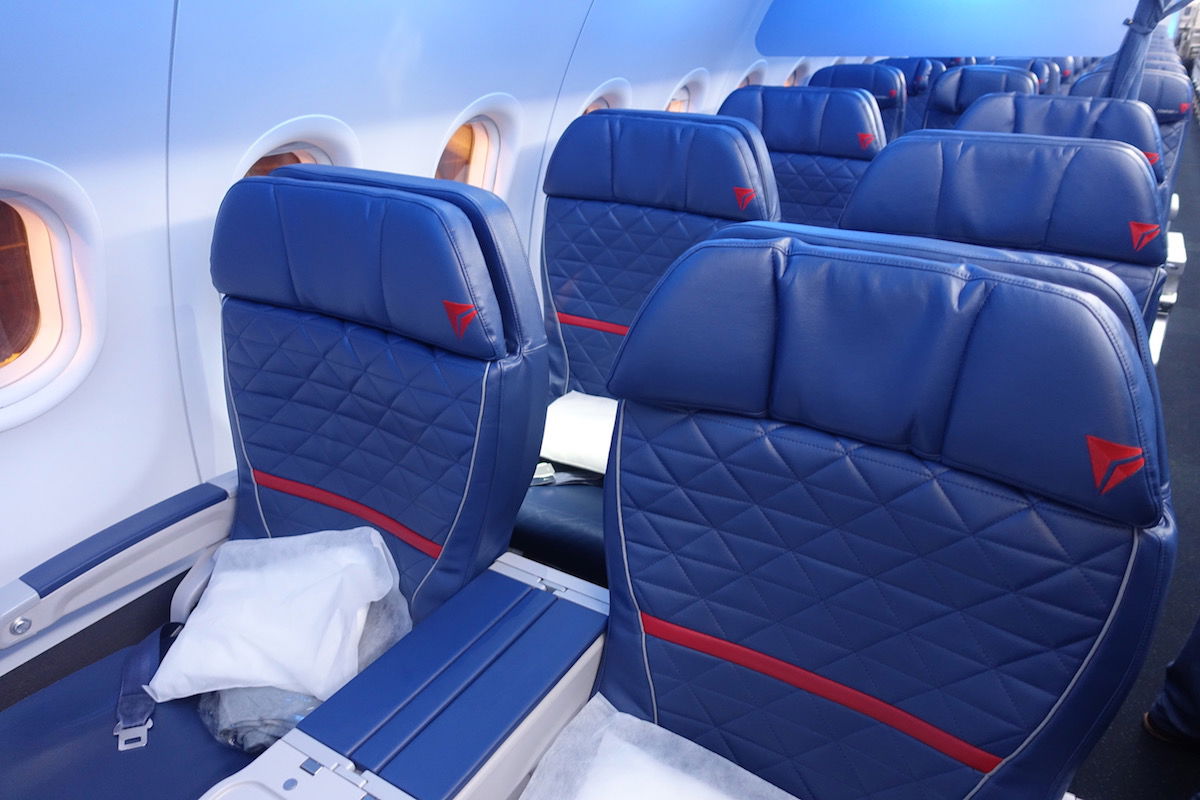 It goes without saying that these are positive changes, though personally I don't view these as making a huge difference in terms of my overall thoughts on the program.
It's nice to be able to redeem your certificates to upgrade Pay with Miles tickets (which allow you to redeem SkyMiles towards the cost of a ticket at the rate of one cent per mile), and also to be able to use them for SkyMiles Companion Certificates (which come with select Delta co-branded credit cards).
Furthermore, the ability to upgrade a companion with a certificate without upgrading yourself is an area where Delta is actually catching up with the competition, as you can use American and United upgrades for basically anyone, regardless of whether or not they're traveling with you.
Will you benefit from Delta changing the terms on their upgrade certificates?
(Tip of the hat to Rene's Points)