One of Delta's primary focuses over the past few years has been building their joint ventures in various regions. With a joint venture, airlines work closely together and align schedules, pricing, etc., allowing them to dominate markets.
Delta does a good job of offering SkyMiles Medallion members benefits when they're flying on a joint venture partner, to create as much "metal neutrality" as possible (meaning that Delta frequent flyers should be happy flying Delta or one of their joint venture partners).
One of Delta's joint venture partners is Virgin Atlantic, and the airlines has just announced some additional benefits for elite members.
New Silver Medallion benefits on Virgin Atlantic
Delta Silver Medallion Members flying on Virgin Atlantic are now eligible to receive priority check-in and priority boarding on all Virgin Atlantic operated flights.
With this, Silver Medallion members can check-in at the premium economy check-in desk, and board with priority boarding.
This is in addition to the benefits Delta has offered SkyMiles Silver Medallion members in the past. As of November 2018, Silver Medallion members receive a free checked bag on all Virgin Atlantic operated flights. With this benefit, Silver Medallion members get one extra bag over the standard allowance, regardless of the cabin booked.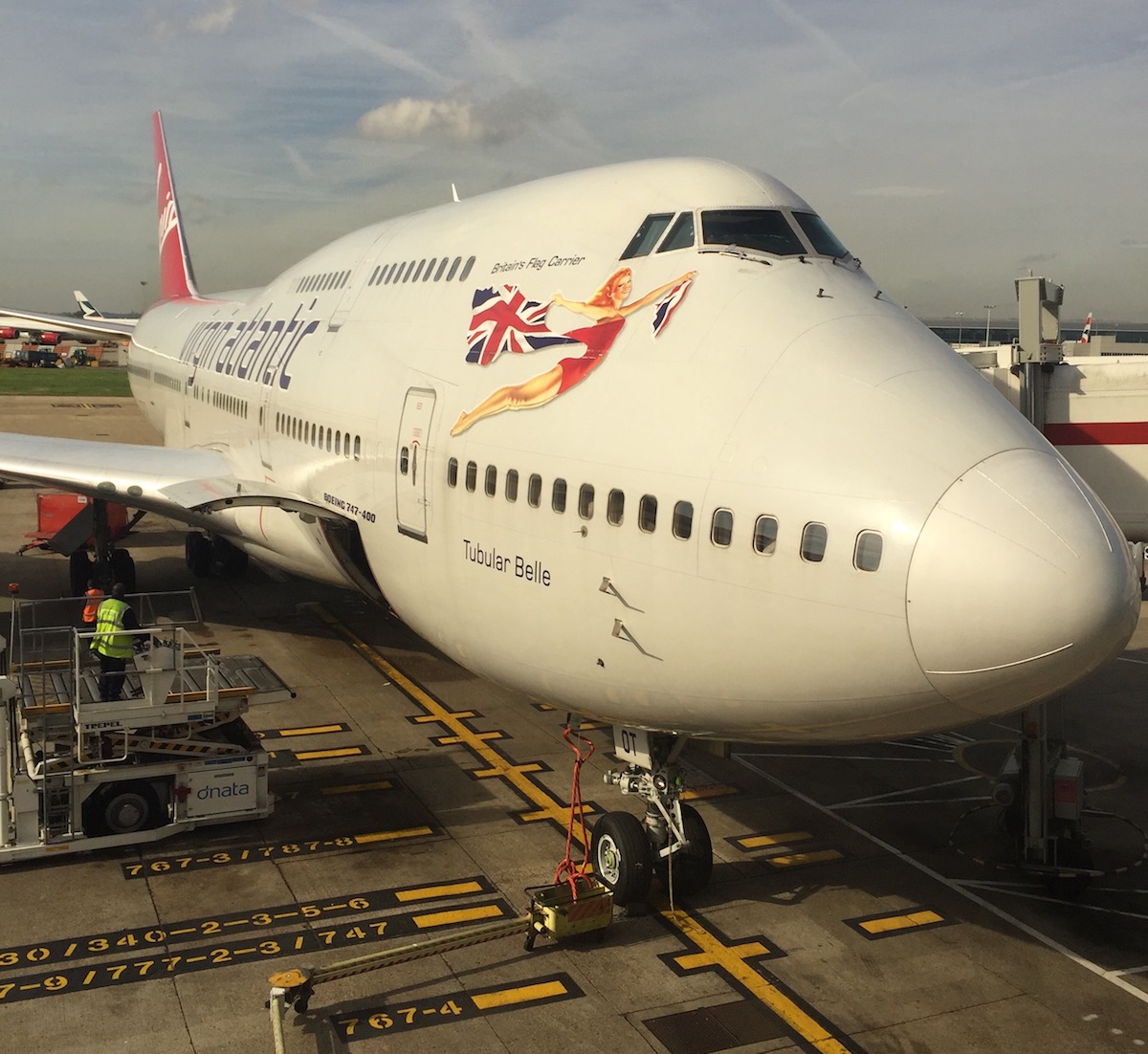 Virgin Atlantic 747
Gold, Platinum, and Diamond Medallion benefits on Virgin Atlantic
These Silver Medallion benefits on Virgin Atlantic are in addition to the other benefits that are offered to Delta passengers and SkyMiles members when flying Virgin Atlantic, including:
Delta One customers get access to the Upper Class Wing, Virgin Atlantic Clubhouse, and Virgin Atlantic Revivals Lounge at London Heathrow Terminal 3
Diamond and Platinum Medallion members get access to the Virgin Atlantic Revivals Lounge, and either the Virgin Atlantic Clubhouse or No.1 Lounges Heathrow Terminal 3
Diamond and Platinum Medallion members can use Upper Class check-in lines, Upper Class security, receive Upper Class priority baggage handling, and get priority boarding
Gold Medallion members can use premium economy check-in lines, Fast Track security, and receive premium economy priority baggage handling, and get priority boarding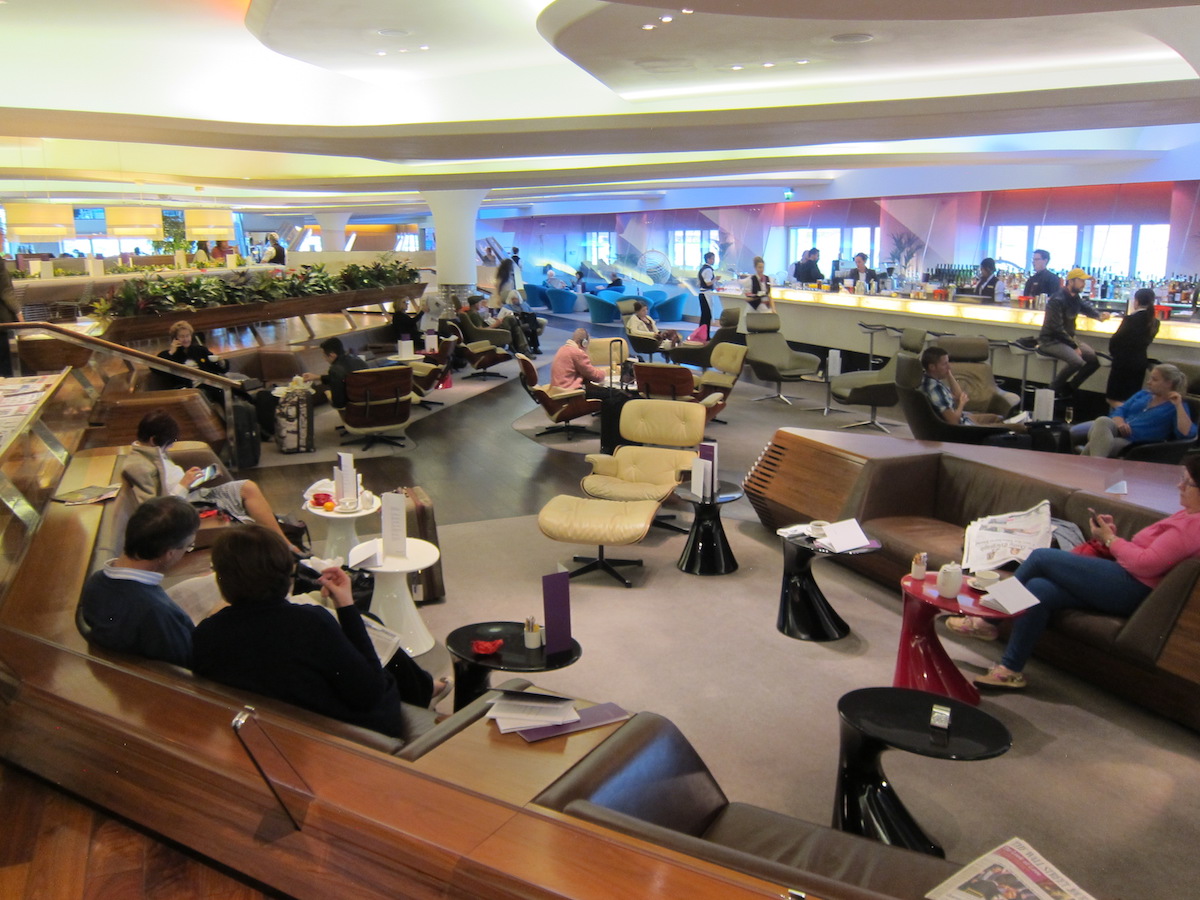 Virgin Atlantic Clubhouse Heathrow