Delta has just announced that they'll be swapping one transatlantic route for next summer, which I find to be quite interesting.
Delta is launching flights between Boston and Lisbon
Delta will be launching summer seasonal nonstop flights between Boston and Lisbon. The route will operate between May 23 and September 3, 2019. The airline will operate the flight using a Boeing 757-200, with the following schedule:
DL124 Boston to Lisbon departing 9:45PM arriving 9:15AM (+1 day)
DL125 Lisbon to Boston departing 10:45AM arriving 1:15PM
The flight will cover a distance of just under 3,200 miles in each direction, and is blocked at 6hr30min eastbound and 7hr30min westbound.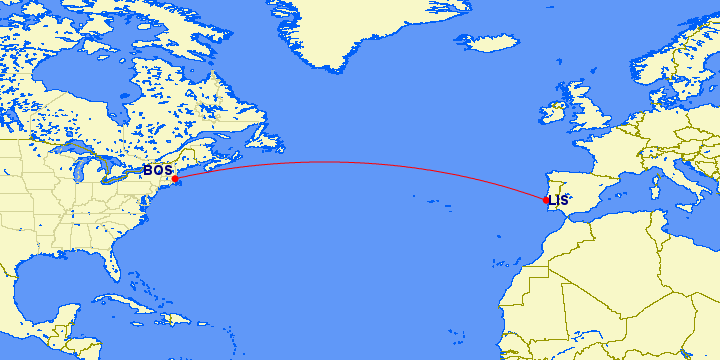 Delta is using a domestically configured 757-200 for the route. The plane they'll use features a total of 199 seats, including 20 first class seats, 29 Comfort+ seats, and 150 economy seats.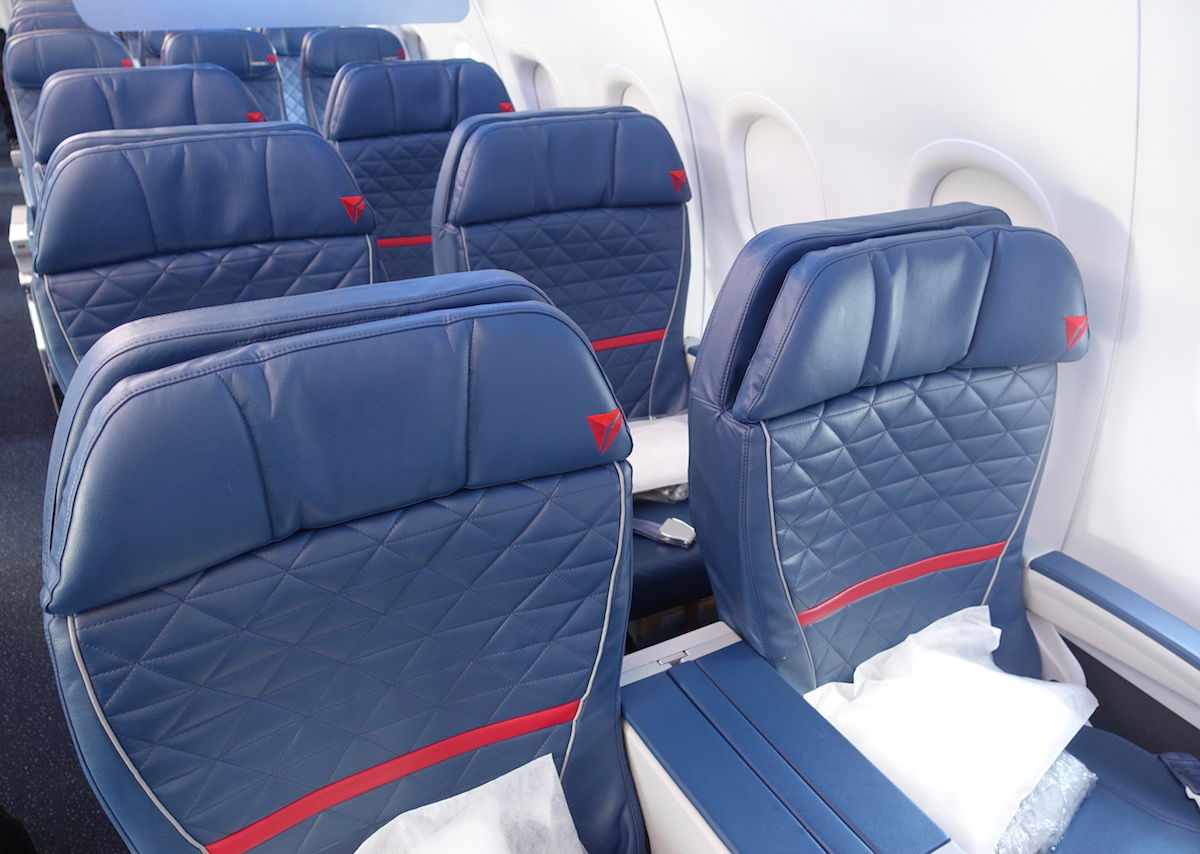 This flight will have standard domestic first class seats that will be sold as premium economy
The first class seats will be sold as Premium Select, which is the name of Delta's premium economy cabin. That's a pretty logical way for them to go about this.

What's Delta's strategy with this new Lisbon route?
Historically Delta has operated flights to Lisbon out of Atlanta and New York JFK, and on both flights they used planes with a "true" business class cabin.
It looks like Delta's new Boston to Lisbon route is coming at the expense of Delta's Atlanta to Lisbon route as of the summer of 2019.
While Boston isn't one of Delta's global hubs, it is a focus city for them, and they already operate some transatlantic flights from there, to Amsterdam, Dublin, London, and Paris. We've known that they're trying to increase their presence out of the airport.
When I first saw this announcement it struck me as a rather random addition. If you're going to launch a fifth transatlantic flight out of Boston, you wouldn't think Lisbon would be the logical choice.
Yes, there's a huge Portuguese population in Massachusetts, though Lisbon is also a pretty low yield destination. TAP Air Portugal already operates the route nonstop. The airline is known for having some of the lowest transatlantic fares, and they also have the benefit of offering connecting flights beyond Lisbon.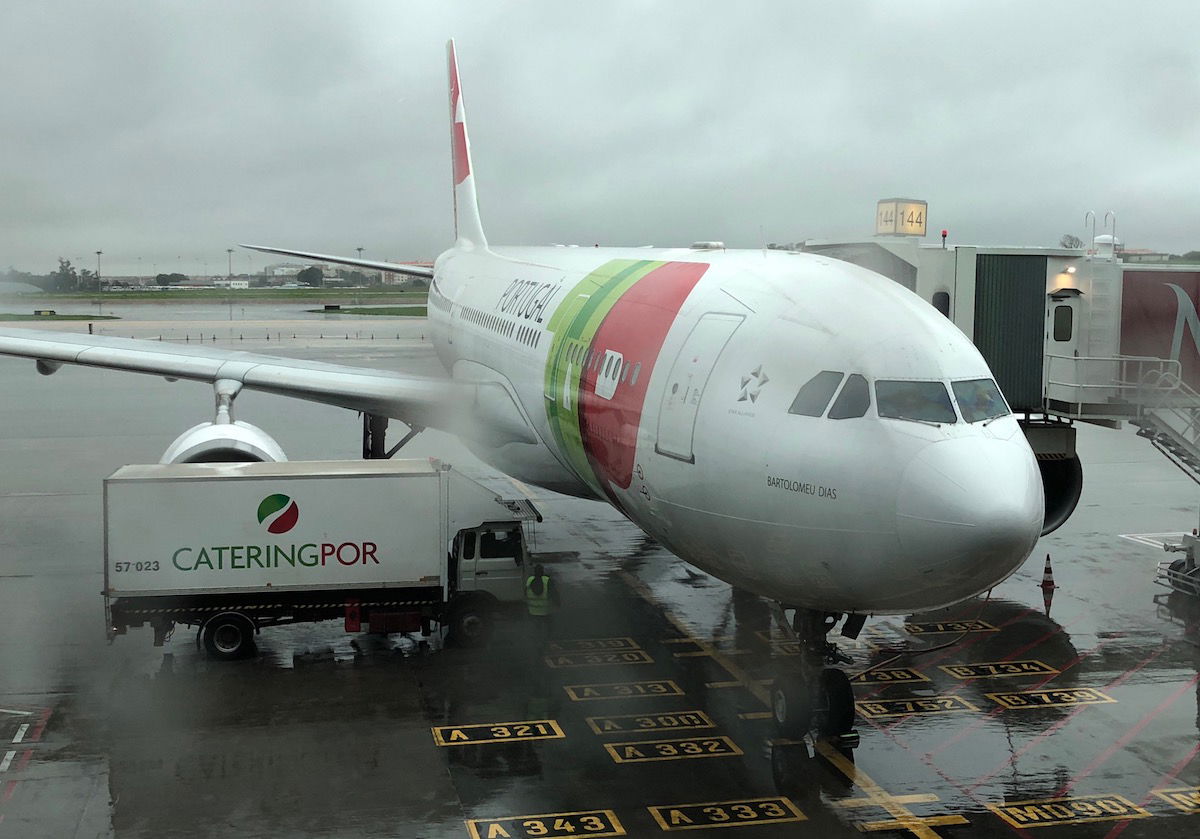 TAP Air Portugal A330 at Lisbon Airport
Is this the most logical fifth transatlantic destination for Delta to add out of Boston? Nope, there are definitely higher yield destinations. However, is this a logical route for Delta to shift from Atlanta to Boston, allowing them to operate the flight with a plane that's lower capacity and doesn't have a business class cabin? Yes, absolutely. Boston is also Delta's furthest northeast gateway, so this should create easy connecting opportunities from all over the US.
What do you make of Delta's new Boston to Lisbon route?