A few days ago I wrote about how the United States and United Arab Emirates reached an agreement in their Open Skies battle that lasted for several years. In reality it's not much of a victory for US airlines at all, despite how they're trying to spin it:
Emirates and Etihad are agreeing to publish annual financial statements consistent with internationally recognized accounting standards
Emirates and Etihad have stated that as of now they have no plans to add additional fifth freedom flights to the US; Emirates currently operates these flights from New York to Milan and Newark to Athens
Personally I view this as more of a victory for the Gulf carriers, as it's business as usual for them. They've been decreasing their service to the US lately, not because of any political pressure from the US carriers, but rather because they're responding to market conditions and trying to operate their route networks as profitably as possible.
But of course US airlines are doing a huge victory lap. Airline CEOs are touting that this is an example of Trump standing up for the American people, that this is a win for American jobs and consumers, and they're even claiming that the UAE has admitted that government subsidies harm competition (which they haven't).
For years, some US carriers (in particular Delta) claimed that the Gulf carriers drove them out of India. Now they're reversing course on this. CNBC reports that Delta plans to announce new international routes in the coming weeks:
Delta Air Lines plans to announce new international routes in the coming weeks after U.S. and three Gulf carriers resolved a more than three-year-old dispute over unfair competition, the airline's CEO said Monday.

Delta's CEO Ed Bastian said the deal would allow Delta to add new destinations.

"We've been hurt in India," he said, although he did not specify which cities Delta is planning to add. He said routes currently served by those three Gulf carriers is "ripe for our opportunity to fly."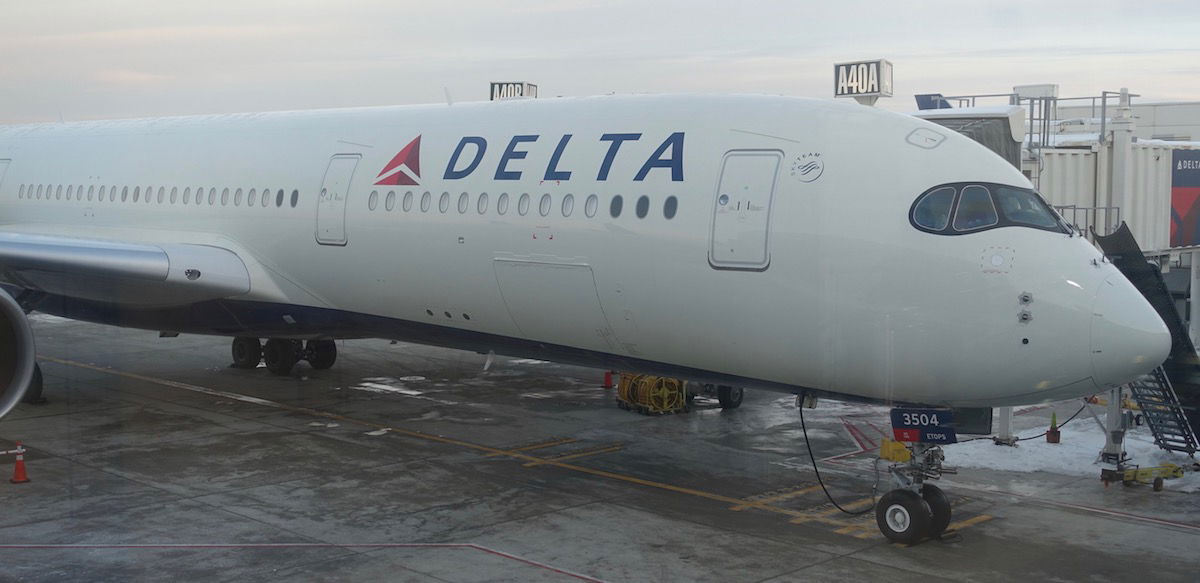 Delta's CEO is trying to make it sound like the airline will be adding flights to India and/or the Middle East because of this deal. The irony is that this deal literally has zero impact on Delta's situation as it pertains to flying to India:
The Gulf carriers releasing financial statements has nothing to do with whether or not Delta flies to India
The only thing that has been discussed in the deal is fifth freedom flights (which are between the US and Europe), which also have zero impact on flights to India or the Middle East
Delta is now in a position where it may once again make sense to fly to India. They have more fuel efficient A350s, and they have a partnership with Jet Airways, so they'd be able to get quite a bit of connecting traffic. India might make sense again, assuming oil prices don't go too high. It would be very cool to see this.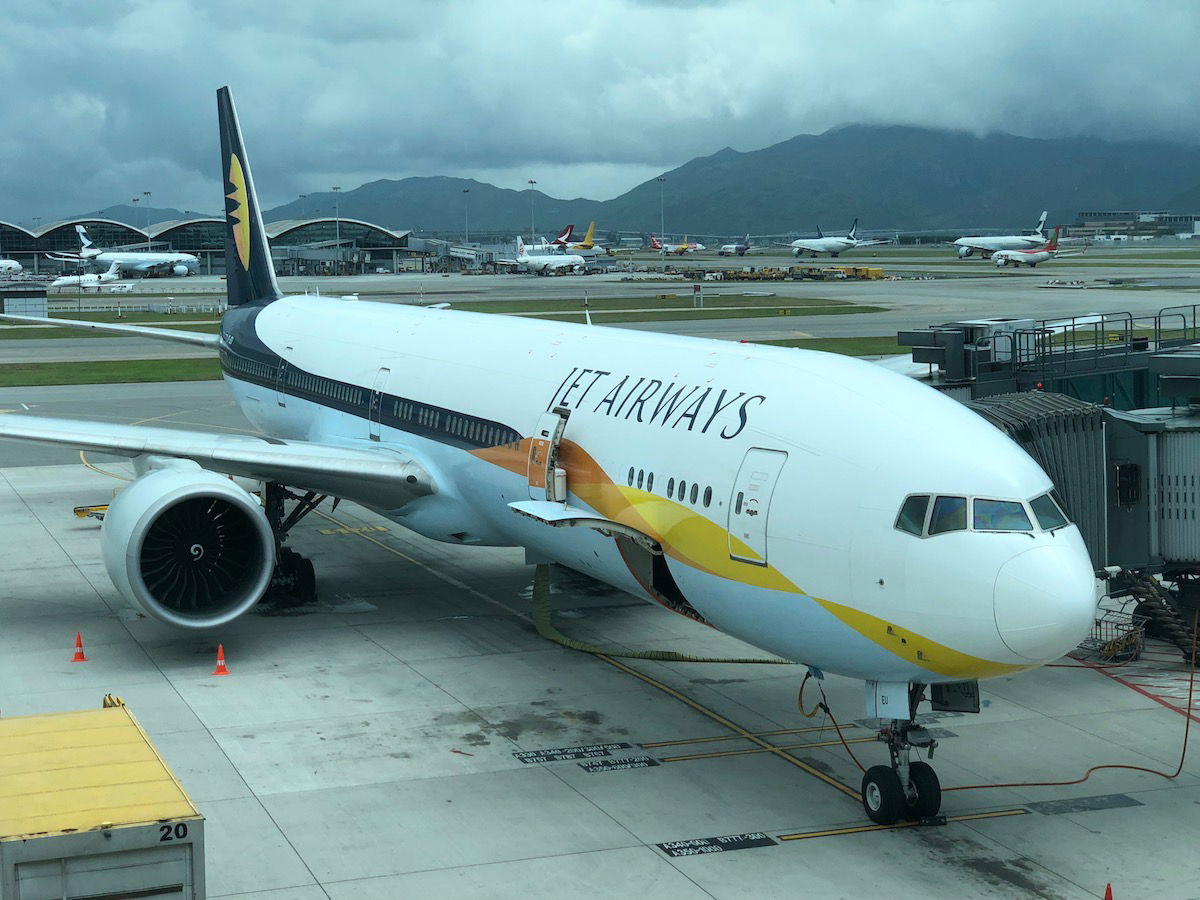 I just find it insulting how Ed Bastian lies to the public, including customers and employees. Even with how they're choosing to spin things, there's simply no way anyone could reasonably rationalize that this agreement has an impact on the viability of Delta flying to India. This isn't a case of "well, it depends who you ask." Rather this is just an outright lie.
What this clearly tells us is that Delta thinks a route to India is once again viable, but they've held off on adding it for political reasons, so that they can somehow tie this into the Open Skies self congratulating tour.
I should point out that United has quite successfully been flying to India throughout this whole Open Skies battle, and Air Canada has recently added several flights to India as well.
Why can't Delta just be honest?
(Tip of the hat to View from the Wing)