Lots of people complain about airlines and hidden fees, which is perfectly reasonable given how inconsistent airline policies are, and how hidden the "fine print" often is. That being said, usually these fees are at least published before you book, even if you have to dig a bit to find them.
Here's a totally minor situation (we're talking about $5), though one where I was charged a fee which wasn't disclosed at all.
I'm flying Delta shortly from San Diego to Los Angeles, and booked just a few hours before departure. Why did I book Delta over American?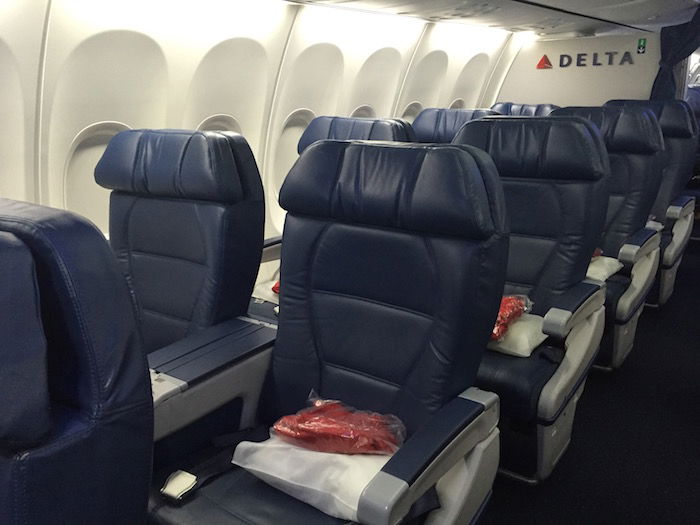 Anyway, after selecting the flight I wanted, I took a look at the seatmap to select a seat. As an Alaska MVP member I receive complimentary Preferred Seating, though have to pay for Comfort+. So I selected a vacant seat on the seatmap, which happened to be "Preferred." The page clearly indicated that it was free.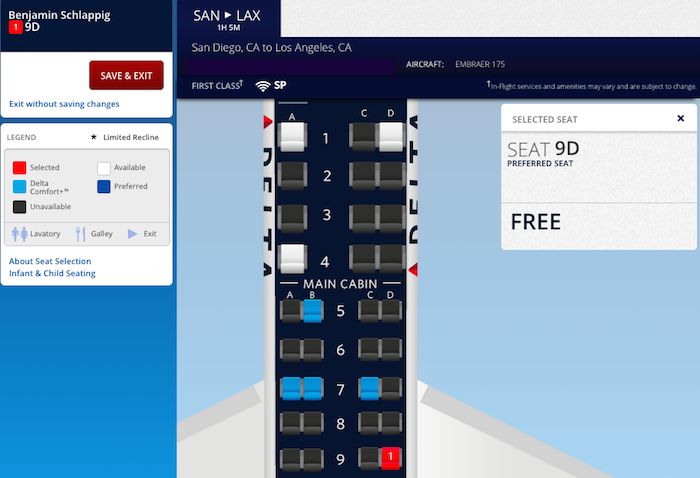 When I got to the booking summary, it still indicated the price of $84.10, which was the price of the ticket without any extras.

But when I got the e-ticket receipt, there was an extra $5 charge on there for a "MAIN CABIN PREFERRED SEAT."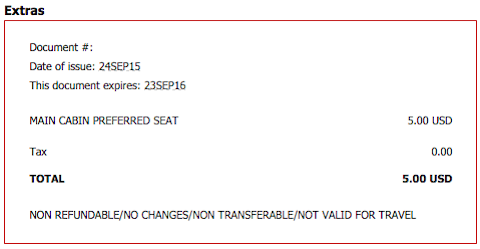 That was also reflected on the credit card statement.

So yeah, we're talking about $5 here, which isn't a big deal. But this was my first time seeing an airline charge a fee which was in no way reflected during the booking process.
Has anyone had a similar experience when booking a Delta flight? Any clue what triggered this?