Online shopping portals can be a great way to pick up additional points for purchases you'd make anyway. Just for following a specific link you can earn bonus points or cash back in addition to the rewards you'd earn for credit card spending.
Rakuten is my favorite online shopping portal, given that you can earn Amex Membership Rewards points with it at a favorable rate. At the moment Rakuten is offering a fantastic bonus for new members. If you haven't yet signed up, this would be a great time to do so, as taking advantage of this is really a no-brainer.
Rakuten offering $30 bonus for new members
Rakuten is offering an improved refer-a-friend bonus. If you refer a friend to Rakuten and they spend $30, then both the person referring and the person being referred receive $30.

It's possible that not all refer-a-friend links show this offer, so you'll want to double check your account before referring others. Furthermore, this offer is better than the standard new member bonus when you're not referred by someone else, which only offers $10.
This is a very good deal:
Rakuten is giving out $60 total for a $30 purchase
For the person being referred, they're essentially getting a $30 credit on a $30 purchase — that's like $30 of "free" spending!
There are easy ways to unlock the $30 bonus, including simply purchasing a $30 gift card (this is so easy — you can pick up a $30 gift card with a variety of retailers, and then you'll receive $30 in cash)
You can then refer friends and family members, and earn an unlimited number of referral bonuses (OMAAT readers are welcome to leave their referral links in the comments section below)
Long term you can potentially get even more value with Rakuten, as rewards can be converted into Amex points
Convert Rakuten cash back into Amex points
The reason that Rakuten is my favorite shopping portal is because Rakuten rewards can be converted into Amex Membership Rewards points.
This can be done at the rate of one cent per point. Personally I value Membership Rewards points at 1.7 cents each. To me that increases the value of the rewards by 70%. For those wondering why I value Amex points so much more, it's because of all the ways there are to redeem the points for first & business class international travel, while getting outsized value.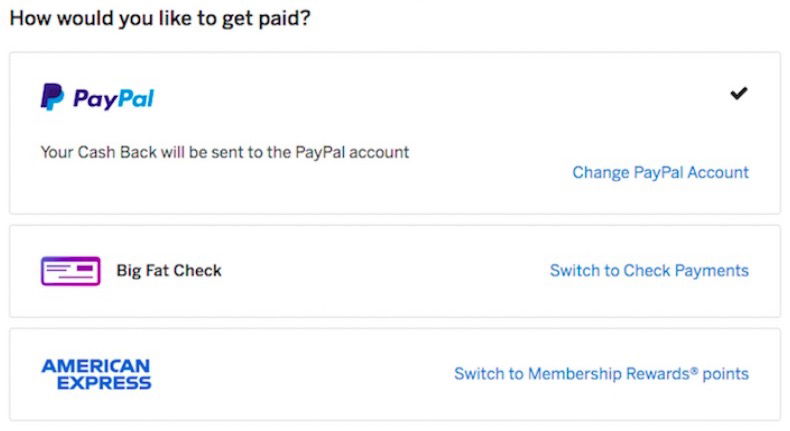 The ability to earn Amex points with Rakuten is a game changer for me when it comes to online shopping portals. See this post for everything you need to know about earning Amex points with Rakuten, as you just need to adjust one easy setting in your account.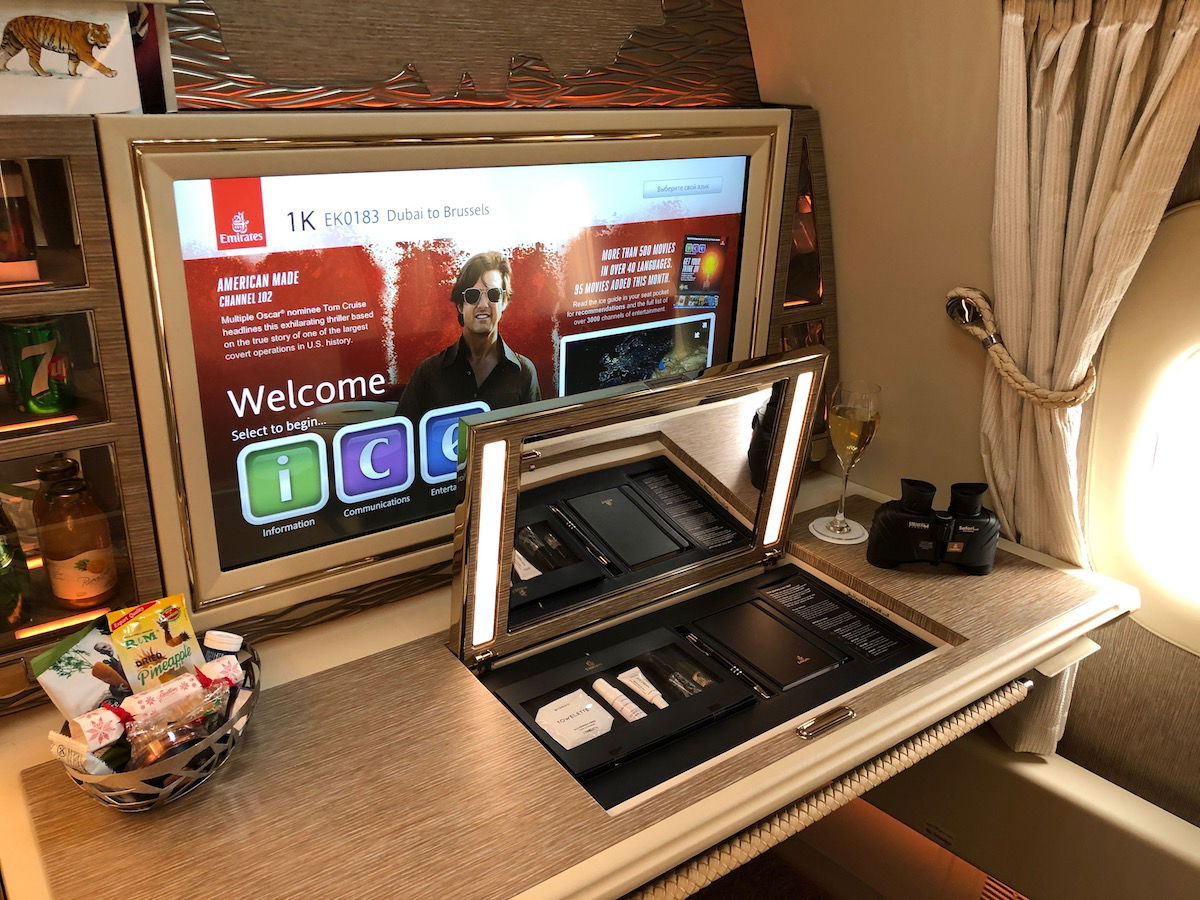 Bottom line
Rakuten is my favorite online shopping portal, and at the moment the company is offering a $30 referral bonus to both the person referring and the person being referred. This is a great bonus, and it's exclusively available if you're referred by another member.
Since only a $30 purchase is required, that's like getting $30 worth of stuff more or less for free. Then long term you can even earn Amex Membership Rewards points in place of cash back, which I value significantly more.
If you don't yet have a Rakuten account, this is the time to sign up. This is an awesome deal.