Nordic Choice Hotels has brought back its "hotel pass" concept for the summer of 2023. While this is definitely a niche offer, there's significant value to be had for the right kind of traveler.
Nordic Choice Hotels selling seven nights for €595
Nordic Choice Hotels (which has around 200 properties in Scandinavia and the Baltics) is offering a promotion whereby you can stay seven nights over the summer for a fixed cost of €595, with breakfast included.
Here are the basic details and restrictions:
This is valid for stays between June 22 and August 21, 2023
The cost is €595
Once you purchase this offer you will receive an email with a "hotel passport" and links to the booking pages by email; at check-in you'll have to share your unique code
At most two guests can stay in the room, and the primary guest has to be the person who bought the pass
You can stay in a particular hotel for as many nights as you want, so you could spend seven nights at the same hotel if you wanted to, or spend one night at seven different hotels
Nordic Choice Club members can earn points for purchasing the pass, and will earn one qualifying night for every night stayed, though other benefits are not included with stays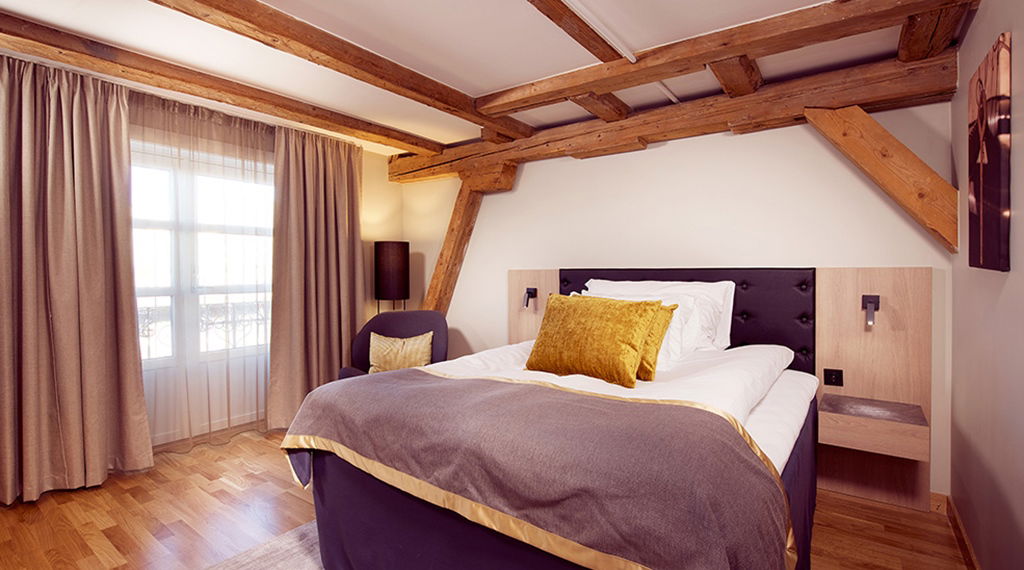 Is this hotel pass a good deal?
In past years, Nordic Choice Hotels has offered an unlimited hotel pass, whereby you could stay as many nights as you wanted over a specified travel window. This year we're not seeing that offer, though I'd say the seven nights for €595 could be an excellent deal. That averages out to just €85 per night:
Northern Europe isn't cheap, and there are plenty of Nordic Choice Hotels properties that retail for over $200 per night
This gives you a lot of flexibility, since you can stay all seven nights at one hotel, or split up the seven nights however you'd like
The catch is that the list of eligible properties is rather limited, so you'll want to make sure the list of eligible properties matches up with your travel plans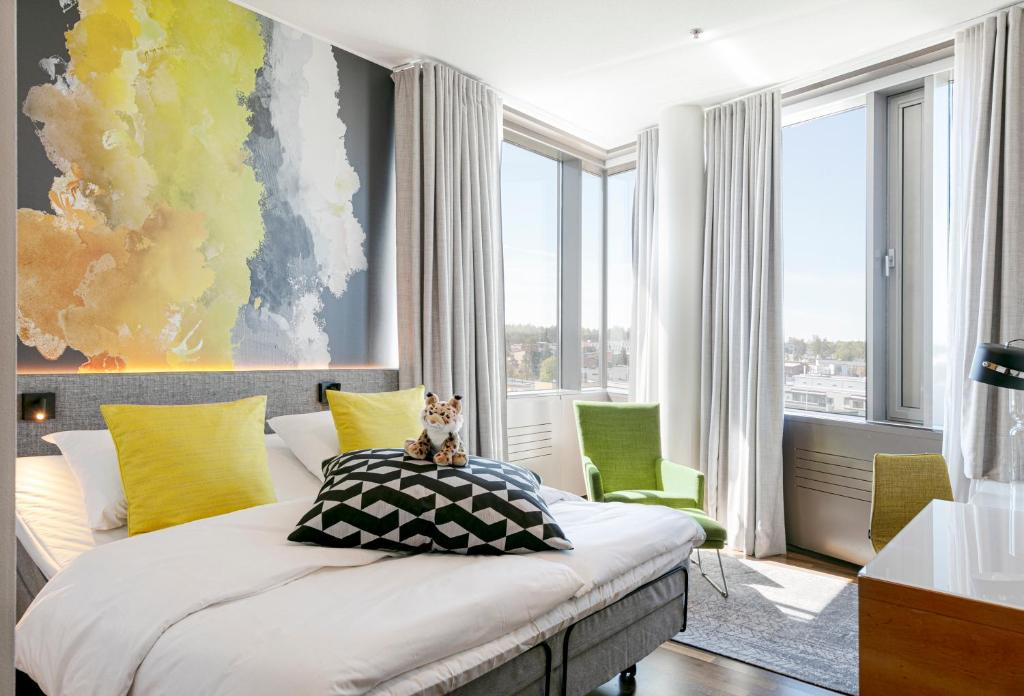 Bottom line
Nordic Choice Hotels has brought back its promotion offering seven nights in a hotel over summer for €595. If you're planning to head to Northern Europe this summer and could see yourself staying at one of these hotels, then this promotion could represent an excellent promotion.
This is definitely niche in terms of the portfolio of hotels and geography, but for the right person this is an amazing opportunity.
Anyone plan to take advantage of this Nordic Choice Hotels promotion?