Curve has plans to launch in the United States in the near future, and it could prove super lucrative if it does in fact happen. I'm not holding my breath until it officially launches, since there are so many finance concepts that seem to be in the "startup" stage forever — for example, what happened to the X1 Credit Card?
Regardless, I'd recommend getting on the Curve waitlist, as it will give you an extra bonus if/when it launches, and there's no obligation to actually get the product. If Curve enters the market, it could be a game-changer for many people using rewards credit cards.
What is Curve?
The concept behind Curve is fascinating — it's a credit card you can make payments with, and it can be linked to your rewards credit card. Here's the general idea when you get Curve:
Curve allows you to link credit cards from Mastercard, Visa, Diners, and Discover (American Express is excluded for now)
Then you can make all of your purchases with your Curve credit card, rather than using individual credit cards — essentially Curve pays the merchant, and then Curve charges your credit card
One of your designated individual credit cards will be charged through Curve for those purchases — transactions will still show up on your individual credit cards, but there will be a note making it clear that the purchase was through Curve, though you'll still earn bonus points based on the merchant you made the purchase with
There are plenty of advantages to using Curve — there are no foreign transaction fees, you can switch the card you paid with for a period of 30 days, Curve offers contactless technology, and more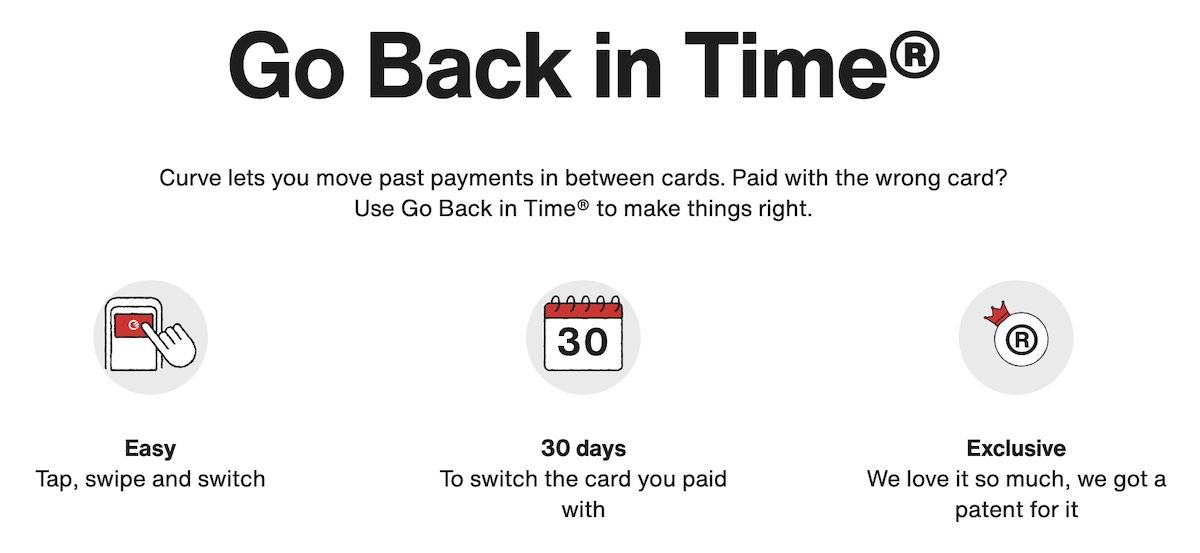 The concept might sound wild, though Curve has existed in the United Kingdom for a while, so this has been tried and tested elsewhere. We just haven't seen it in the United States yet.
What are the benefits of using Curve?
Above I explained some of the basic features of Curve, though let me give some more concrete examples:
The Citi Double Cash is the best card for everyday spending, but it has foreign transaction fees; you could use Curve to make payments abroad with no foreign transaction fees, and then have it charged to the Citi Double Cash
If you're looking to maximize credit card rewards, you can change the card you've used to pay for a purchase for 30 days; this can be useful if you didn't use a card with the right bonus category, or if you have a spouse who isn't great at using the right credit card for the right kinds of purchases
If you join the Curve waitlist now (more on that below) you can earn 1% back on purchases for the first six months, in addition to your credit card rewards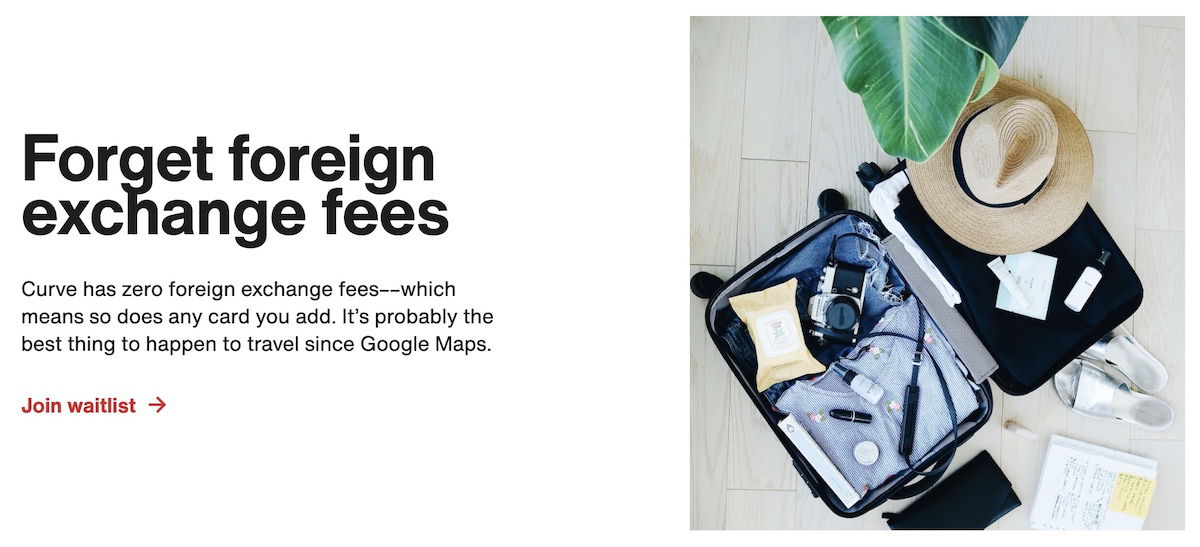 How does Curve make money?
You might be thinking to yourself "this sounds too good to be true, so what's the catch, and how does Curve make money?" Well, that's a great question.
Like so many companies nowadays, I'm guessing the answer is that Curve probably won't make money, or at least isn't looking to make money directly from consumers. I'm guessing venture capital companies will be funding these rewards, and that this is a play for collecting data on consumers, market share, etc.
Curve waitlist & refer-a-friend program
There are two potential benefits to getting on the Curve waitlist by September 6, 2021, and also to referring others to join:
All beta users who join the waitlist will receive an additional 1% cash back on every purchase for the first six months, in addition to the credit card rewards that they earn
The people in the top 100 spots on the waitlist will receive 10% cash back on their purchases for the first six months, for a total of up to $1,000 in rewards; for each person you refer, your spot on the list goes up by 100 places
Note that for the 1-10% cash back, paying taxes, paying for insurance, or buying gift cards, won't qualify for that bonus.
OMAAT readers are also welcome to leave their referral codes in the comments section, so that others can use them.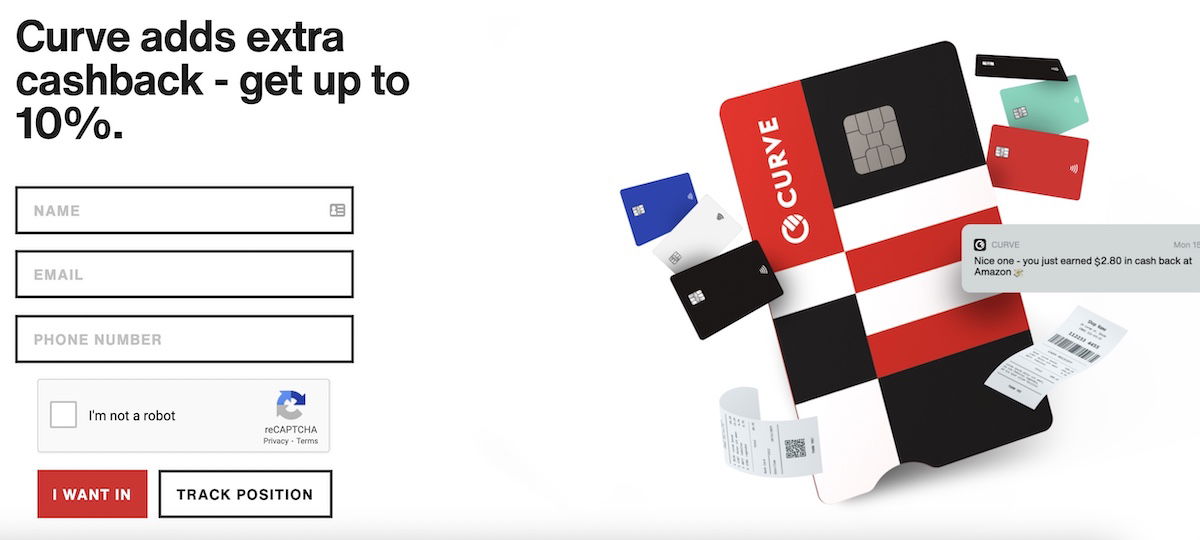 Bottom line
Curve plans on entering the United States market in the near future, and it could prove very useful for anyone collecting miles & points. Curve essentially lets you use a single payment card, and then link several other cards so that you can maximize your rewards with every transaction.
If you join the waitlist now, you'll even be able to earn 1% cashback on your purchases for the first six months, on top of the credit card rewards you usually earn. There's plenty of long-term value beyond that, like no foreign transaction fees (which pairs nicely with cards that are rewarding but have foreign transaction fees), the chance to change which card you use for transactions after the fact, and more.
Hopefully Curve does actually launch in the United States in the near future, and doesn't stay in "startup" mode forever.
What do you make of Curve? Could you see yourself using it?