It's rare to see a frequent flyer program offer a significant bonus just for registering, so this is pretty noteworthy. That's especially true when you consider that this is potentially enough miles for a one-way award.
Aegean Miles+Bonus new member bonus
Greek Star Alliance airline Aegean is offering a bonus of 6,000 award miles to new program members:
This is valid for new registrations through 11:59PM Greek time on November 29, 2021
The 6,000 miles you get will be award miles, and you'll also receive 1,000 elite miles
The miles will automatically post upon completion of registration; note that when a similar promotion was offered last year, 1,000 bonus miles posted immediately, and then the additional bonus miles posted a few weeks later, so I can't make any guarantees when it comes to timing
As far as Aegean Miles+Bonus mileage expiration goes, the miles technically don't expire, but the program does cancel your account if you don't credit at least one paid Aegean program to the program every 60 months. So at a minimum your miles will be valid for five years, which is a solid expiration policy.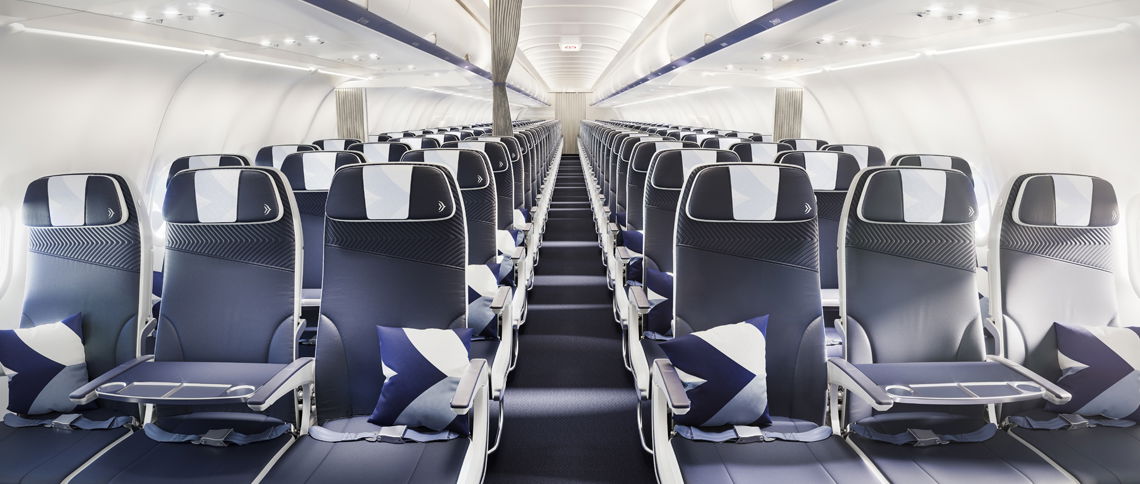 Why there's value in Aegean's frequent flyer program
Aegean is a Star Alliance airline, and on the surface you may be thinking that it seems like a random program to credit miles to, since many people don't fly Aegean with any frequency. However:
The program has some of the most reasonable thresholds for earning Star Alliance Gold status, so it's a great program to credit miles to even if you don't fly with Aegean often
The program has excellent Star Alliance award redemption rates, which could come in handy
Here's a look at Aegean's award chart, for some context: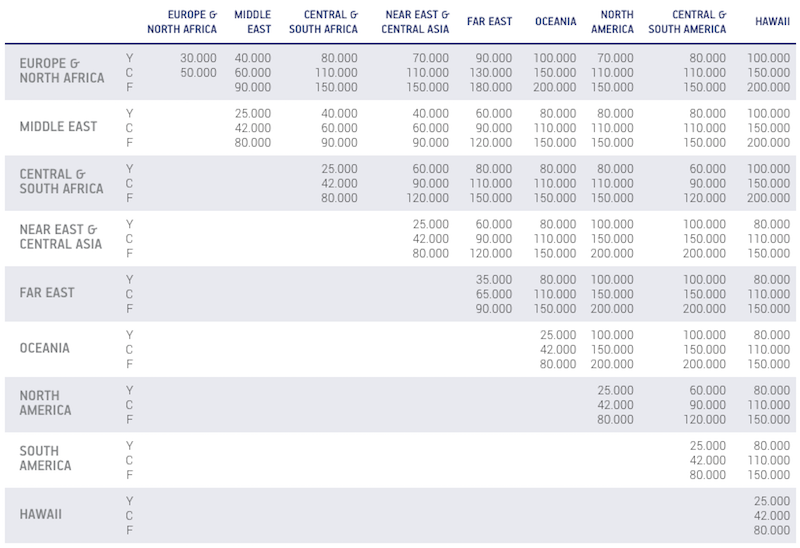 In addition to Star Alliance redemption rates, 6,000 miles is more than enough for a one-way economy class award within Greece, so just signing up for the program can get you a free one-way flight.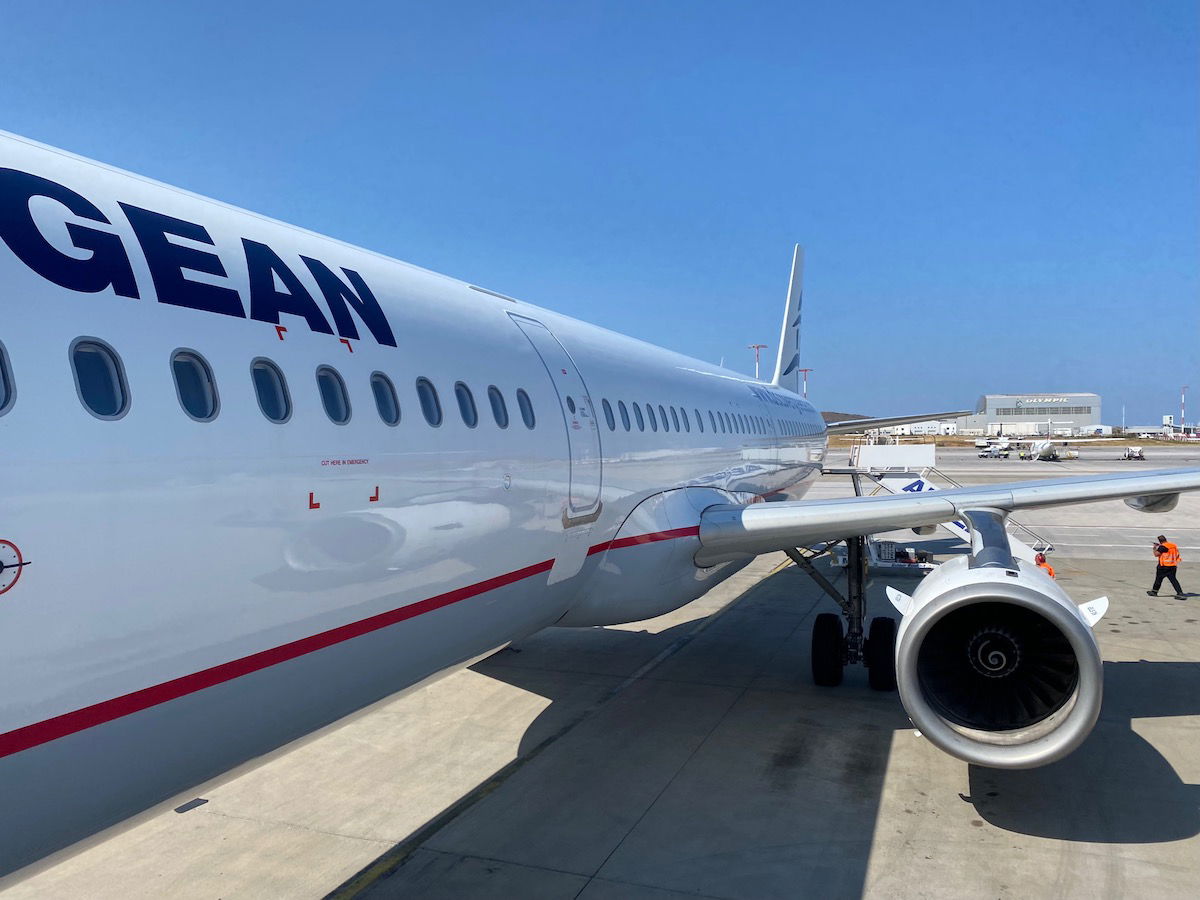 Bottom line
Aegean is offering 6,000 bonus miles for any new member who signs up for the program. There's no need to complete any qualifying activity, so this is a great deal, if you ask me. 6,000 miles is enough for a one-way ticket within Greece, or will get you on your way to your first Star Alliance award.
Do you plan on taking advantage of this Aegean Miles+Bonus sign-up bonus?