In June I first wrote about how Copa, the airline based in Panama City, was launching their own frequent flyer program. Back in the day they used Continental OnePass as their frequent flyer program. Then after the merger between Continental and United, they used MileagePlus as their frequent flyer program. And then earlier this year they finally decided to create their own frequent flyer program — ConnectMiles — given what a big business frequent flyer programs are nowadays.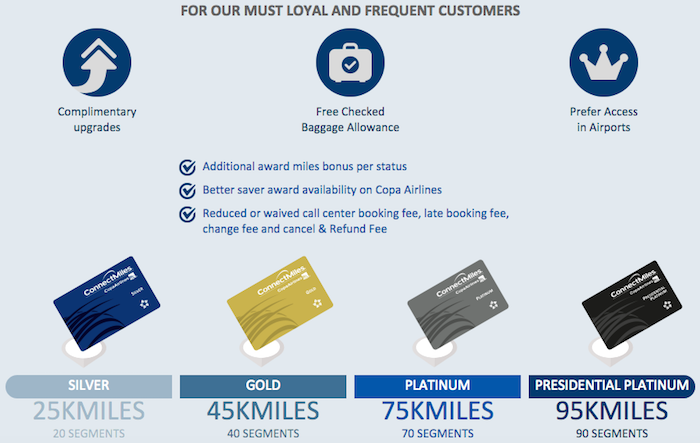 Copa ConnectMiles is status matching
As Travis wrote about last week, Copa ConnectMiles is status matching those with status in other programs. They're even status matching those with Star Alliance status, which is a bit atypical, since airlines usually won't status match from other airlines within their alliance.
In this case they are, though, presumably since their most valuable customers are presently elite with other Star Alliance carriers.
As Travis explained, to get a status match you need to create a ConnectMiles account (and you can even get up to 3,000 miles just for signing up), and then supposedly either email [email protected] or call the Copa service center at (844)-287-0304.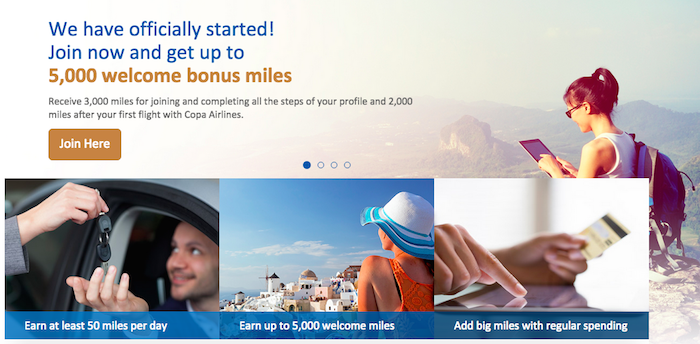 My experience status matching to Copa ConnectMiles
Travis explains that he used his United 1K status to match, and sent an email. Then shortly thereafter he called up Copa, and within hours his account was updated.
My status match experience was a bit different.
I phoned up the ConnectMiles service center last Wednesday, September 16:
The first agent I spoke with insisted that Copa was only status matching from other Star Alliance carriers, and that my American status couldn't be matched
The second agent I spoke with said Copa would be happy to match my American status, but said I would need to email [email protected] to get the match, and should attach a screenshot of my American status
Based on that I sent [email protected] an email, and then a couple of hours later figured I'd try Travis' strategy of phoning them up again to follow up about the status match. The agent said that it could take up to two weeks for the status match to occur, and that it couldn't be expedited.
Fair enough! I was in no rush to get the status, but rather was just curious about the experience.
I woke up this morning to an email confirming that my account has been upgraded to ConnectMiles Platinum status. So that means the status match took about five days.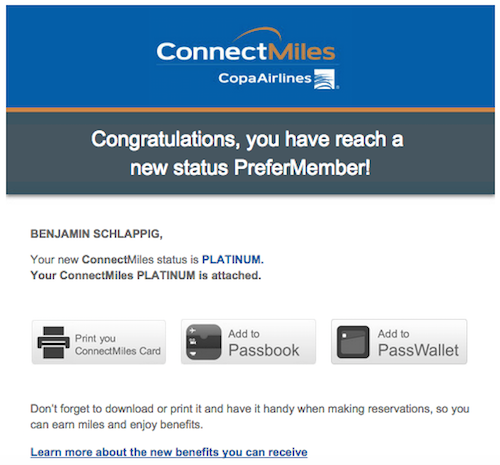 My online account confirms this, and even gives me a temporary card I can apparently print out for lounge access. The status is good through February 2017, so I'll get almost 18 months of use out of it.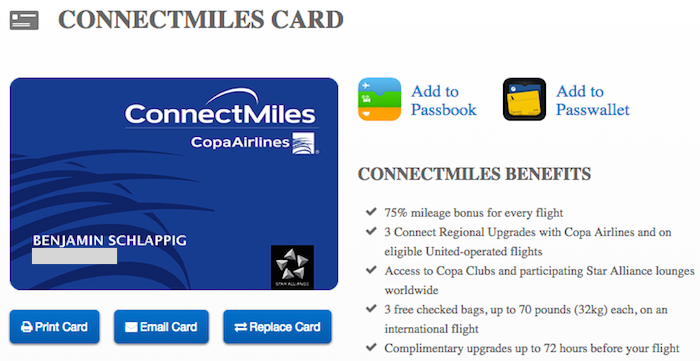 Furthermore, I received three Connect Regional Upgrades as part of the status match, which are valid through September 21, 2016 (a year from the date they were issued).
You can find all the details of Connect Regional Upgrades here, but they're potentially useful if you're looking to travel on Copa.
There are some people who status match "because they can," because they like shiny cards and they don't see why they shouldn't. I'm not one of those people.
So why did I status match to Copa ConnectMiles, given that I'm mostly a oneworld guy?
This is the only airline with which I have Star Alliance Gold status, which is useful when I'm traveling within Europe on Star Alliance, which I often do
I've actually been pondering a trip to Panama City, and Copa is a great airline to fly there, especially since complimentary upgrades are pretty likely to clear as a Platinum member
Along similar lines, Copa often has great fares to destinations in South America (through Panama City), and I'd like to explore more of the continent
I suspect Copa ConnectMiles will radically change how they status match at some point; they're probably only this generous right now because it's still a new program
If you're a United flyer, Star Alliance Gold status through Copa ConnectMiles will get you United Club access, even when traveling domestically
Bottom line
Copa ConnectMiles is extremely generous with their status match program right now, so if you'd get value out of Star Alliance Gold status, I'd suggest status matching to them sooner rather than later.
Have you status matched to Copa ConnectMiles yet? If so, what was your experience like?