With Alaska's takeover of Virgin America now complete, frequent flyers with both airlines have a lot of questions. While we don't yet know at what point the Alaska and Virgin America frequent flyer programs will be merged, I think a lot of us are wondering at what rate Virgin America points will convert into Alaska miles.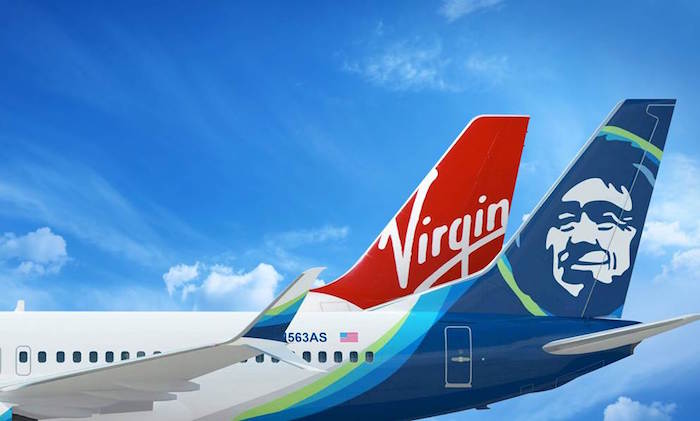 A few days ago I wrote a post about this, and suggested that one Virgin America point should convert into somewhere between one and two Alaska miles. I suggested a 1:1.5 ratio, simply because that seemed well rounded. Well, the transfer ratio has now been confirmed.
Virgin America Elevate points will convert into Alaska Mileage Plan miles at a 1:1.3 ratio. Per Alaska's website:
On January 9, 2017, we will invite you to enroll in Alaska's award-winning Mileage Plan, enabling access to book award travel on Alaska Airlines and Alaska Global Partners network to over 900 worldwide destinations. Plus, you'll receive more detail on how you can convert your Elevate points to Alaska Mileage Plan miles at a rate of 1.3 Mileage Plan miles per Elevate point. And for elite-level Elevate members, Alaska Mileage Plan will automatically match your elite status!
This actually seems like a very fair and thoughtful transfer ratio to me, so kudos to Alaska on that.
This also presents an interesting short term opportunity to convert Starpoints into Alaska miles at a very nice ratio.
Starpoints convert into Virgin America Elevate points at a 1:1 ratio, with a 5,000 point bonus for every 20,000 points transferred. So when you take into account the above transfer ratio, this means that 20,000 Starpoints will convert into 32,500 Alaska miles, which is the equivalent of a 1:1.625 ratio. That's great, and at that rate I'm tempted to convert Starpoints into Alaska miles (indirectly), given the incredible partner redemption opportunities available through Alaska.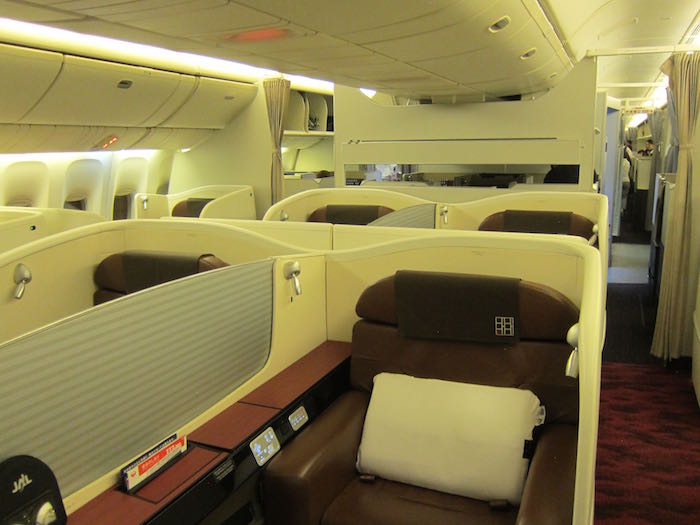 Redeem Alaska miles for travel in Japan Airlines first class
What do you make of the 1:1.3 Virgin America to Alaska ratio?
(Tip of the hat to Evan)