We've seen airlines introduce themed planes to all kinds of different degrees. On the most basic level, there are some planes that have a special livery that's showcasing a partnership. For example, Alaska has a 737 with a Disney theme, though the interior is the same as on all other planes. So passengers not on the plane are more likely to notice this than passengers actually on the plane.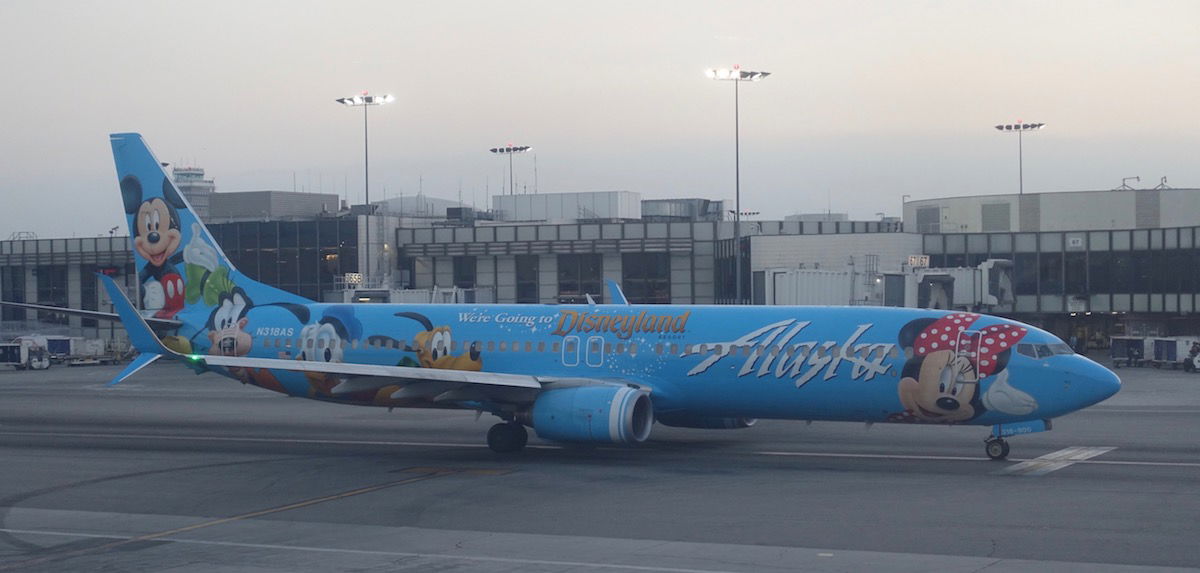 On the other end of the spectrum you have EVA Air and their Hello Kitty flights. For these flights it's not just that the plane is painted in a special livery, but rather everything about the flight is Hello Kitty themed, from the aprons the flight attendants wear, to the food, to the toilet paper. If you ever have the chance to take one of these flights, it's a one-of-a-kind experience.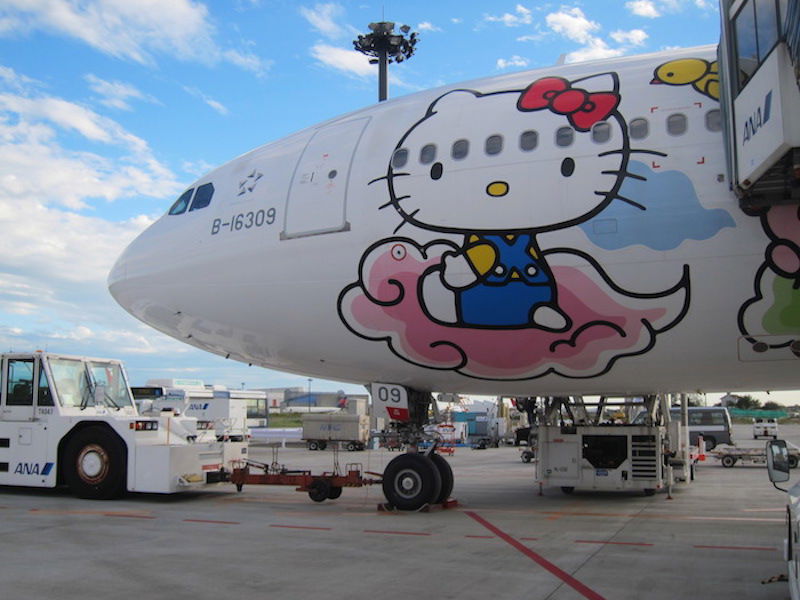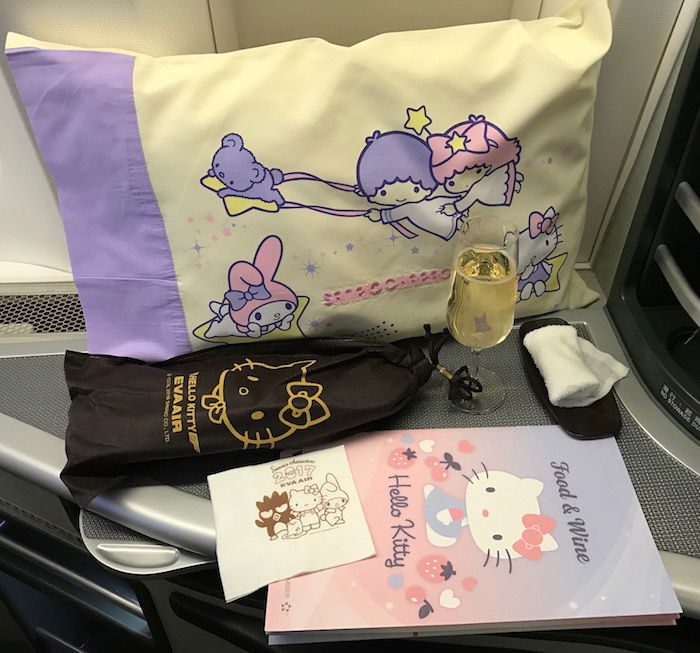 China Eastern and Shanghai Disney Resort have a partnership, and to celebrate that, China Eastern has introduced a Toy Story themed Airbus A330, which just started flying over the weekend.
I think China Eastern might have the most extreme transformation we've seen when it comes to the changes they made to the plane. Not only is the plane in a special livery, but the tray tables and even the ceiling of the plane are plastered in Toy Story stuff. They're even more extreme than EVA Air, because with EVA Air's Hello Kitty partnership, the cabin itself isn't altered.
Rumor has it that the Toy Story plane has special menus, including themed food, drinks, and cutlery, though I haven't been able to find what that actually looks like.
Here are some pictures of the exterior: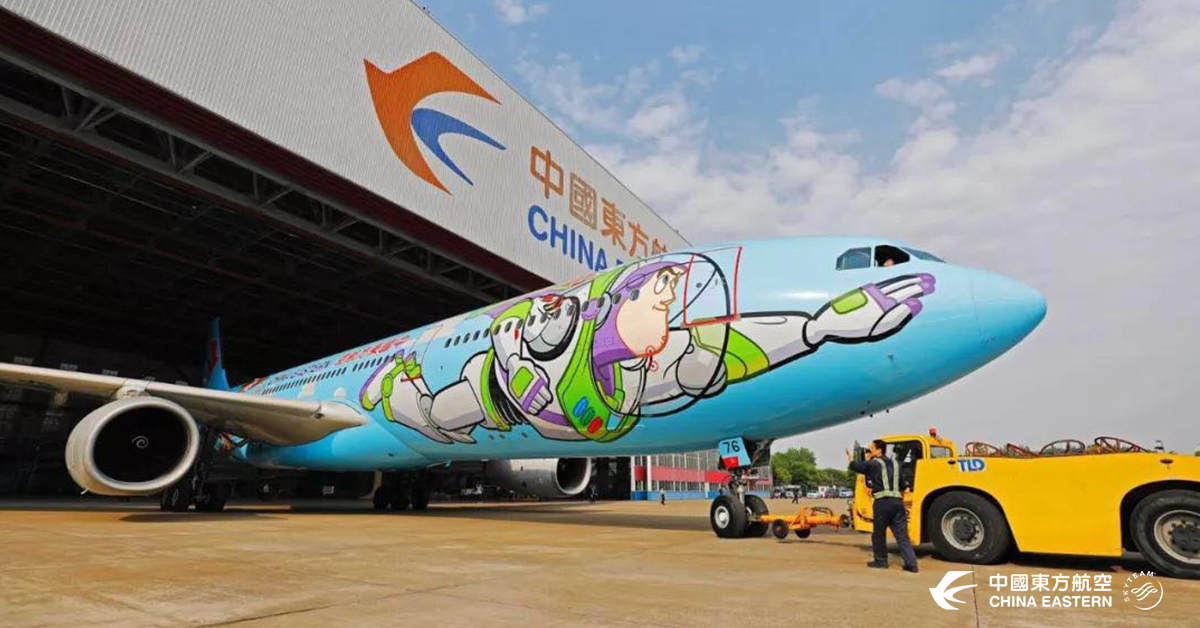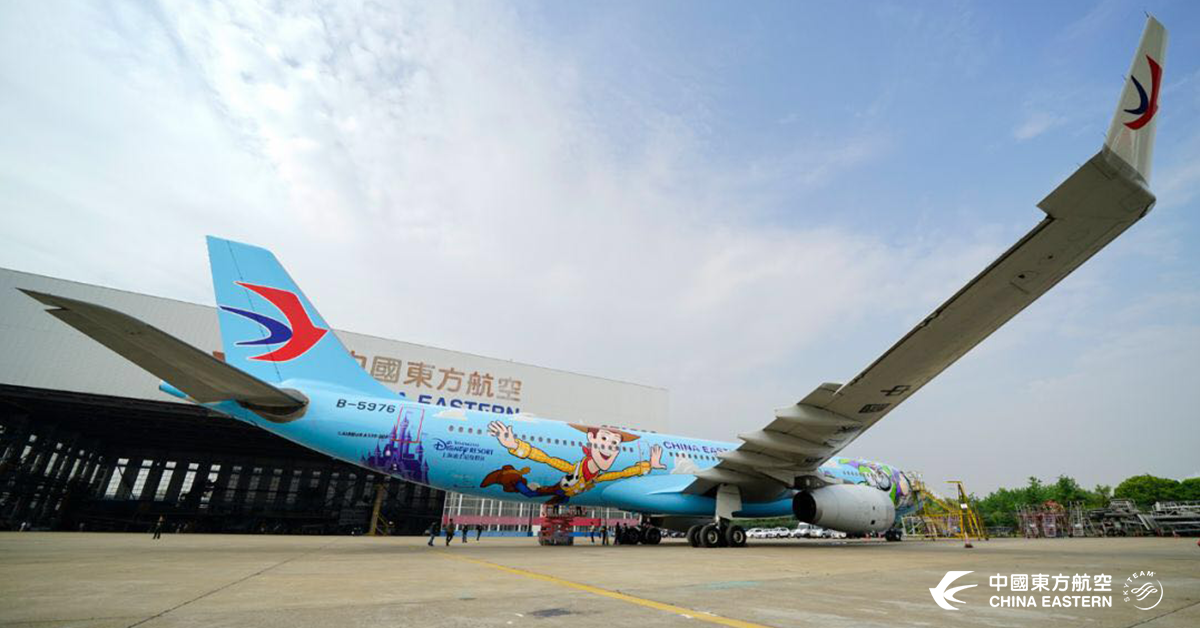 And here are some pictures of the interior: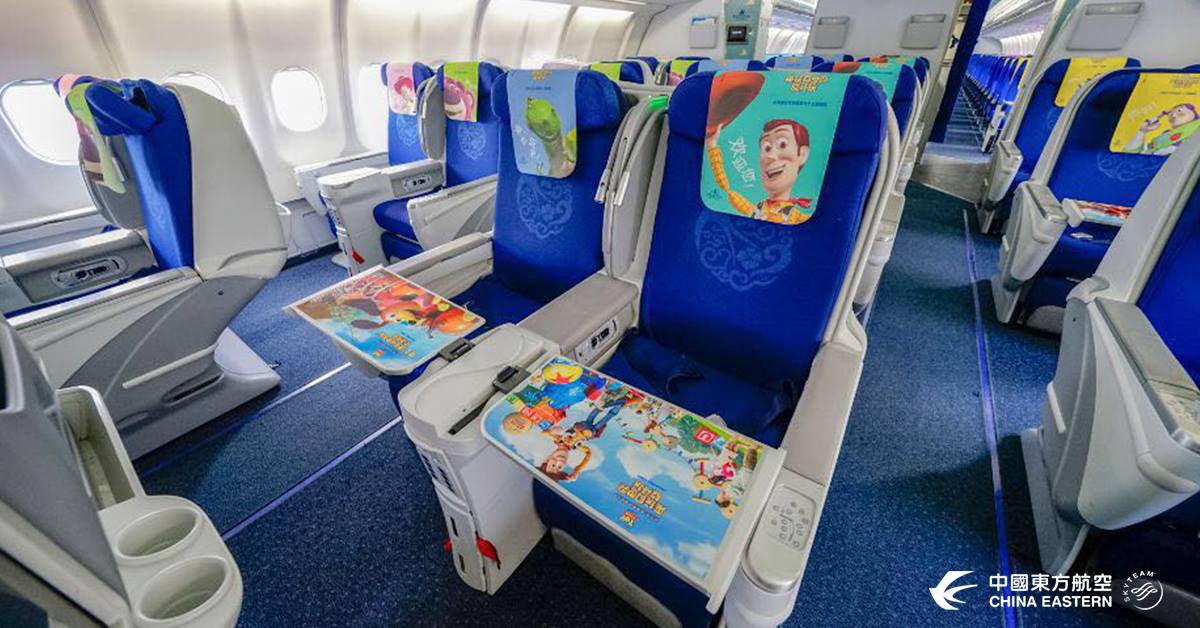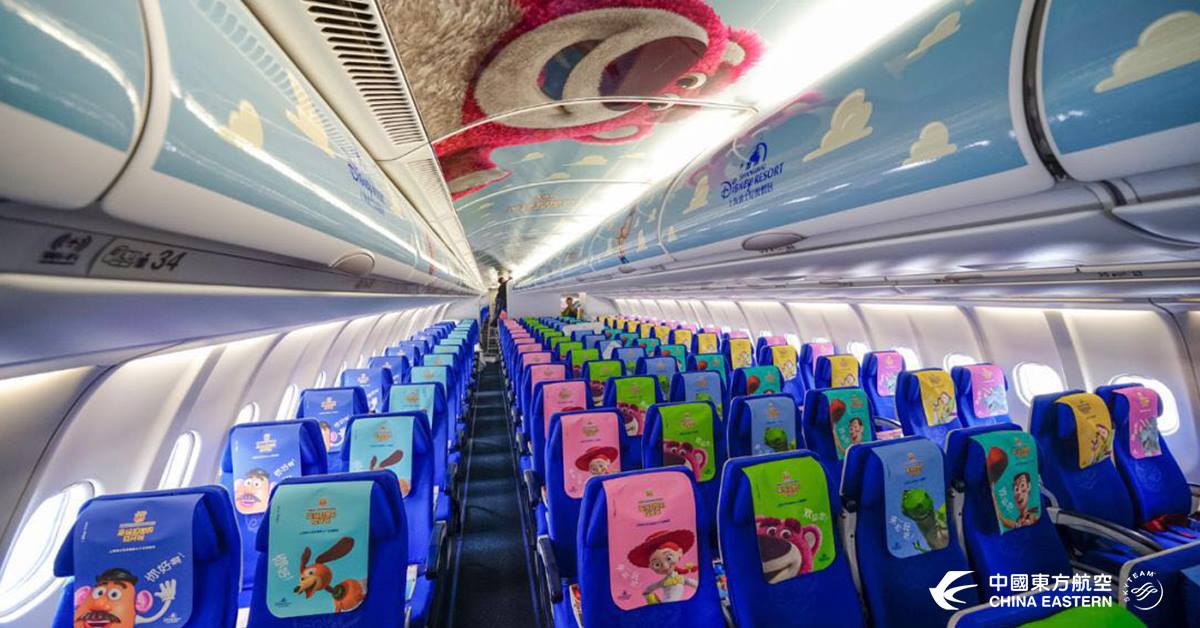 Uhhhh….
I've never seen a commitment to a theme by an airline quite like this before. They've branded it so heavily that it almost looks like a subway car.
What do you guys think — is this China Eastern Toy Story plane hideous, awesome, or both?
(Tip of the hat to Todd)