While airfare on the whole is on the rise, the great trend we're seeing lately is that the premium for first & business class airfare is decreasing considerably. We're seeing cheaper first & business class fares than ever before, which is great for leisure travelers who value comfort but don't want to pay $10,000 for a first class ticket.
As a matter of fact, over the past year virtually all of my paid international travel has been in paid first and business class (much of it originating in Cairo and Colombo).
For my friends in Europe, there's a hell of a fare sale right now between Dublin and most points in the US.
The fare war was started by American/British Airways, and business class fares to just about anywhere in the US are ~$1,700USD.
That includes Dublin to Seattle: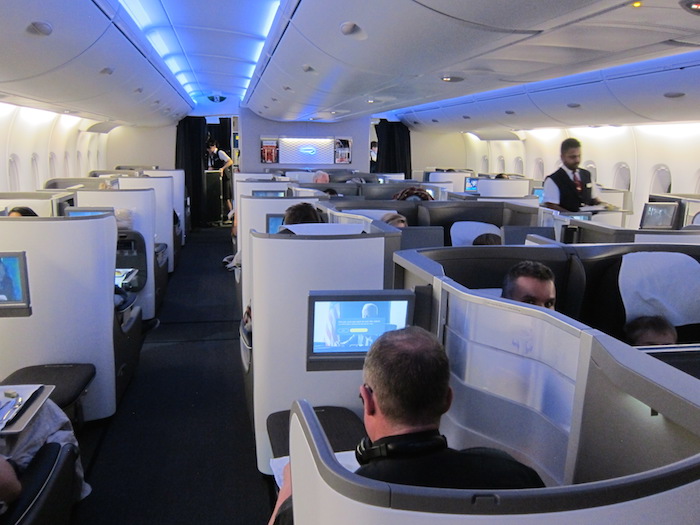 Dublin to Los Angeles: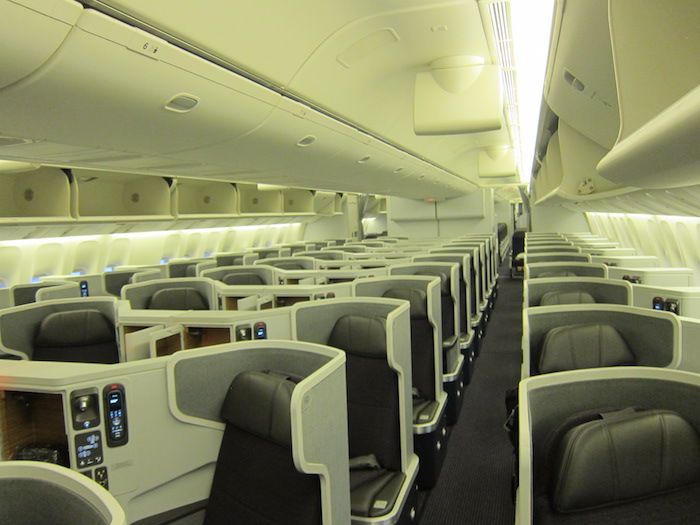 And it's even valid for travel all the way to Hawaii, which adds a ton of miles:
Other airlines have matched the fare as well, including Delta/SkyTeam/Virgin Atlantic: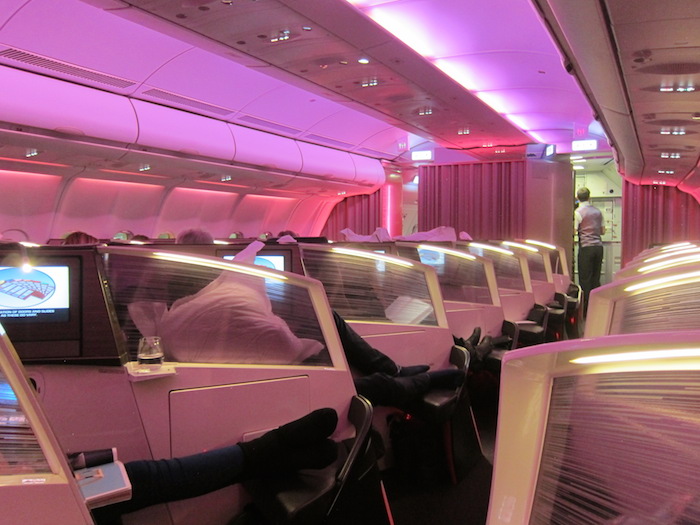 It's pretty normal to see business class fare sales, though we're also seeing huge first class fare sales, which is rare. I'm seeing roundtrip first class fares on British Airways for under $3,000 roundtrip. For example, a roundtrip first class ticket from Dublin to San Francisco is ~$2,800 (that's like paying less than $600 each way to upgrade from business class to first class, not to mention all the bonus miles you earn):
In terms of fare rules, most of these fares seem to have:
A Sunday night minimum stay requirement
A 28 day advance purchase requirement
There's not yet an expiration date for sale, but I wouldn't expect it to last
The fare is valid for outbound travel the following dates:

June 22 through August 22, 2015
November 23 through November 30, 2015
December 18, 2015, through January 4, 2016
March 28 through April 12, 2016
Keep in mind that at least for oneworld travel, this promotion can be stacked with a lot of other great promotions:
I started my year by taking advantage of some similar business class fares, which was a great way to kickstart my 2015 Executive Platinum status requalification. I flew from London to New York to Los Angeles to Honolulu to Los Angeles to London.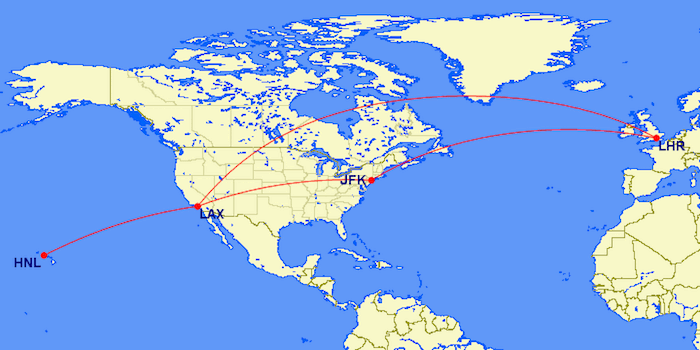 Bottom line
These are some fantastic fares, both in business & first class. Hopefully some readers in Europe can take advantage of this fare. And even if you're not in Europe, it could be worth positioning to take advantage of this fare.
Given the lucrative bonuses oneworld is offering for transatlantic travel, combined with American's premium cabin bonuses, you could earn a ton of miles with these fare.
Anyone planning on taking advantage of one of these excellent ex-Dublin fares?
(Tip of the hat to harry0023 on FlyerTalk)