This week Cathay Pacific has unveiled their rebranding, or I suppose brand refresh would be a more accurate term. They're calling it "the next chapter," and they've set up a website dedicated to the brand refresh. Here's how they describe it:
Today, we welcome a simpler, cleaner, more customer-focused Cathay Pacific brand.

Our airline has been built on an absolute dedication to customers, service, quality and safety. As we continue on our journey, we are now unveiling a new design philosophy that will help us shape an even better experience for our customers.

The fruit of an 18-month preparation effort, this new philosophy will guide the design of new websites, lounges, cabins, in-flight service, entertainment products and much more – all with greater consistency, beauty and efficiency. Beyond this, it also clearly defines who we are and what inspires us to help passengers travel well.

Our next chapter begins here.
This is one of the more subtle brand refreshes I've seen. I guess they're also trying to claim that the refresh is symbolic, and that their new design philosophy will help them "shape an even better experience for [their] customers." Not sure I follow that logic, but I love them to begin with, so…
Take a look at their old logo below, and what they'll be updating it to:

Six in one hand, half a dozen in the other. I liked the old logo, and I like the new one as well. I'll never quite understand why airlines spend millions of dollars on such subtle changes, but then again I'm no branding expert.
Cathay Pacific has also slightly updated the color coding and branding for each class of service, as you can see here:

On their rebrand website they have a pretty awesome 90 second video about the brand refresh, which is interesting for a whole different reason.
It shows an image of the entrance to a lounge: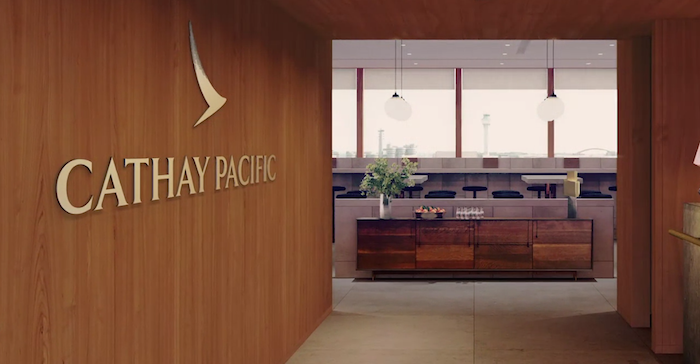 And on the next page it shows the interior, which looks pretty cool: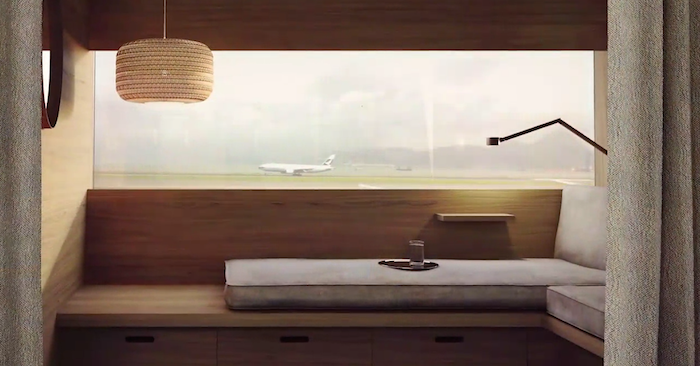 Based on the runway in the background, I suspect this is The Pier First Class Lounge, which is slated to open around the middle of next year, after being closed for renovations.
I'm not sure if the above image is just a corner of the lounge, or if it's actually a private room (or semi-private room, based on the curtains). That would be pretty awesome!
Currently my favorite lounge amenity in Hong Kong are the cabanas in the First Class Wing, which are among the nicest shower rooms at any airport.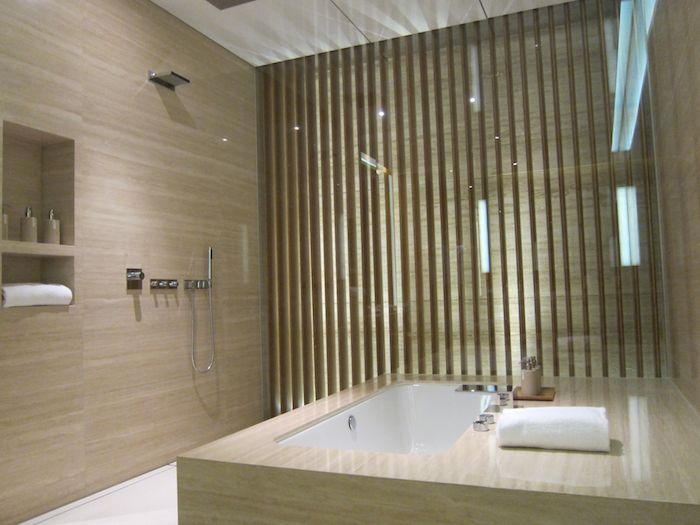 What do you think of Cathay Pacific's brand refresh — good, bad, or who cares?