The pandemic is causing many airlines to rethink their strategies when it comes to network planning, fleet decisions, and more. Cathay Pacific is the latest airline to make permanent cuts to its route network, as it has revealed plans to eliminate seven routes.
Cathay Pacific eliminating seven routes
Danny Lee of the South China Morning Post quotes an internal Cathay Pacific memo, which confirms that Cathay Pacific will be eliminating seven long haul routes permanently. This includes flights from Hong Kong to:
Brussels, Belgium
Dublin, Ireland
London Gatwick, United Kingdom
Male, Maldives
Newark, United States
Seattle, United States
Washington Dulles, United States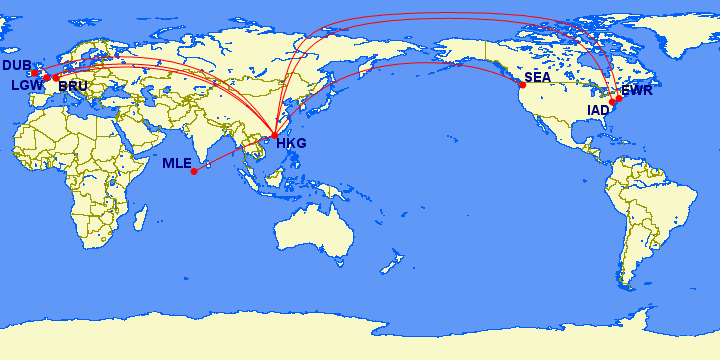 The routes that Cathay Pacific is cutting
The claim is that all of these routes had been losing money even before the pandemic. A few thoughts on these routes:
In the cases of London Gatwick and Newark, Cathay Pacific continues to operate to other major airports in the markets (London Heathrow and New York JFK), so I guess the attempt to cater to other parts of those markets just didn't work out
Brussels and Dublin were only recent additions to Cathay Pacific's route network, as the airline launched those routes in 2018
Cathay Pacific launched Washington Dulles flights in 2018, and launched Seattle flights in 2019; on the surface Seattle seems like it would be more successful than Washington, but Seattle has also seen so much new transpacific service in recent years
I'm a bit surprised the Maldives is being cut, since it's not a very long flight, the destination is open to people from around the world, and if we're expecting leisure travel to recover first, it seems like this route could do better than most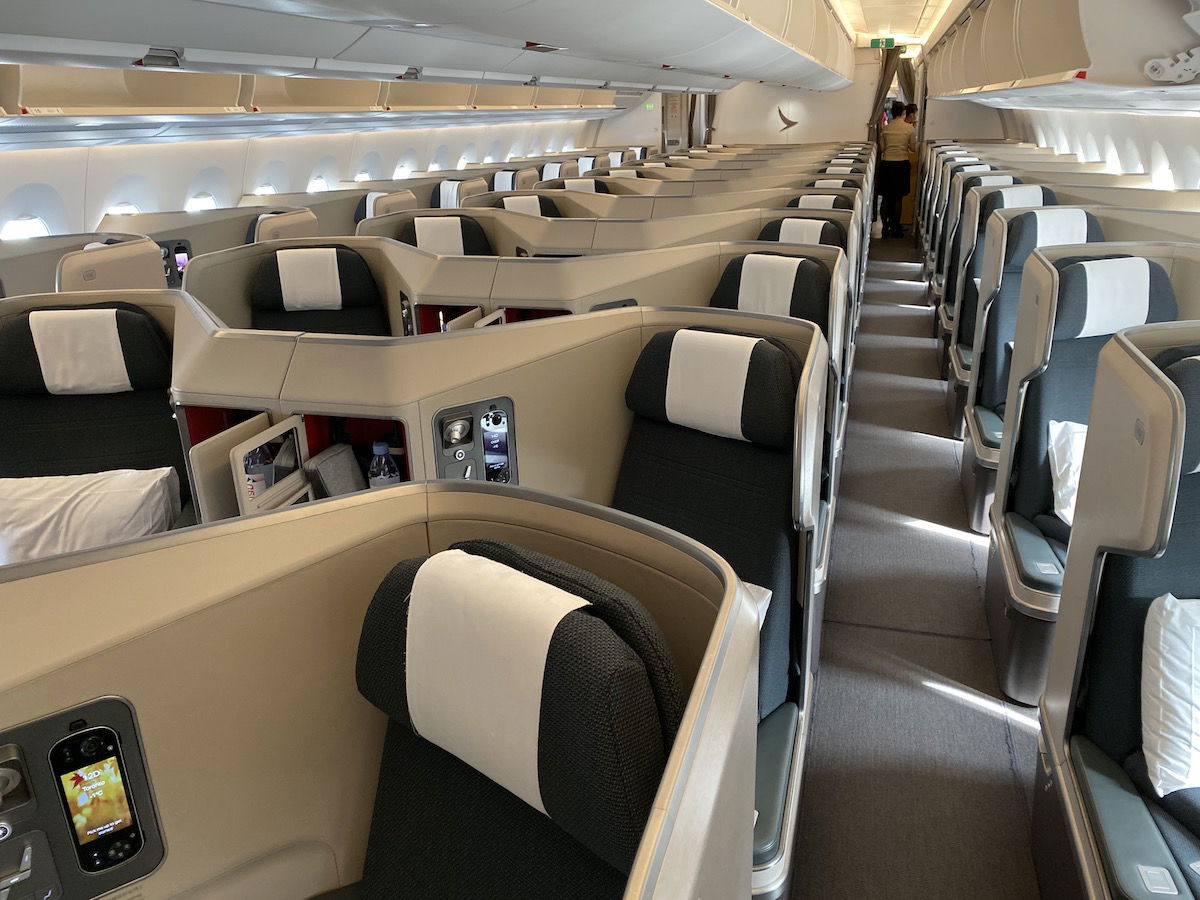 Cathay Pacific has permanently cut flights to seven destinations
What are "permanent" cuts at this point, anyway?
I think one logical question is what it even means for a route cut to be permanent.
Cathay Pacific is operating a very limited schedule at the moment, and plans to operate a quarter of its pre-pandemic schedule in the first half of 2021. So how should we interpret that these route cuts are permanent? Does that mean they're never coming back?
The way I view this:
As Cathay Pacific starts to rebuild its network, I wouldn't expect these routes to be among those added back
If & when things fully recover (probably years down the road), we could see the airline give some of these routes a try once again
It's worth keeping in mind that most of these routes were added when Rupert Hogg was CEO, and under his leadership we saw the airline be the most adventurous when it comes to route planning; I wouldn't expect the same principle to apply under current leadership
So yeah, don't expect the above seven routes to return in the next few years. Maybe they'll return further down the line, maybe not. Only time will tell.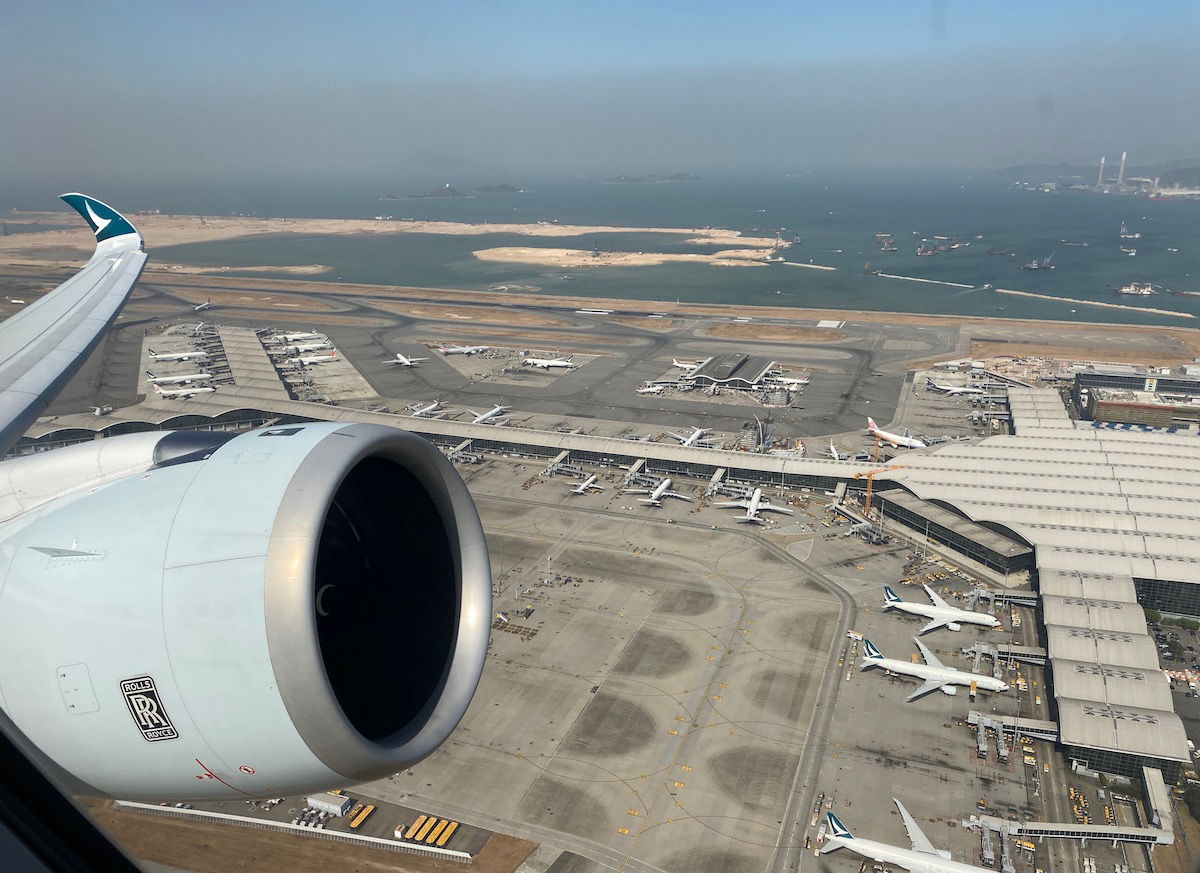 These routes could return in the future, but not anytime soon
Bottom line
Cathay Pacific has revealed internally that it will discontinue seven routes permanently, including three to the US (Newark, Seattle, and Washington), three to Europe (Brussels, Dublin, and London Gatwick), and one to the Maldives.
It's possible that these routes will be reinstated at some point in the future, but don't expect them to be added back as the airline slowly rebuilds its network.
Personally I'm not surprised by most of these cuts — perhaps the Maldives elimination is the most interesting one to me.
Obviously the Maldives isn't a high yield destination for airlines (since there's little business travel), but you'd think it would be a destination that works better than most at this point. Perhaps the real issue is that those who would usually fly Cathay Pacific to the Maldives are currently in countries that are mostly locked down, like Australia, New Zealand, Singapore, etc.
What do you make of Cathay Pacific's route cuts?