British Airways has just announced a very cool initiative for new parents. New parents can now put their Executive Club status on hold for a year during their maternity, paternity, or adoption leave. Furthermore, while it's more symbolic than anything, they'll even give you 1,000 Avios when you enroll your new kid in your Executive Club household account. Here's the announcement:
We're now offering new parents some great benefits. Executive Club Members who may be taking fewer or no flights during their maternity, paternity or adoption leave can put their account on hold for a year, protecting hard-earned Executive Club Bronze, Silver or Gold status.

In order to qualify for this, members just need to provide a letter from their doctor, a birth certificate or documentation relating to the adoption or paternity leave and email it to [email protected], along with their Executive Club membership name and number.

As a further bonus, if you use this benefit, we'll gift your new addition 1,000 Avios when you enrol them into your Household Account.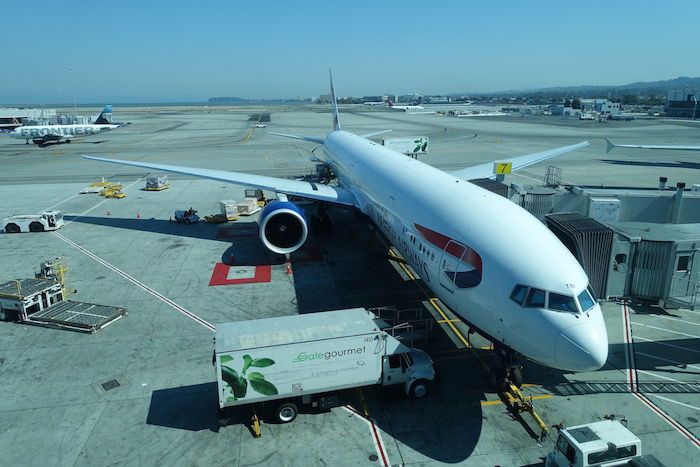 This is a very nice gesture, and I've always been surprised that more airlines don't do this. There are plenty of situations where it just isn't practical for people to travel after having a baby, so I'm not sure why an airline would want to lose those people as customers. While some airlines offer to "freeze" your status due to military obligations, it's nice to see this extended to other life circumstances.
This is actually an area where Hilton recently innovated. In March they introduced Hilton Honors Diamond status extension, where you could extend your Diamond status by one year for whatever reason. However, they only made this available to those who have earned Diamond status for at least three years, and those who have stayed 250 nights or earned 500,000 base points with Hilton. That seems logical enough, since understandably they don't just want to extend this gesture to those who have status matched but haven't shown much loyalty to Hilton.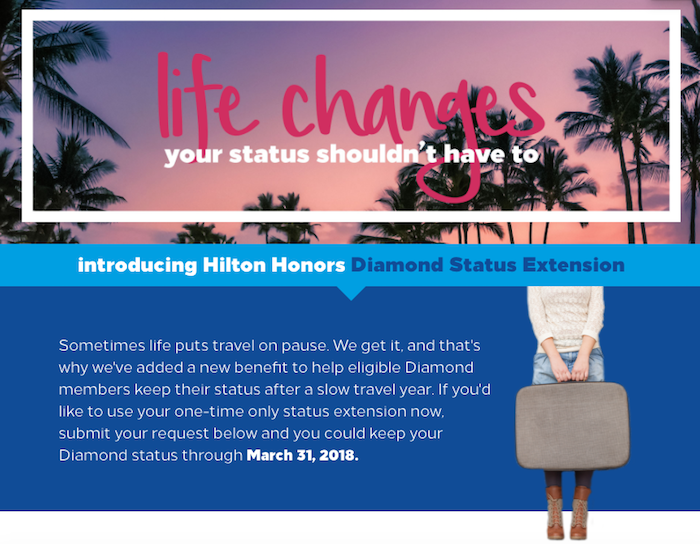 Kudos to British Airways on this logical benefit.
(Tip of the hat to TravelZork)