Last summer I had the opportunity to visit Iceland, and had a great time. It might just be one of my favorite places in the world.
While Iceland isn't very far from the US, it's not the easiest place to get to, at least for those of us playing the mileage game:
Icelandair serves Iceland from several US cities, though doesn't partner with any major airlines for the purposes of redeeming miles
WOW Air is launching service between the US and Iceland with great fares, though they're truly no frills — you'll pay for everything from seat assignments to carry-ons
A few European airlines fly to Iceland (mostly seasonally), though there aren't many "ideal" options for the purposes of redeeming miles.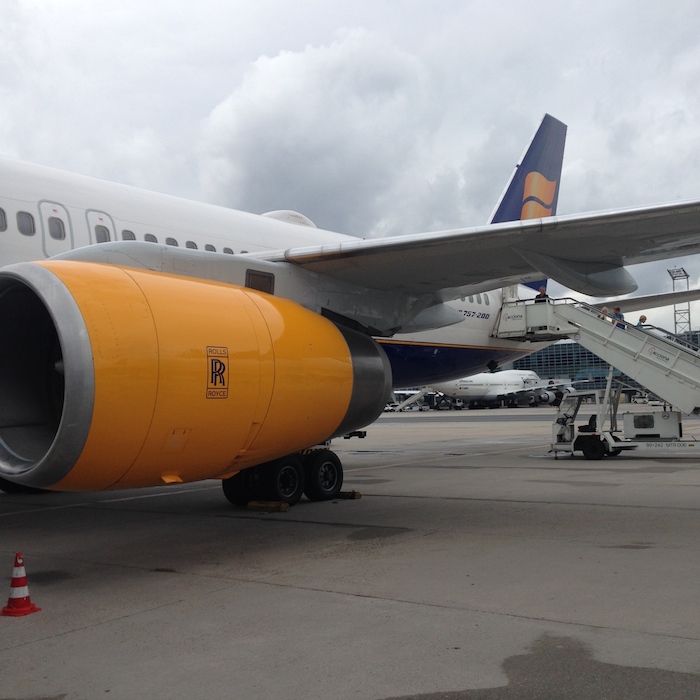 Anyway, there's finally another airline flying to Reykjavik, Iceland, which I'm very excited about.
British Airways is launching 3x weekly year-round Airbus A320 service between London Heathrow and Reykjavik as of October 25, 2015. Via airlineroute.net, the flight will operate with the following schedule:
BA800 London to Reykjavik departing 11:20AM arriving 2:35PM (Sun, Wed, Fri)
BA801 Reykjavik to London departing 3:30PM arriving 6:45PM (Sun, Wed, Fri)
At ~1,180 miles one-way, the flight is in British Airways' "Zone 3," making the award cost under British Airways' new award chart as follows:
Economy — 8,500 Avios off-peak, 10,000 Avios peak
Business — 17,000 Avios off-peak, 20,000 Avios peak
The flight will be operated by a short-haul Airbus A320, meaning Club Europe will simply be economy with a blocked middle seat and improved service/food/drinks.
I'm really excited about this, because it makes a side trip to Iceland from Europe much more feasible. This is a way to get there comfortably on miles, as award space is wide open, both in business and economy. There seem to be two business class and four economy class award seats per flight.
If redeeming Avios, the total taxes/fees for a one-way business class reward from London to Reykjavik seems to be $40:
Furthermore, if redeeming American AAdvantage miles, you can book a single award from the US to Iceland, connecting in London. That prices the same as any other US to Europe award, so could be a great opportunity for comfortably getting to Iceland on miles.
There are two things that make this announcement especially awesome, in my opinion:
The service is operated out of London Heathrow, while many of British Airways' leisure destinations are served out of London Gatwick; Heathrow is much more convenient if connecting from the US
I love the fact that the flight is year-round; given that they're launching it 3x weekly in winter, it wouldn't surprise me if they increase frequencies in summer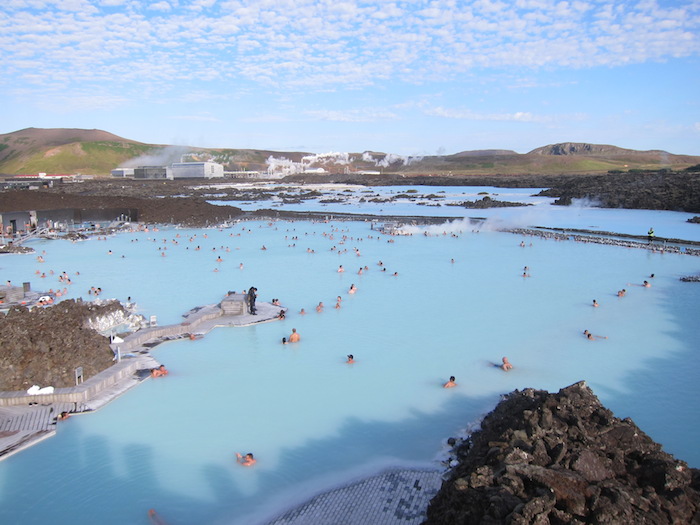 Bottom line
I'm very excited about this announcement, and frankly a bit surprised it took British Airways this long to add such a service. Reykjavik is only a roughly two hour flight from London, so I'm amazed they didn't see it as viable until now.
Are you excited about British Airways adding flights between London and Reykjavik?