British Airways has just announced a very generous double Avios promotion for flights.
On the one hand I can't imagine the timing of this is a coincidence, as it follows two days of pilot strikes, and a further pilot strike just being called off. On the other hand, the airline ran a similar promotion around the same time last year, and even the year prior.
British Airways Double Avios Promotion
British Airways is offering Executive Club members double Avios on up to 10 flights. In order to be eligible you need to:
Register and book by December 13, 2019 (registration needs to happen before booking)
Travel by June 30, 2020
Travel on British Airways (including their subsidiaries, like British Airways Comair in South Africa), or on transatlantic flights operated by American, Iberia, or Finnair, but marketed by British Airways
That's quite a long window, both in terms of the period during which you can book, and also in terms of the period during which you can travel.
For the 10 flight limit, each segment is considered one flight. It doesn't matter whether you book your flights as a one-way, roundtrip, or multi-city, as eligibility works the same.
Your double Avios will automatically post within 24-48 hours of the completion of each eligible flight.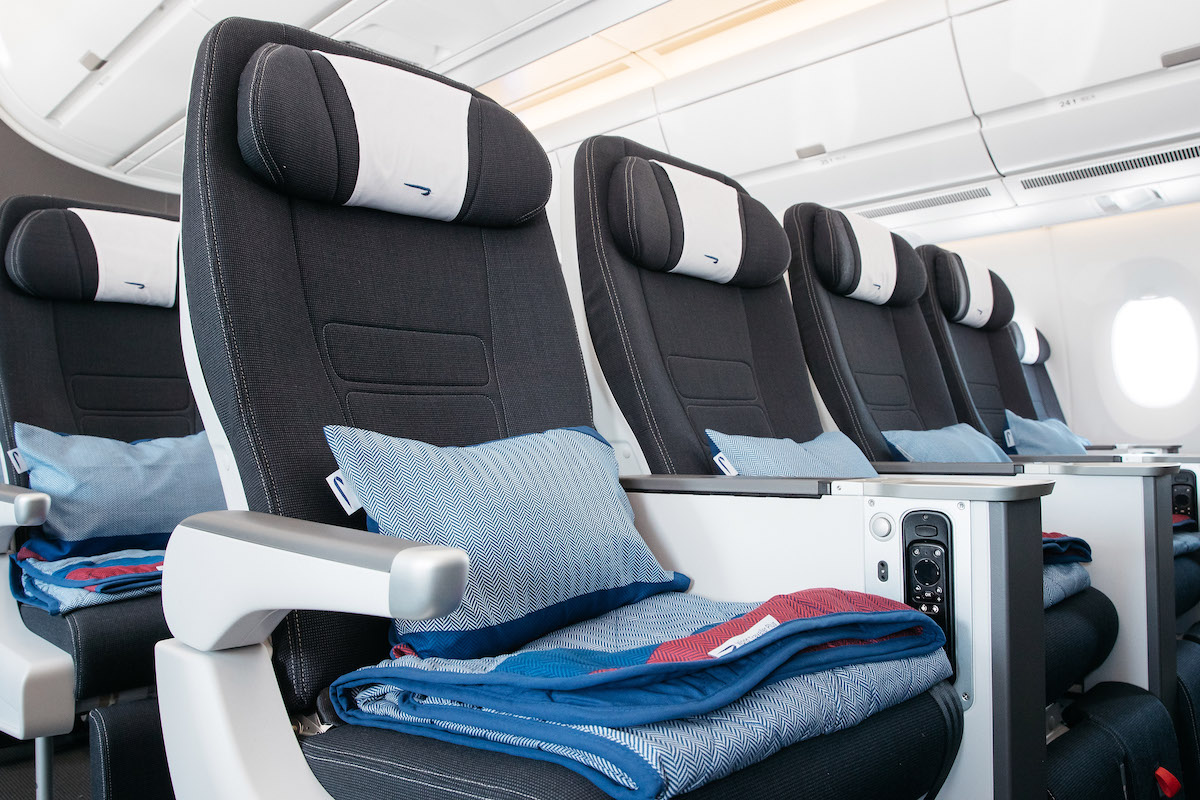 Earn double Avios on your first 10 eligible flights
It Pays To Be Strategic
You'll earn double Avios for the first 10 eligible flights you take. This is based on the order in which you travel, not the order in which you book.
It could be worth being strategic here.
Let's say you're an Executive Club loyalist with five eligible roundtrip flights from London to Dublin in economy, and five eligible roundtrip flights from London to Hong Kong in business class.
It could be worth crediting those short flights to another program so you can earn double Avios on the long flights.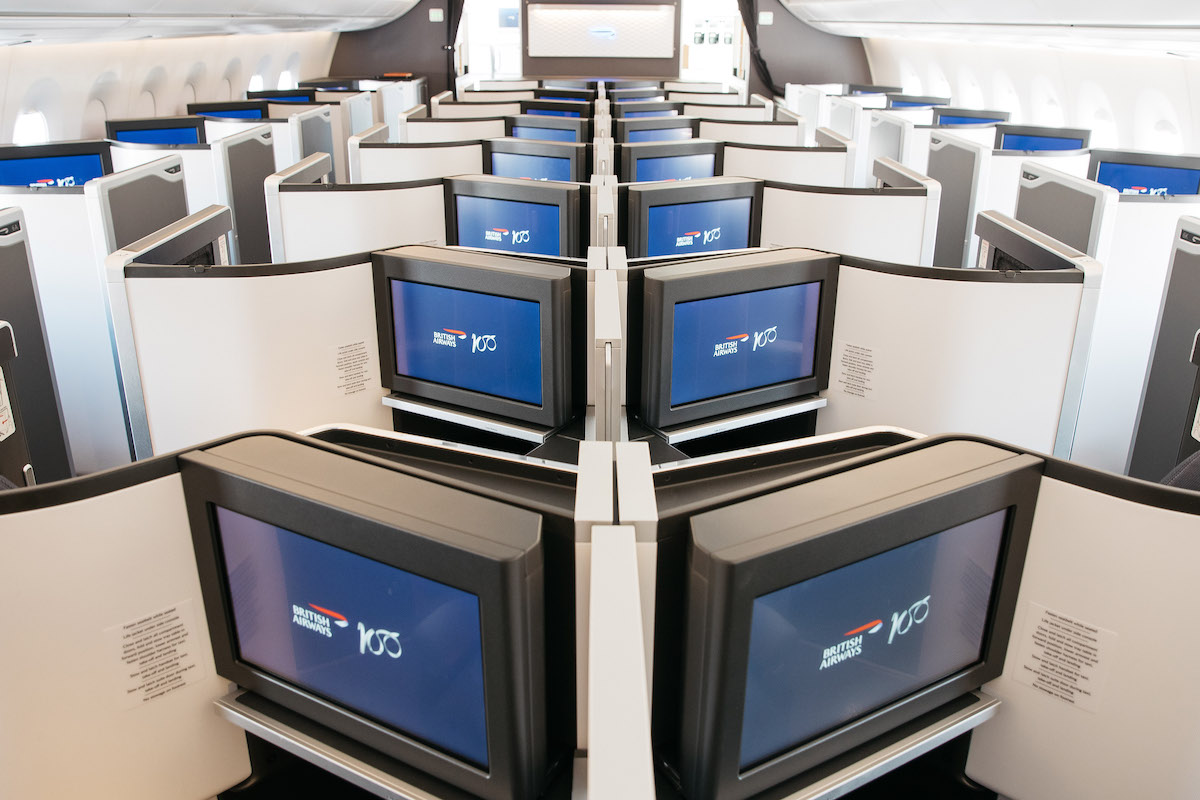 Earn double Avios on your first 10 eligible flights
How Many Avios Are Being Doubled?
With this promotion your base Avios earned are being doubled. That's to say that class of service bonuses and elite bonuses aren't being doubled. Similarly, you'll still only earn elite bonuses based on the regular Avios earned.
You can find the standard Avios accrual rates here.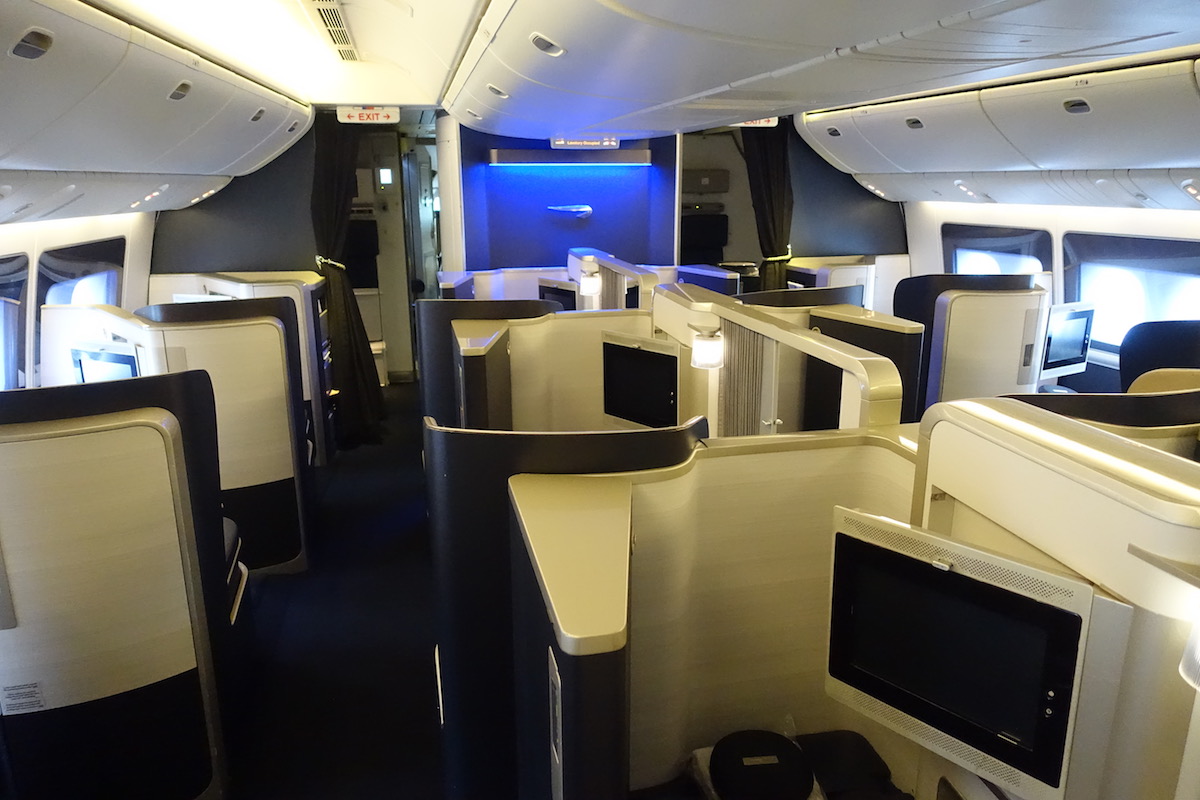 Earn Double Avios for flights in British Airways first class
Already Booked? You Might Be In Luck
While annoying, I also understand why loyalty programs have the restriction of only offering these rewards on new bookings. After all, the goal with these promotions is to generate incremental business.
So while British Airways won't offer double Avios on all previously booked tickets, they are making one exception.
If you booked during British Airways' big sale (between August 31 and September 18) and would like those flights to count towards your 10 flight double Avios allowance, you can do that by filling out this form.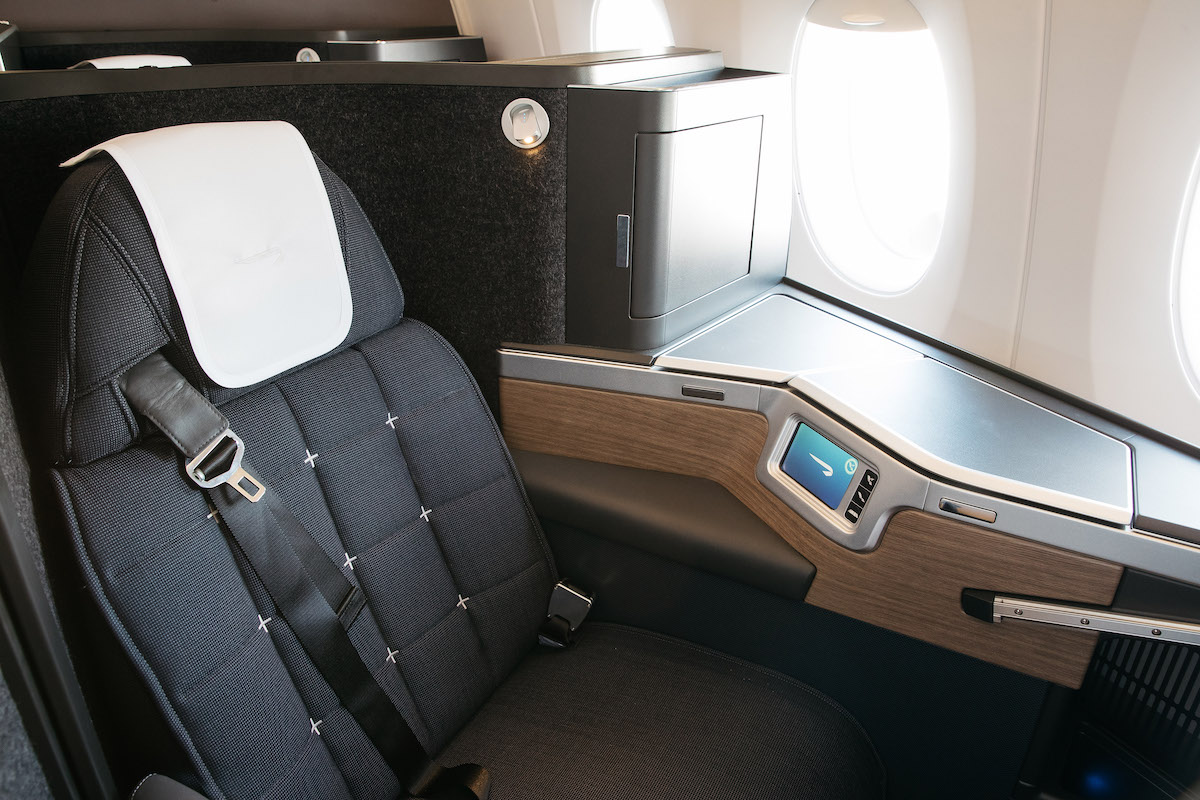 Earn double Avios for a flight in British Airways' new Club Suites
BA Double Avios Promo Bottom Line
This is a great promotion from British Airways that they seem to offer about once a year. This time around both the booking window and travel window are quite long, and I suspect that's at least partly due to the public confidence that has been lost in the airline with the ongoing strikes.
This is potentially an excellent deal for anyone looking to credit flights to British Airways Executive Club.
Do you plan on taking part in the BA double Avios promotion?