Obviously the coronavirus situation is having an impact on the global economy, though there's no denying that airlines are among the hardest hit, due to the uncertainty and fear caused by it.
For the most part we've seen travel brands be fairly reasonable with their change and cancelation policies, though there are some exceptions. For example, as noted by Head for Points, British Airways has just made their policy for China flight refunds less generous, rather than more generous. I guess I shouldn't be surprised, but wow, that's low.
British Airways cancels more mainland China & Hong Kong flights
Yesterday British Airways amended their scheduled for mainland China and Hong Kong flights:
All flights to Beijing and Shanghai have been canceled through April 17, 2020
Between April 18 and May 31, 2020, limited flights will resume, with 3x weekly Shanghai flights and 4x weekly Beijing flights
The usual two daily Hong Kong flights have been reduced to one daily flight through June 1, 2020
Of course that's the situation as of now, though I'd be willing to bet that cancelations or at least reductions in service will be extended beyond that, given how fluid the situation is.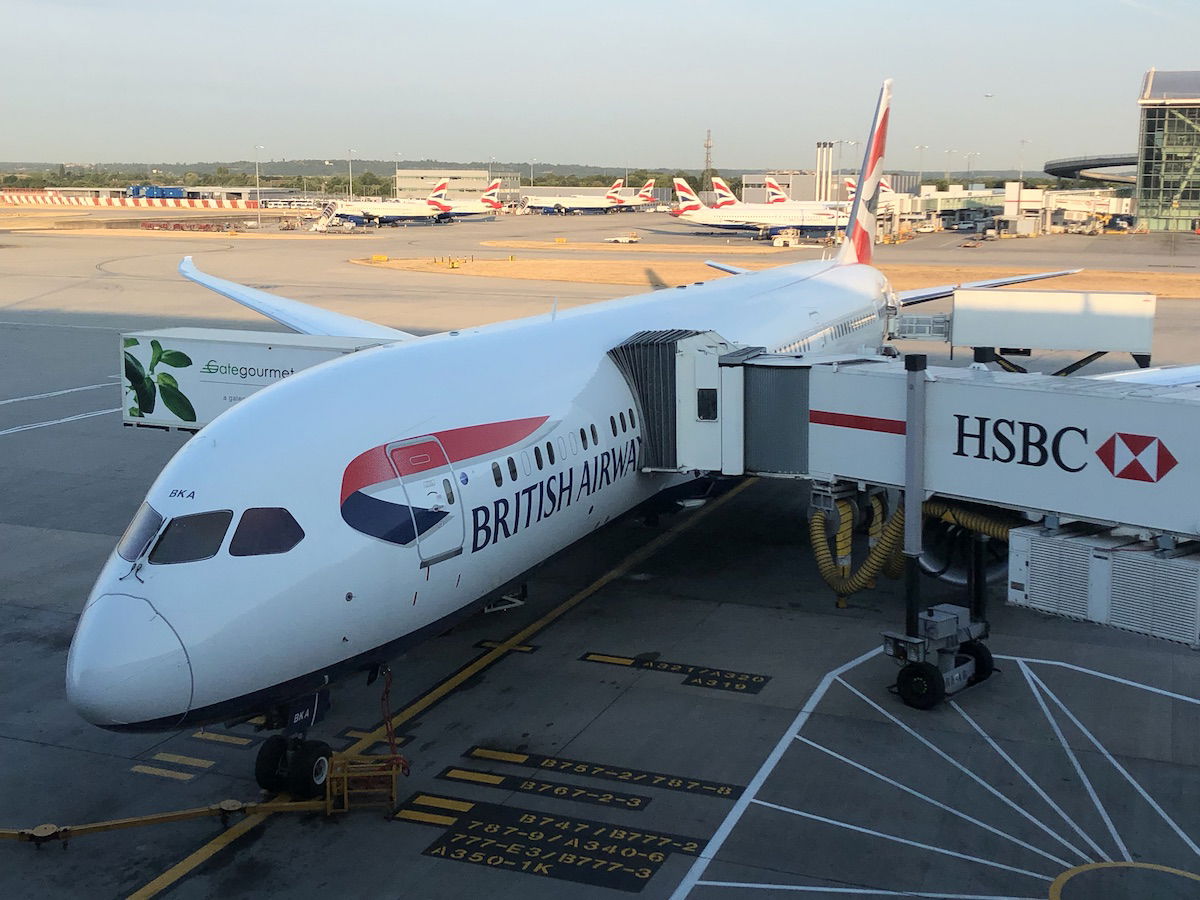 British Airways is canceling more China flights
British Airways modifies refund policy
With the latest schedule update, British Airways has also modified their refund policy for flights to Beijing, Shanghai, and Hong Kong.
Up until yesterday, British Airways' policy for Beijing, Shanghai, and Hong Kong flights, was as follows:
For travel through June 1, 2020, those on canceled flights were offered a full refund, rebooking on another flight/airline, or rebooking for later travel, through August 1, 2020
For travel through June 1, 2020, those on flights that weren't canceled still had the option of getting a refund, or of being rebooked for travel on a later date, through August 1, 2020
Well, British Airways has changed their policy. Now if you are on a flight to & from China that isn't canceled, you can no longer receive a refund, but can only use the ticket credit towards another flight to any British Airways destination, and you'll pay whatever the current fare is.
This is unfair, in my opinion:
If you're originating in China, passengers from China face major restrictions with traveling to many places, so rebooking might not be practical
If you had a trip planned specifically to China before this all happened, that doesn't necessarily mean you now want to travel somewhere else
It's one thing if this was the case all along, but it hasn't been. Someone at British Airways seemed to say "hmmm, refunding passengers is way too generous, let's change that."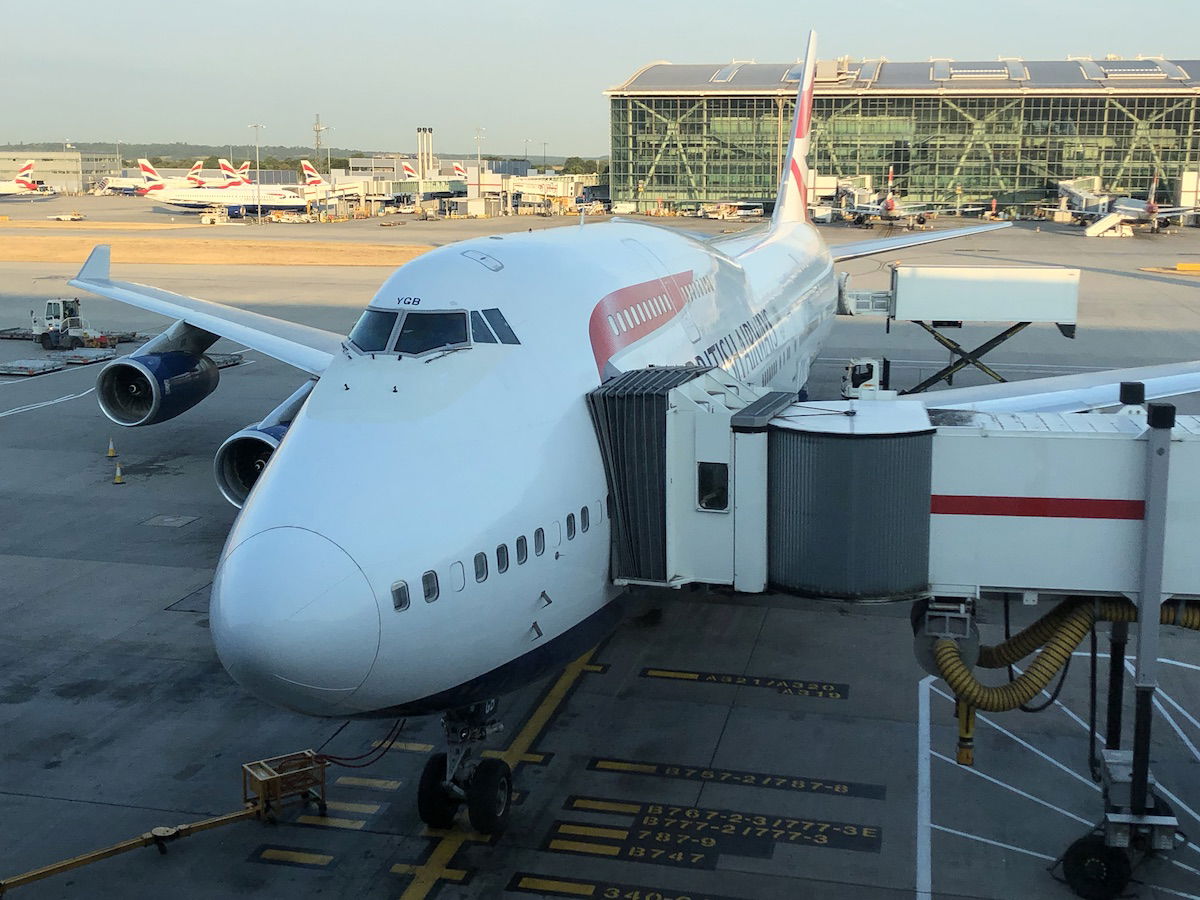 British Airways' China refund policy is now less generous
Lufthansa has largely been worse all along
It's worth noting that Lufthansa Group (including Lufthansa and SWISS) actually hasn't had any travel waiver in place for Hong Kong. While the airline is letting those traveling to mainland China rebook, those going to Hong Kong can't refund or change their itinerary unless their flight has been canceled (and many flights have been canceled, as service has been reduced).
What a stingy policy…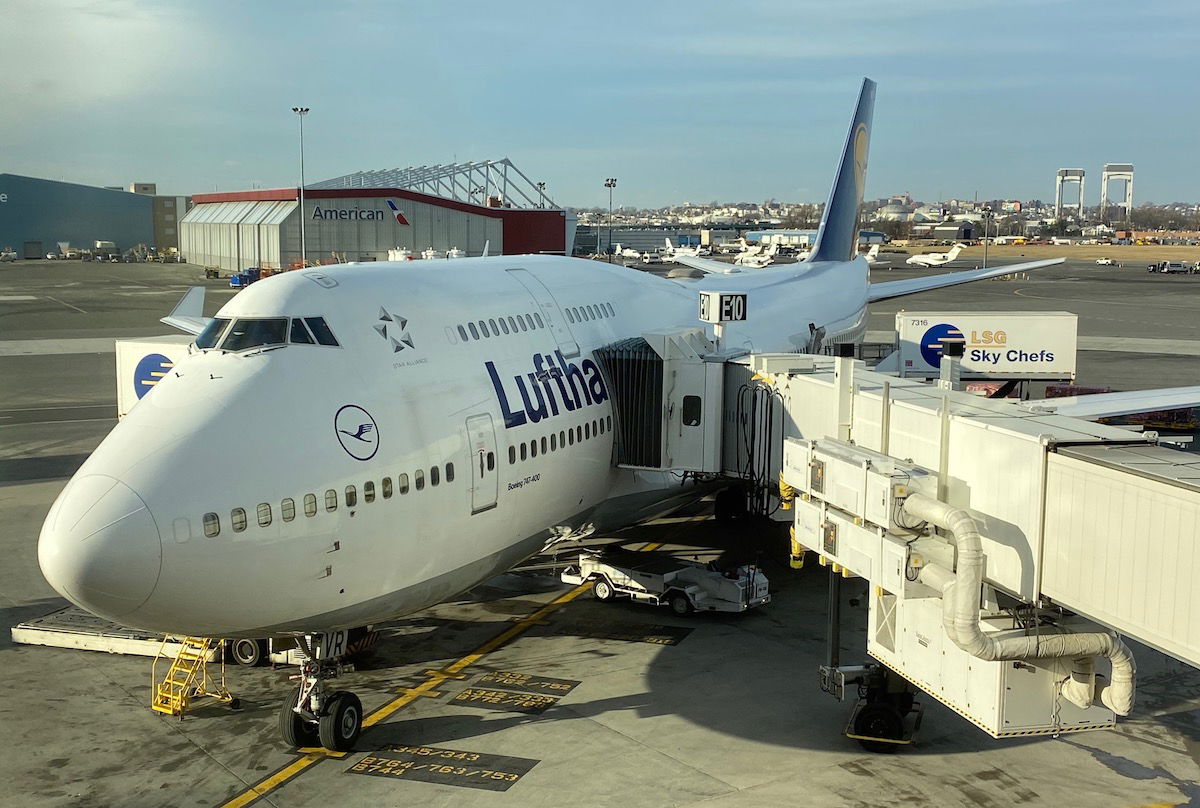 Lufthansa isn't offering travel waivers for Hong Kong
Bottom line
Fortunately most airlines (and particularly hotel groups) are being reasonable with travel changes as a result of coronavirus. That's not the case across the board, though.
British Airways has just made their policy for refunding China flights less generous, while Lufthansa hasn't allowed Hong Kong flight refunds all along.
Does anyone think British Airways and/or Lufthansa are being reasonable here?