Visas can represent a big barrier to travel, especially for someone just making a quick trip. They can be costly, time consuming, and often mean you'll be without your passport for some not-insignificant amount of time (though there are great visa services like Allied Passport which make the process easier).
Brazil is one of those countries which has a rather frustrating visa process for US citizens. While some other countries in South America just charge reciprocity fees (basically they take your money as you arrive at immigration), Brazil actually requires US citizens to obtain a visa in advance. Fortunately I also have a German passport, and Germans can travel to Brazil without a visa.
If you want to travel to Brazil but don't want to get a visa, there's some good news, via Reuters. Citizens of the United States, Japan, Australia, and Canada won't need a visa to visit Brazil between June 1 and September 18, 2016.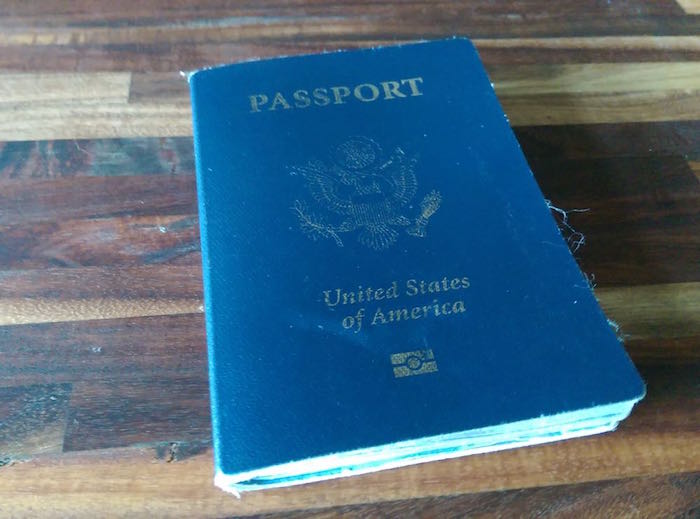 This is valid for visits of up to 90 days, and it coincides with the Brazil Olympics in Rio de Janeiro, which kick off on August 5, 2016. I suspect there are two motives for this visa waiver:
Brazil wants to boost tourism given how much the country is struggling, and they think loosening the visa requirement will help with that
Brazil recognizes that wait times at consulates will be insane leading up to the Olympics, and wants to do what they can to reduce their workload and hopefully make the experience as painless as possible for visitors
My hope is that long term they'll realize the upside to not creating these barriers to tourism. I understand a lot of this is reciprocal and a tit-for-tat policy, though the reality is that they'd generate considerably more revenue through tourism if they loosened these requirements. This doesn't seem to be a safety issue (unless they consider Americans to be considerably higher risk than EU citizens), but rather just an issue of reciprocity.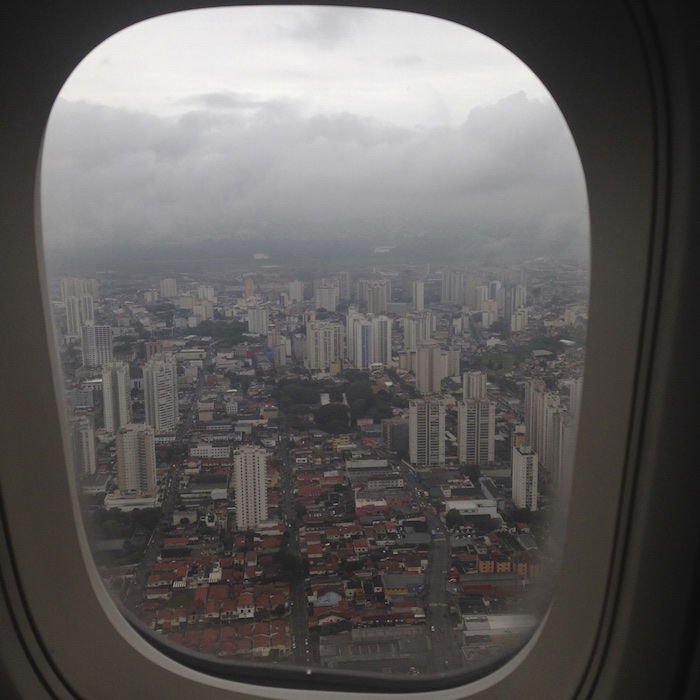 Sao Paulo, Brail from above
Bottom line
While I can personally enter Brazil without a visa thanks to my German passport, I'm still excited about this. Admittedly this waiver is during Southern Winter, so it's not the ideal time to visit. That's especially true since if you're just going as a tourist and not for the Olympics, the country will already be packed. Still, my hope is that this is the start of some long-term visa waivers, given their struggling economy.
Has the need to get a visa been a barrier for you to visit Brazil?