In order to minimize contact between people in light of coronavirus, we've seen airlines around the world adjust onboard service, and we've even seen some governments place limits on what service can be provided.
Well, Brazil has just introduced what seems like a rather arbitrary regulation, all things considered. Brazil has seen a huge spike in coronavirus cases, and is second only to the US when it comes to confirmed COVID-19 cases and deaths.
As noted by Live and Let's Fly, United Airlines has sent a memo to employees informing them that pillows are no longer permitted on flights to & from Brazil:
Pillows won't be provided by the airline, and passengers will be banned from bringing their own onboard
The Brazilian Health Regulatory Agency is apparently behind this decision
This ban doesn't just apply to passenger flights, but also to cargo flights (we've seen major airlines start to operate more of these, as there's more demand for cargo than passengers)
Employees are encouraged not to travel with pillows to "avoid any issues when entering Brazil"
Because of this new regulation, United will increase the number of blankets and duvets it loads, for both passengers and crews — business class passengers will get two additional duvets, which can be used as pillows when folded up
This is definitely one of the more unusual regulations we've seen a country place on airlines:
I can kind of understand how strangers sleeping in close proximity could increase the risk of coronavirus spreading
However, with passengers wearing mask you'd think that risk would be minimized somewhat
Furthermore, it seems arbitrary to ban pillows but not blankets, when blankets could be used as pillows if needed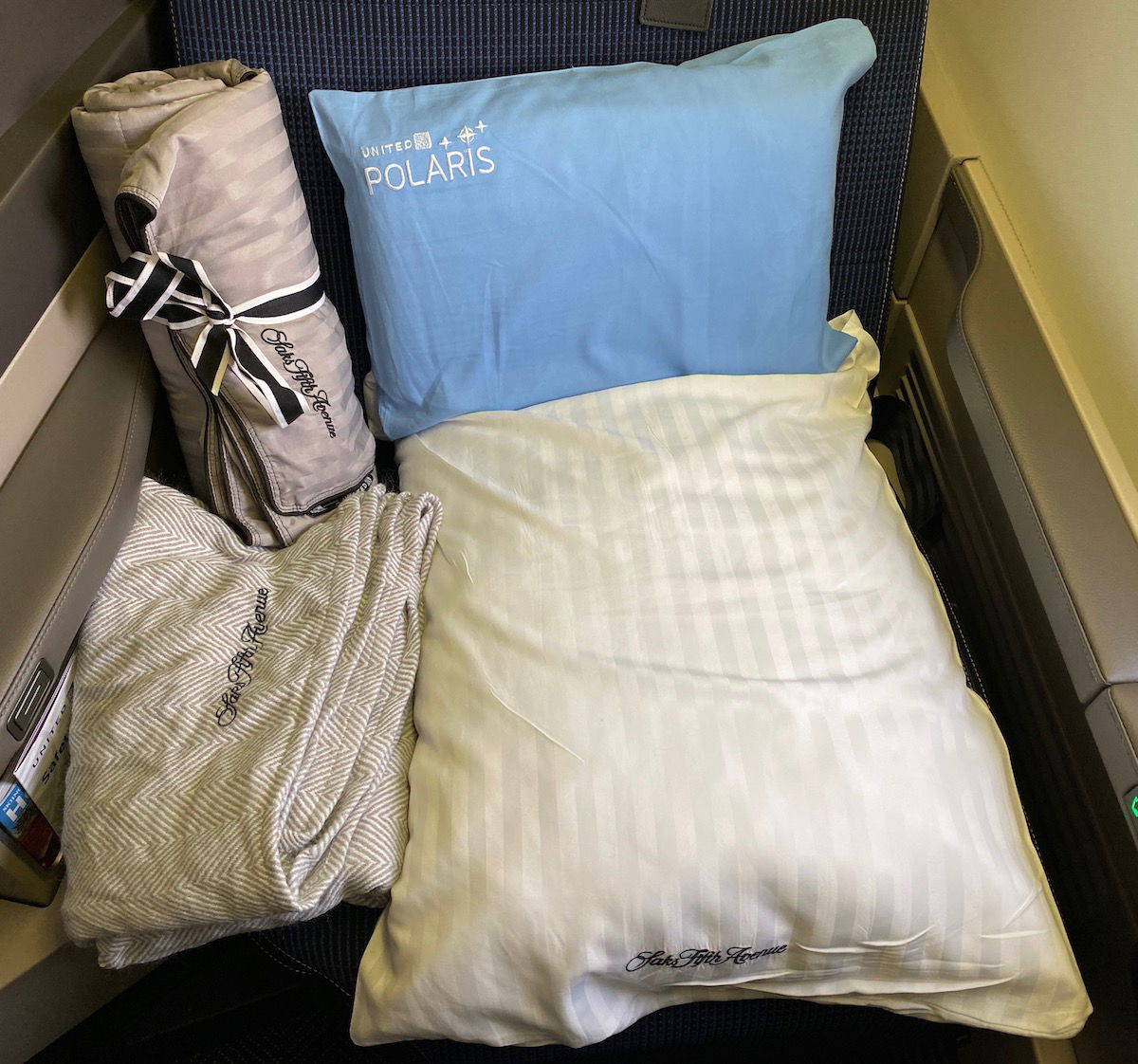 United will be loading more duvets in lieu of pillows
Also, is the alternative here just that people aren't supposed to sleep?
Bottom line
Brazil has banned pillows from planes. At least that seems to be the case based on a memo that United Airlines has sent internally. I'll be curious to see if we learn more about the logic of this rule, and if any airlines publicly announce this adjustment to onboard service.
What do you make of this Brazilian airplane pillow ban?