One of the nice things about airline award tickets is that in many cases you're allowed a free stopover when traveling between regions. And typically even if you're not allowed a stopover, you can still make as many connections of under 24 hours as you'd like. That presents a fun opportunity to do several "mini-stopovers" and get a good sense of a city.
So I figured I'd share two of my favorite and two of my last favorite Asian cities for stopovers. In general, when picking out a city for a quick stopover, I'm looking for:
A city that's easy to access from the airport, ideally via public transportation
A fairly centralized city, where there's a lot to see/do in one area
A city where you can get a good sense of the local culture in less than 24 hours.
A city that's easy to get around in terms of transportation options and ease of using those
With that in mind, lets start with my favorites:
Singapore Changi — great city for quick stopover
I often refer to Singapore as "Asia light." I think it almost feels less Asian than Vancouver. It's a great first city to visit in Asia since it won't be a huge culture shock. It won't be like the first time I visited Ho Chi Minh City, where I spent the first day trying to figure out how to cross the street.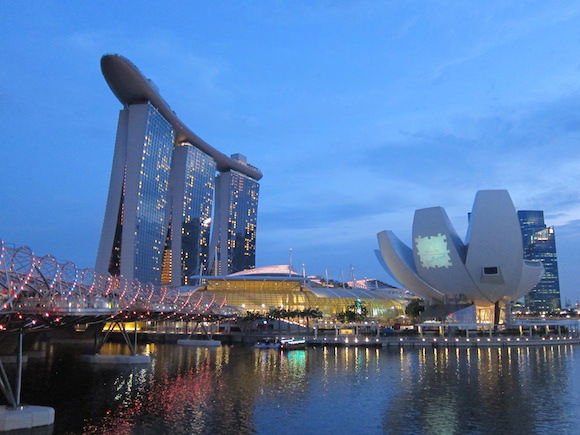 But what makes Singapore a great city for a quick stopover enroute to another destination within Asia?
It's extremely easy to get from the airport to the city, regardless of whether you take a taxi or the MRT. All the cabbies speak English extremely well (and in most cases have some very amusing stories), or otherwise the subway system is one of the easiest in the world to use, and ridiculously clean.
You can get a great impression of Singapore in a day. That might just be a function of how sterile it is. But you can easily hit Little India, Arab Street, the Marina Bay Sands/Singapore Flyer, Clarke Quay, the Raffles for a Singapore Sling, etc., all in a day. I've been to Singapore a dozen times and love going back, though don't love spending more than a couple of days there.
Singapore is a great food city. There's just so much amazing food, regardless of whether you're going to a hawker center or one of the many gourmet restaurants.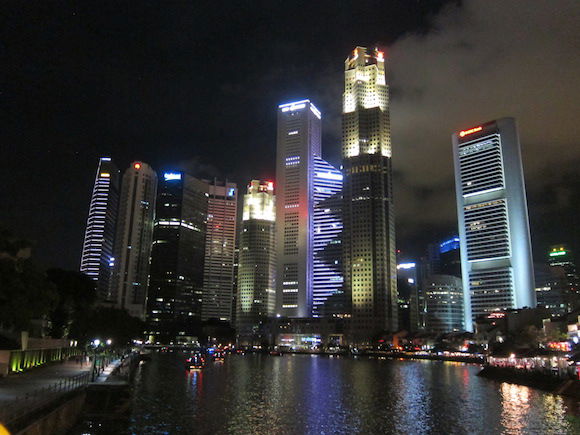 Hong Kong — great city for quick stopover
Admittedly I'm a bit biased, as Hong Kong is my favorite city in the world.
The first thing working in its favor for a quick stopover is that there's the really convenient Airport Express, which gets you from the airport to Kowloon in just 22 minutes. Also, virtually all the signage in Hong Kong is also in English, so it's easy to get around and make sense of public transportation.
I could spend weeks in Hong Kong, but I do think you can get a great impression of it in just 24 hours. A lot of the attractions are very centralized, so if you're staying in Kowloon you can easily visit Victoria Peak, stroll down the Avenue of Stars, take the Star Ferry, visit the Ladies Market, and watch the Symphony of Lights, all in one day.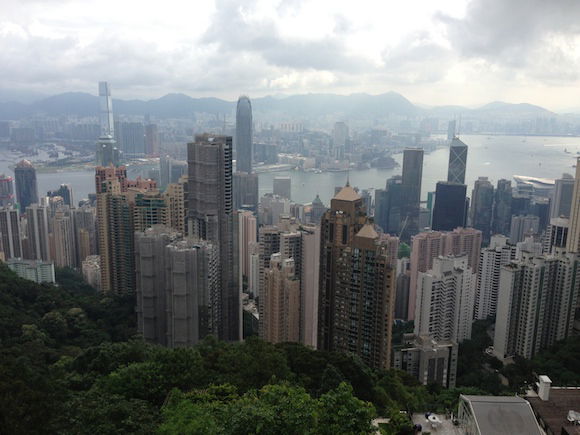 Hong Kong is also a city where I feel like you get 90% of the vibe just by strolling down the streets. You don't have to go inside museums or watch any "shows" to get a sense of the city's vibe.
I've been to Hong Kong well over a dozen times, and have on several occasions taken friends there for sub-24 hour visits, and I think they all walked away with a good sense of what the city is about.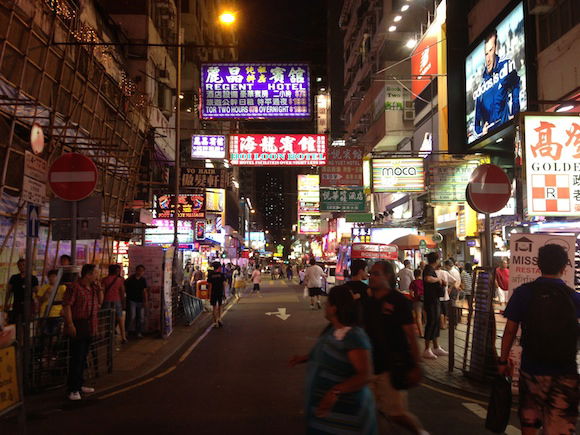 Tokyo Narita — not so great city for quick stopover
Full disclosure — I'm extremely directionally challenged. Like, when I lived in Florida I still got lost driving to the supermarket four years after I moved there. I'm just utterly useless when it comes to directions. Period.
And that presents a real challenge when you're in what's quite possibly the fastest paced and most daunting city in the world for a non-local.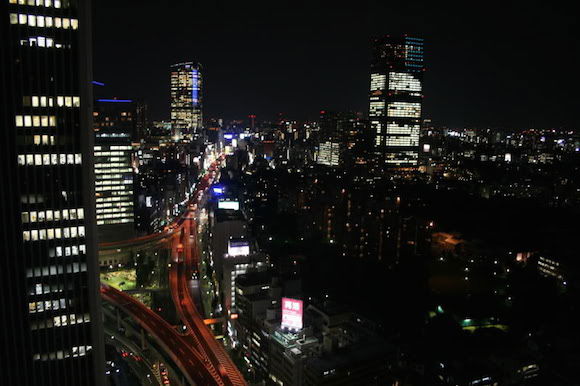 The first challenge with Tokyo is that it's a long way from the major international airport, Narita. If you're taking the "Friendly Airport Limousine" to your hotel, expect it to take about 90 minutes in each direction, which will eat into your layover time quite a bit.
And then there's the challenge of actually getting around. I love exploring Tokyo, though in practice I need at least five or so days in order to make anything of a Tokyo visit. That's not just because I very much feel "lost in translation," but also because the city is so spread out. So it's not just that I'm having to go further to see stuff, but I'm having to do so in a city where it takes me about three times as long as usual to get anywhere, since I always get lost. And actually constantly getting lost is part of the charm of Tokyo for me.
So love the city, just don't love it for a quick stopover.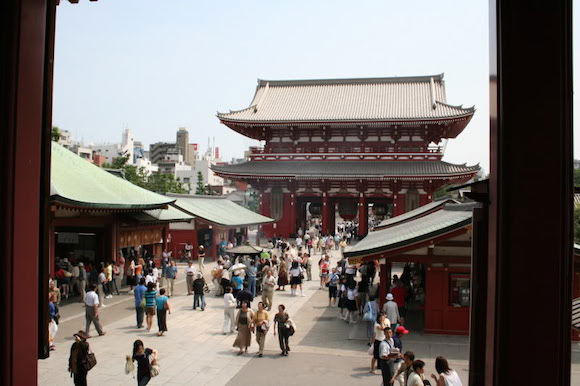 Seoul Incheon — not so great city for quick stopover
My feelings towards Seoul are oddly similar to my feelings towards Tokyo, except it doesn't intrigue me quite as much as Tokyo.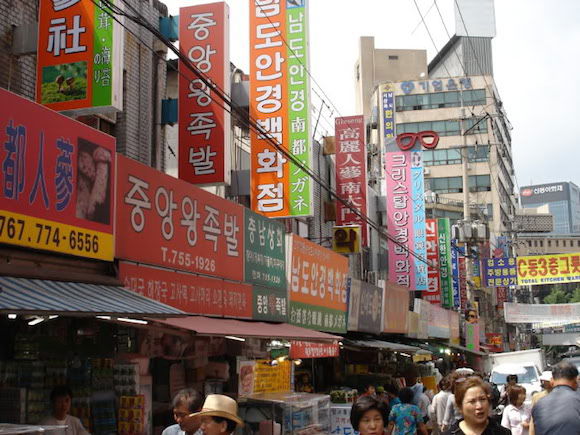 Incheon Airport is quite a distance from Seoul, so expect for it to take 90 minutes to get from the airport to your hotel, whether you take the bus or train.
I've been to Seoul a couple of times and it's just not a city I've ever really connected with. It's really spread out, sterile, and just lacks a "spark" for me. Don't get me wrong, I can spend a few days there without being bored, but it's not a place I'm dying to return to, and definitely not a city I'd want to tackle in a day.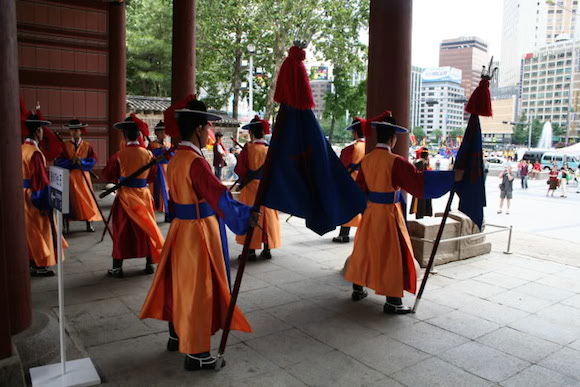 I'm curious — which Asian cities have you done quick stopovers in, and how did they turn out?