It's now official that a lot of us are headed to Beijing thanks to American's ~$450 business class mistake fare.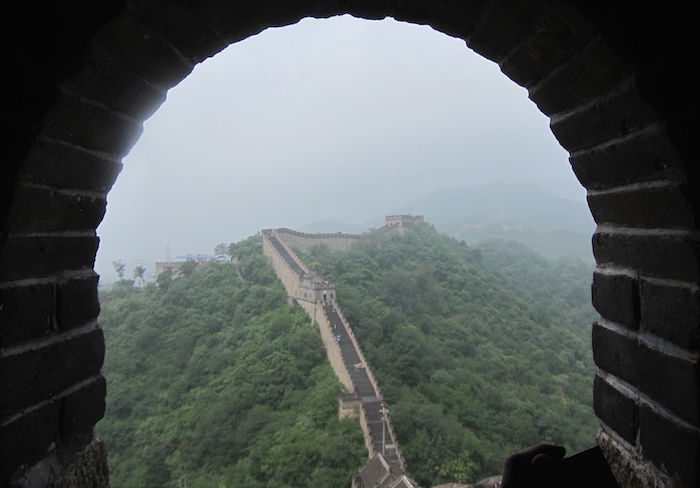 As I wrote about earlier today, one of my favorite things about these big mistake fares is the camaraderie of it all. Thanks to these fares, hundreds of us end up in the same city around the same time, and in many cases even end up on the same plane.
I've been on flights that have by chance had a dozen blog readers on them, and that's always a hoot.
Given that hundreds of us are headed to Beijing between now and the end of May, I figured I'd create a meet-up thread.
If you'd like to participate, please post in the comments section below:
The dates you're flying both your outbound and return segments
Whether you're flying the flight to/from Chicago to Beijing
In other words, you could leave a comment like:
I'm flying from Chicago to Beijing on April 1 and from Beijing to Dallas on April 5
As you guys comment I'll be updating the chart (at the end of this post) with your usernames below, so that we can see how many people are booked on each flight. If you've left your details on another post, please add them here as well so we can keep things organized.
If y'all are interested, I can also set up a Google Group so we can coordinate possibly meeting up on the ground. Or if anyone has better suggestions, please let me know.
If nothing else, seeing how many people are on your flight is a good way to gauge your upgrade chances to first class on the longhaul flight. 😉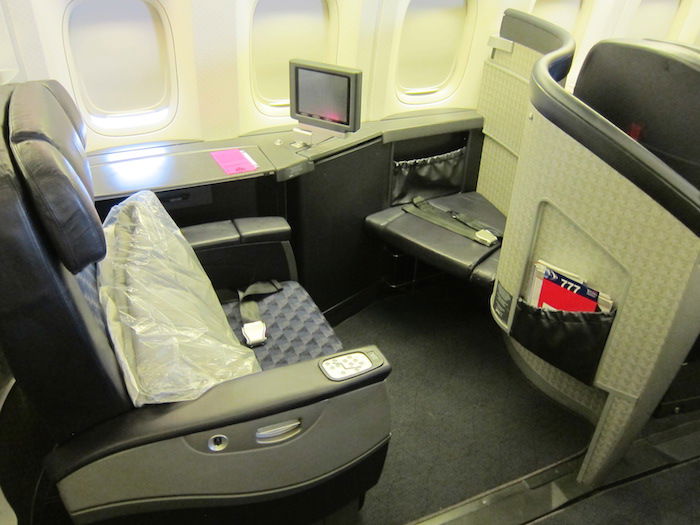 Hope to see some of you onboard and in Beijing!