Here's an interesting update from Austrian.
Austrian Airlines adding flights to Montreal
Austrian Airlines will be launching flights between Vienna and Montreal as of April 29, 2019. The airline will operate this flight daily throughout the summer schedule, and 5x weekly in winter.
The flight will be operated by a Boeing 767-300, with the following schedule:
OS73 Vienna to Montreal departing 10:30AM arriving 1:35PM
OS74 Montreal to Vienna departing 6:45PM arriving 8:45AM (+1 day)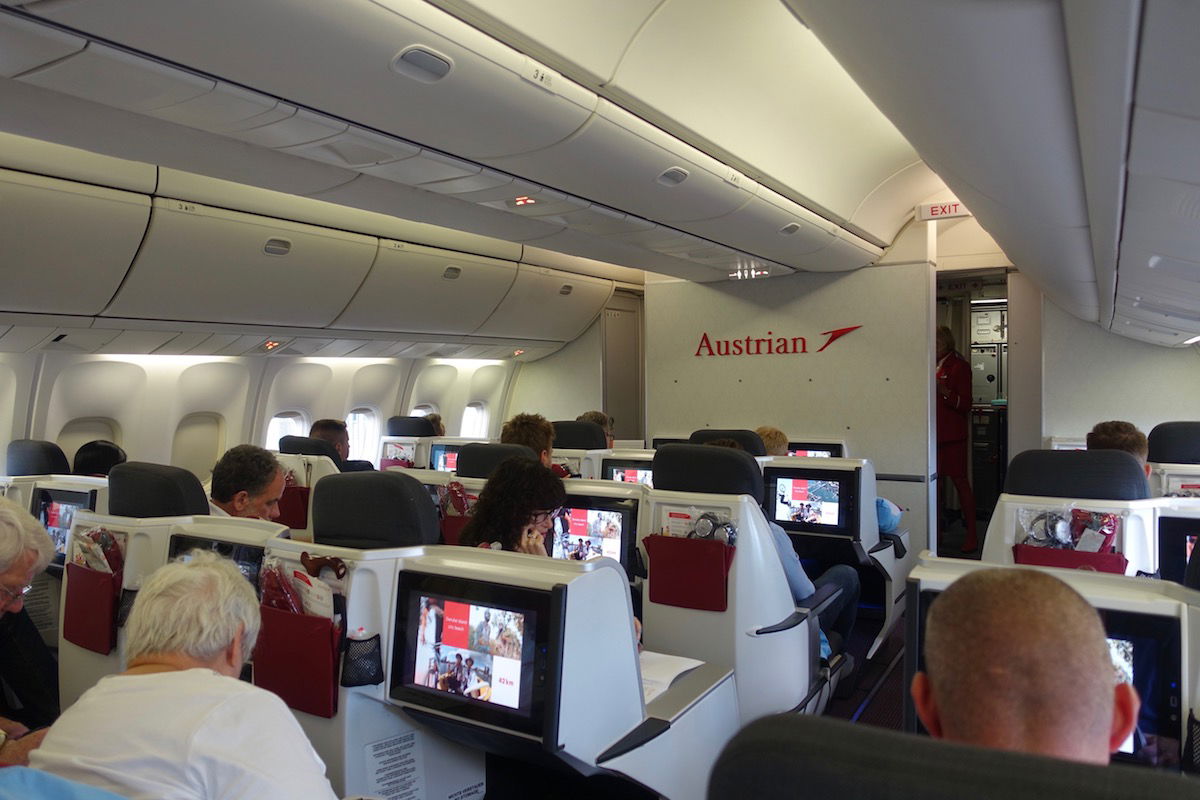 As of the time of this post, the new flight to Montreal is bookable, though I don't see any award availability yet.
With this change, Austrian, Lufthansa, and Swiss will all be flying to Montreal, from Frankfurt, Munich, Vienna, and Zurich. Austrian has a fairly small longhaul fleet, so not surprisingly, this new route is coming at the expense of another room. Austrian will discontinue flights between Vienna and Toronto as of April 2019.
Air Canada adding flights to Vienna
The good news is that there will be a new option for travel between Vienna and Toronto, as Air Canada will launch nonstop flights between Toronto and Vienna as of April 29, 2019. The flight will operate daily in summer, and 5x weekly in winter. Air Canada will use a Boeing 787-9 for the route, with the following schedule:
AC899 Vienna to Toronto departing 10:40AM arriving 1:30PM
AC898 Toronto to Vienna departing 6:25PM arriving 8:30AM (+1 day)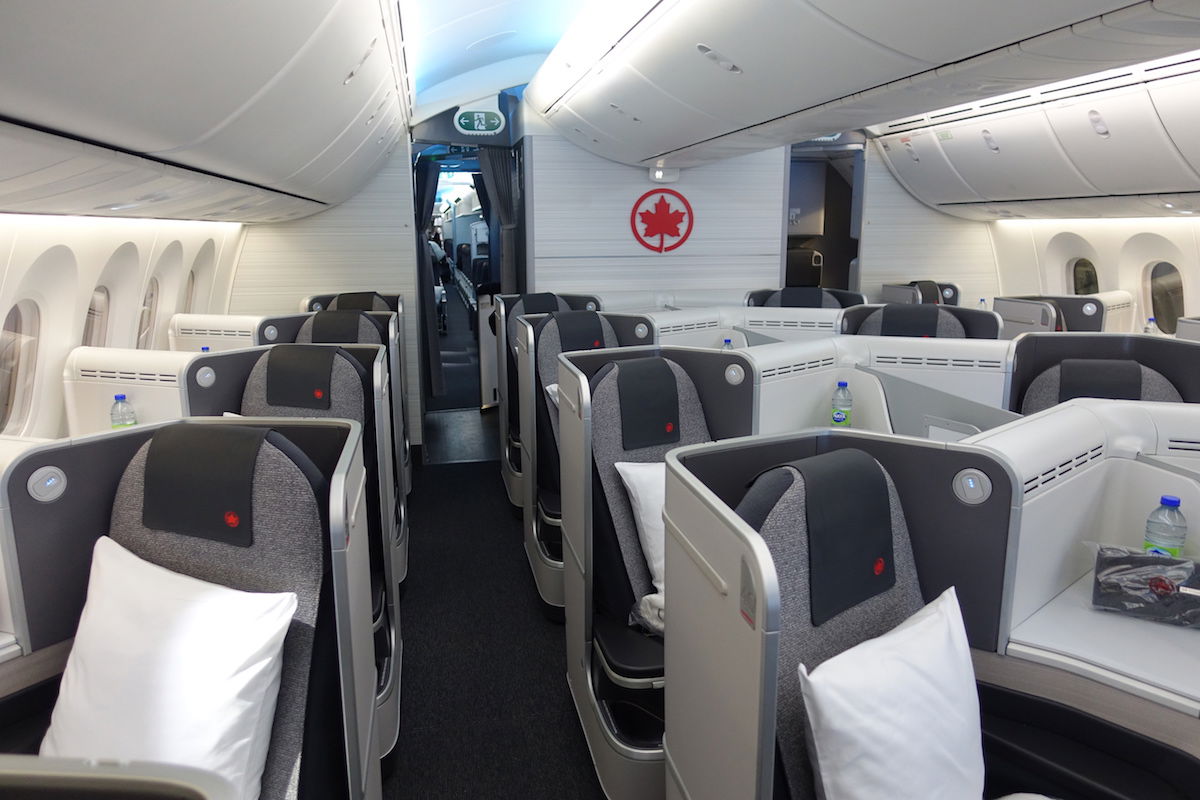 As of the time of this post, the Air Canada flight to/from Vienna isn't bookable yet.
Keep in mind that Air Canada, Austrian, Lufthansa, Swiss, and United all have a transatlantic joint venture, meaning that they share revenue on flights across the Atlantic.
I do find the decision to switch the Austrian flight from Toronto to Montreal, rather than just launching an Air Canada flight from Montreal, to be interesting. It sounds to me like they're acknowledging that Toronto is still a more lucrative market here, since they'll have a 298 seat Air Canada 787-9 flying to Toronto, and a 211 seat Austrian 767-300 flying to Montreal.
Austrian 767 vs. Air Canada 787
Obviously the addition of a Montreal to Vienna route is great news for passengers traveling between the two cities. However, for those flying between Toronto and Vienna, is the swap from an Austrian 767 to an Air Canada 787 good news?
In business class I'd say so. While Austrian has excellent catering, I really am not a fan of their 767 business class seats.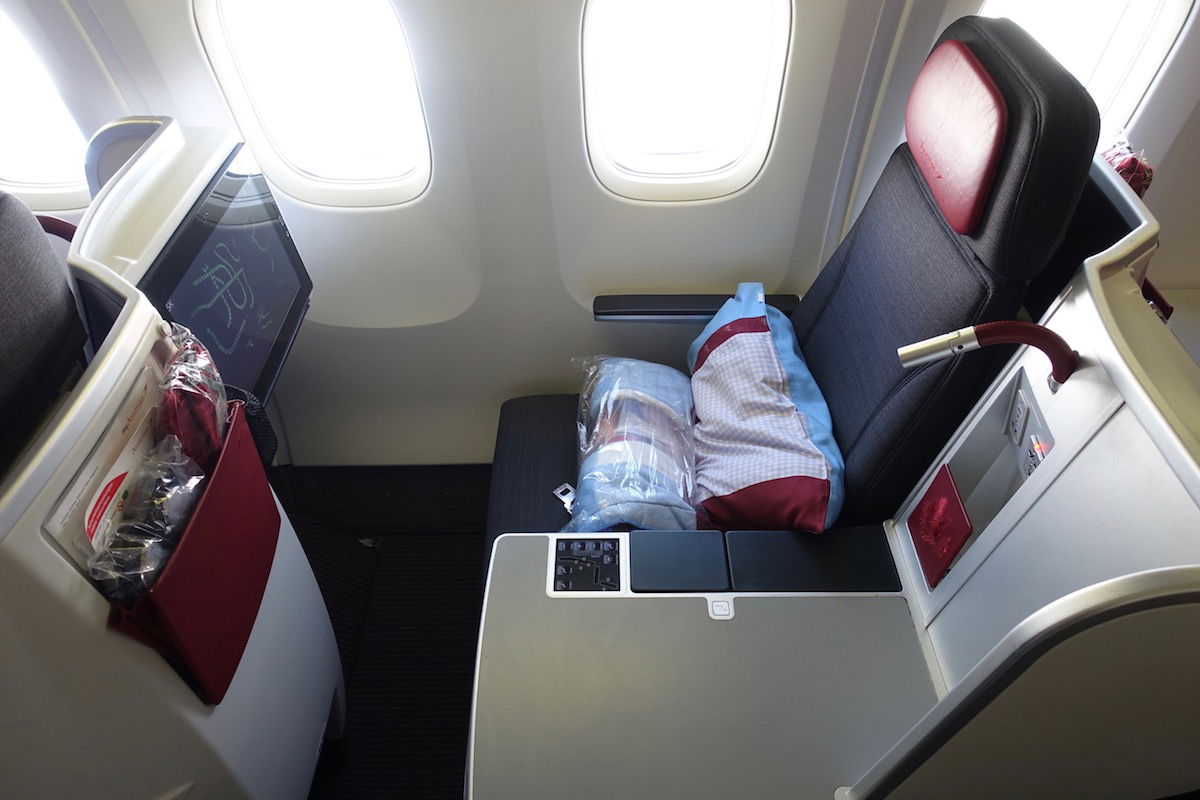 Austrian 767 business class seat
Meanwhile Air Canada has excellent reverse herringbone seats in business class, and generally good food and service.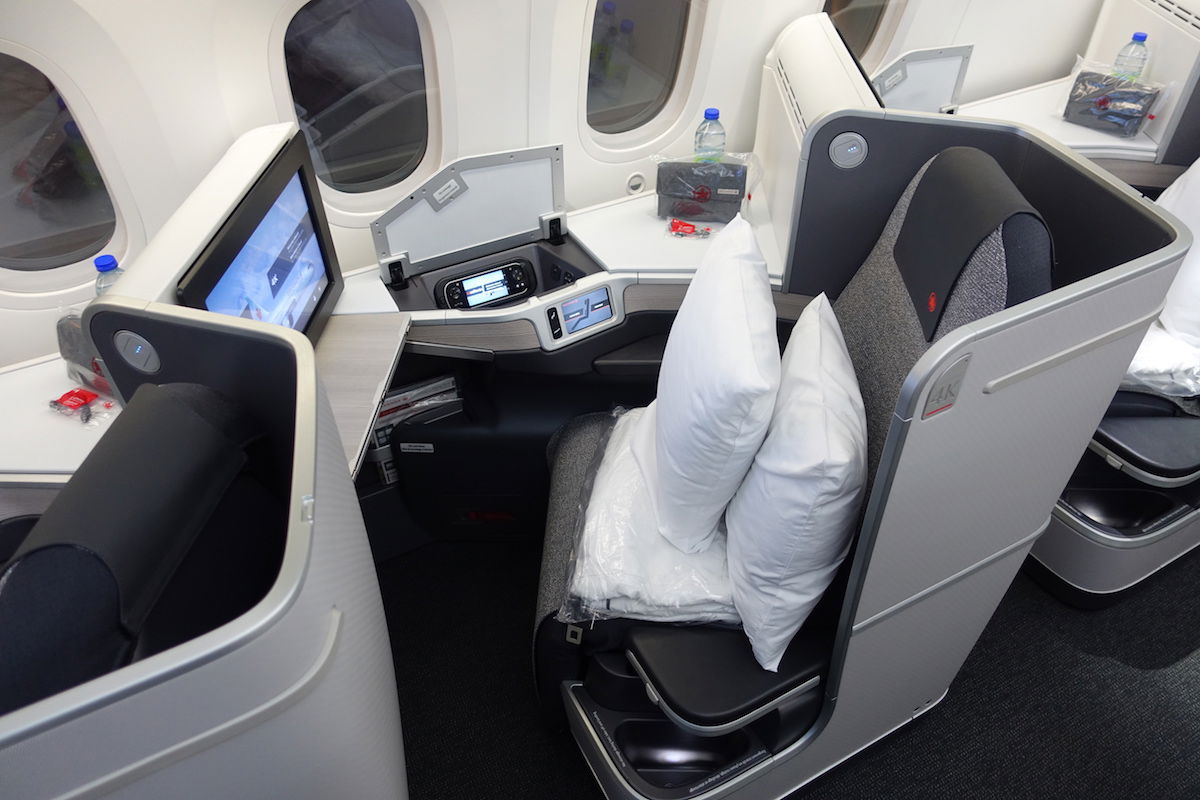 Air Canada 787 business class seat
In economy it might be a negative change, though. While the 787 is a more modern plane, seats are tighter than on the 767. There's still something nice about the 767 in economy, given the 2-3-2 configuration.
What do you make of Austrian's decision to switch their only Canada flight to Montreal?