If you're booked on a longhaul flight to or from Auckland Airport over the next couple of weeks, don't be surprised if your flight has an unexpected refueling stop.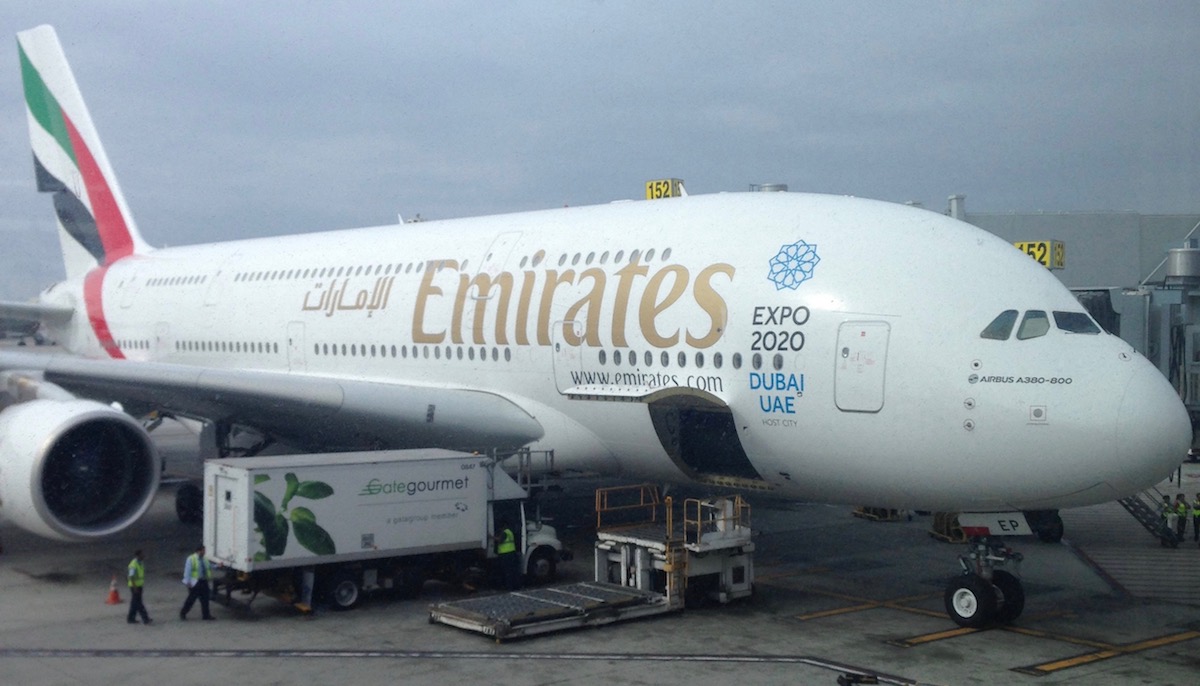 The airport is fuel rationing due to a damaged pipeline between the airport and the refinery. Here's the explanation from Auckland International Airport as to what happened:
Refining New Zealand, which owns the Marsden Point fuel refinery, has advised Auckland Airport that it is working on repairing a section of its damaged fuel pipeline which connects the refinery in Marsden Point to Wiri Oil Services Limited in Auckland, which in turns supplies airlines with aviation fuel at the airport.

Oil companies are responsible for storing and supplying fuel for use by airlines at the airport, and as a result of the pipeline damage the oil companies are currently rationing the amount of fuel they are supplying to airlines.

This has resulted in approximately 27 domestic and international flights being cancelled so far this weekend.
As you can see, there haven't actually been that many cancelations, though what the above doesn't account for is the number of flights that have been forced to divert in order to refuel. For example, for the time being:
Emirates' flight from Auckland to Dubai is diverting to Christchurch (September 17) or Brisbane (September 18-24)
Cathay Pacific's flight from Auckland to Hong Kong is diverting to Brisbane
Some of Air New Zealand's flights from Auckland to Los Angeles are diverting to Nadi
Surprisingly, Qatar Airways' flight from Auckland to Doha today (the longest flight in the world) is operating nonstop
Even some flights to Auckland are diverting. For example, today's NZ5 from Los Angeles to Auckland is stopping in Nadi to refuel. The logic here is that the plane can get enough fuel in Nadi to get it to whatever the next destination is after Auckland. So if the plane were flying from Los Angeles to Auckland and back, it would refuel in Los Angeles, then refuel in Nadi, then refuel in Nadi again after flying to Auckland and back, etc.
(Tip of the hat to Geoffrey)