Win 25,000 SPG points from the Starwood American Express!
Review: Sheraton Tribeca New York
Attending the SPG AmEx Screening of "Mansome" at the Tribeca Film Festival
---
Full disclosure: My lodging and transportation were paid for by the Starwood American Express for this trip.
American Express sponsors several major events like the US Open, Tribeca Film Festival, New York Fasion Week, etc., and as a result they're able to offer some unique experiences for their members.
One of those experiences for SPG American Express card members was a screening of Morgan Spurlock's new movie "Mansome" at the Tribeca Film Festival.
But the awesomeness of these types of events goes beyond the "insider" experience. Since over 100 SPG American Express card members were in attendance, there was also a cocktail reception with executives from Starwood and the American Express, so it was a great opportunity to hear their perspective on things and also for them to get feedback from members.
The event was held at a theater in Tribeca just two blocks from the Sheraton.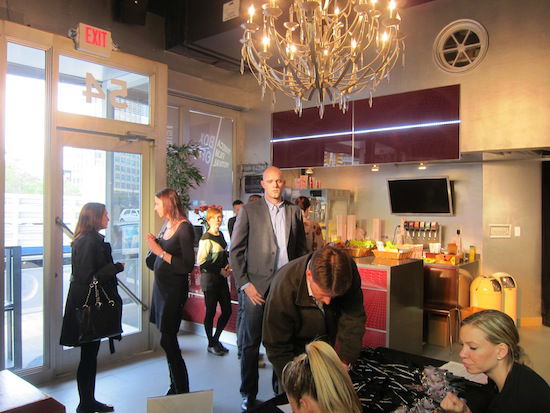 Theater entrance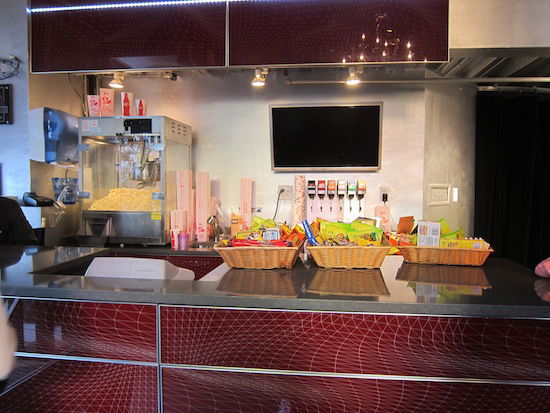 Theater entrance
The cocktail reception started at 6:30PM and was well organized. It was catered with "heavy" snacks and had an open bar, and best of all it was a great way to talk one-on-one with other card members and also people that work with the card.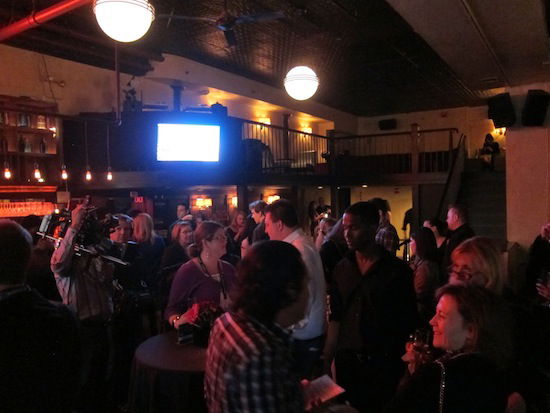 Cocktail reception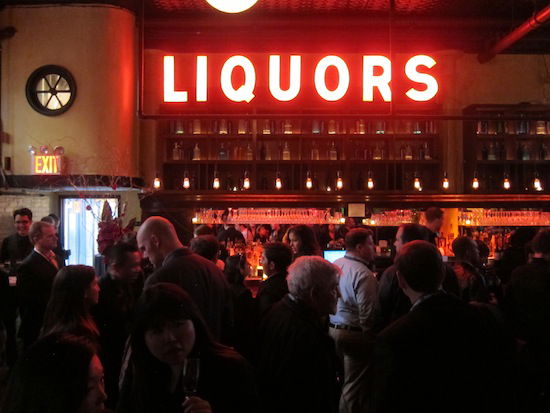 Cocktail reception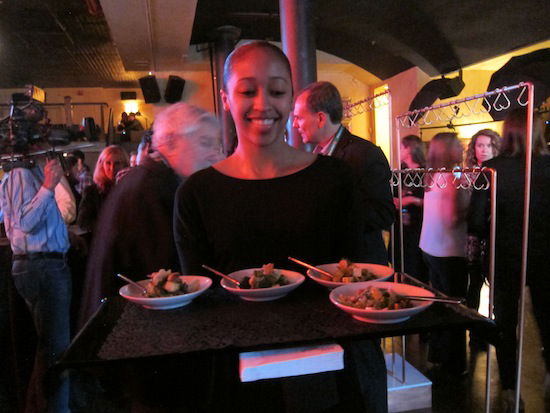 Food
Shortly before the screening an Executive Vice President from American Express spoke briefly to welcome everyone.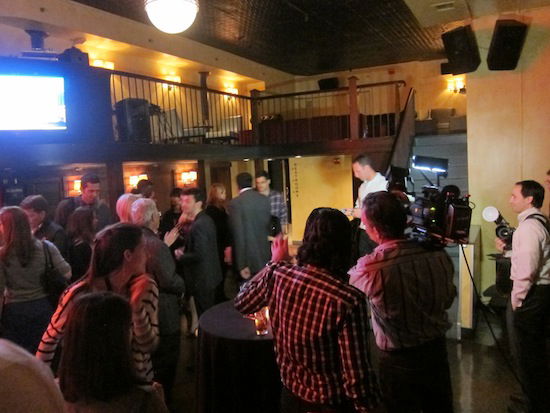 At 8PM the movie screening started. I'm a fan of Morgan Spurlock's documentary-style movies, and this was no exception. The "documentary" was about male grooming, and was one of the quirkier films I've seen in a long time. It followed several people obsessed with grooming/appearance for completely different reasons, from a guy who enters "beard" competition worldwide to a guy that gets botox, pedicures, and manicures every week. It even talked about a new product being tested called "Fresh Balls" (we'll leave it at that).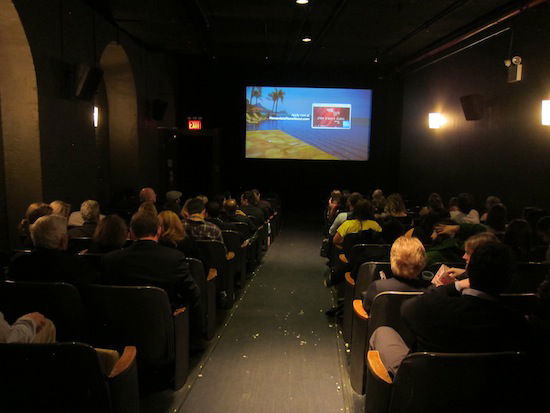 Theater
After the movie there was a Q&A with Jeremy Chilinick, the co-Director, Producer, and Screenwriter of the movie.
To finish off the event everyone was given a gift bag, which even included a code for 1,000 SPG points.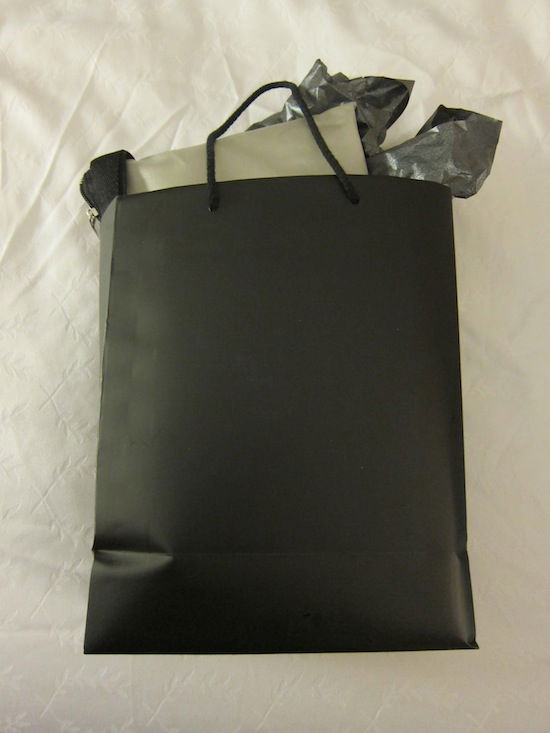 Gift bag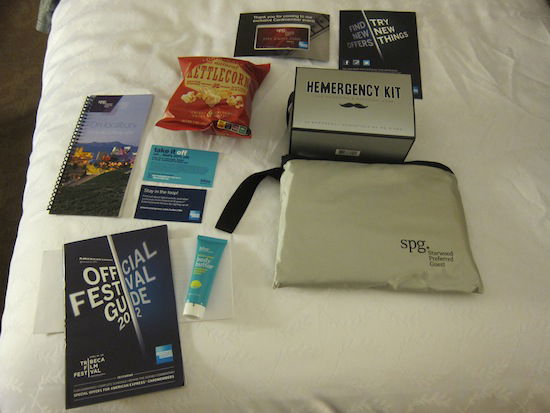 Gift bag
The event was enjoyable, and I look forward to attending similar ones in the future.