My wife recently received an offer from Hyatt Residence Club to stay at their property on Ka'anapali Beach in Maui.
The offer is for 5 nights in a two-bedroom suite for $149 per night. Plus in classic infomercial marketing style if we call now (or before October 28th), we'll receive 10,000 Hyatt Gold Passport Bonus Points.
There is a catch, of course. And in this case we're only able to book the offer if we commit to sitting through a 90-minute timeshare presentation. There are also a host of other eligibility requirements related to employment, income, etc.
I'm really conflicted about the offer because we have absolutely no interest in a timeshare purchase. Miles and points take us where we need to go and I don't want the added hassle of dealing with timeshare rules and availability (award space is enough of a challenge).
The deal, however, is hard to beat. The suites are nearly 1,200 square feet and have been recently renovated. Looking at the pictures from the property's website, it appears they've done a nice job with the renovation.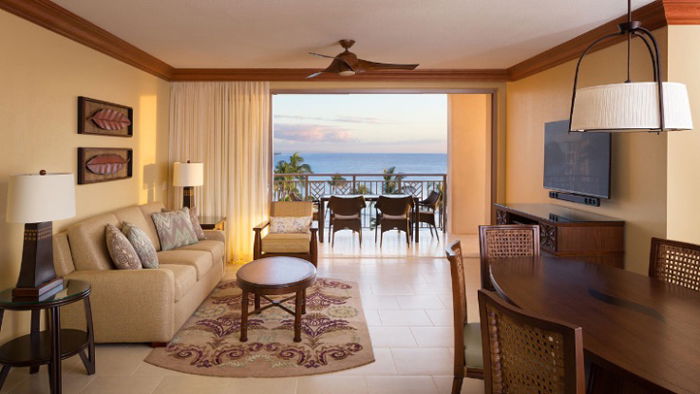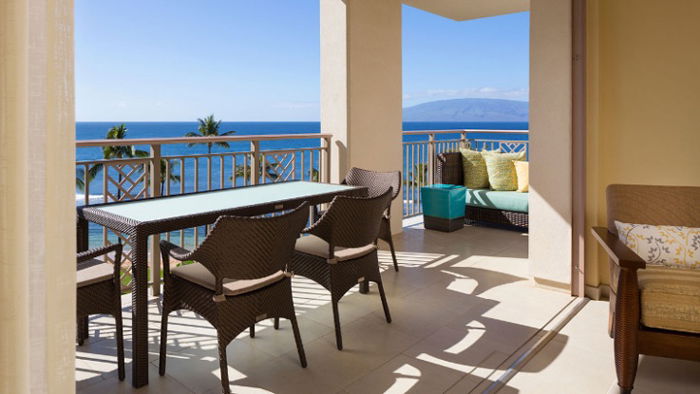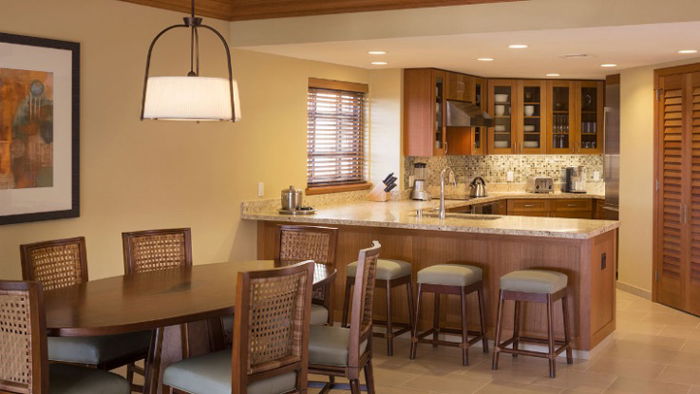 Making this even more difficult is the fact this is the area of Maui my wife and I prefer.
Online reviews of the property are generally positive. The real complaints I see are from people who took Hyatt up on the offer we received.
As you'd expect, Hyatt's team is in the business of selling timeshares and do everything they can to accomplish that goal. Apparently their sales techniques rub some people the wrong way.
Personally, I think the people complaining about the presentation are being a bit unreasonable. While there should be some professional standards for the sales team, the offer is pretty upfront that the great deal comes with strings attached.
If you're willing to give up 90 minutes of your vacation, go for it. But, don't take the offer and then expect to get a pass when it comes to living up to your end of the deal.
And that's exactly why I don't think we'll be booking this. Maui would be great but it doesn't exactly fit into our travel plans. And while we could squeeze it in, I don't think the deal is worth it with the sales presentation requirement.
What do you guys think? Would you take the deal and just put up with the presentation? Or are vacations too valuable to waste time on the sales pitch?