*Drum roll please*
Malaysia Airlines!
Back in February Malaysia Airlines formally joined the OneWorld alliance, an addition I was quite excited about. Not only do they open up a lot of new destinations and routes to OneWorld, but they are also one of the dozen or so airlines operating the A380, so it was a great new airline on which you could redeem OneWorld miles for first class.
The A380s are actually the only aircraft in their fleet which feature a first class cabin, and they fly them exclusively to London, Paris, and Hong Kong. Even though Malaysia Airlines has the smallest first class cabins of any airline operating the A380, they regularly released 2-4 first class award seats per flight.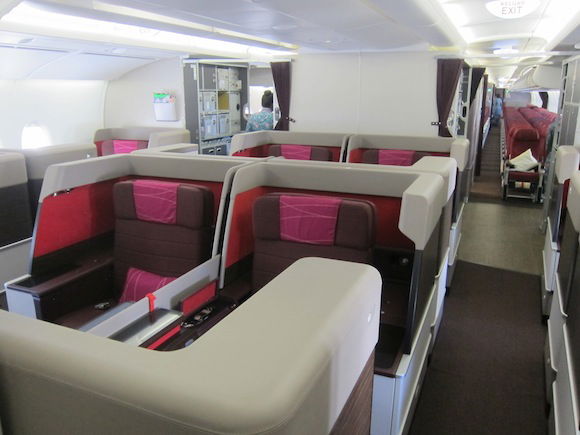 Anyway, in the past week or two I've noticed that they've greatly reduced the amount of first class award space they're releasing, both close to departure and far in advance. I can't find any first class award space to Hong Kong or Paris, and it looks like they're releasing one first class award seat per flight on the London route when the schedule opens. I'm fine with them not releasing a lot of space in advance, but what I find strange is that they're not releasing first class award space for flights with empty cabins even close to departure.
Here's to hoping this is just a "phase."
Has anyone else noticed the same?