Upgrades are never a sure thing, though I do everything I can to maximize my upgrade odds. I'm happy to fly economy if I have to, though if I can reasonably avoid it, why not? On routes where an upgrade is generally easy, I'll usually chance it.
On routes where upgrades are tougher I'll sometimes just pay for first class (if the premium is reasonable), or use a Business Extra upgrade certificate to secure the upgrade.
There are some routes where upgrades can be tough, and I clear sometimes, while other times I don't. For example, New York to Los Angeles is a route that can be a really tough upgrade, but if you travel on the right days and at the right times, it's not actually that tough of an upgrade.
Then there's Los Angeles to Toronto, which American flies once daily. You'd think this would be a reasonably easy upgrade, given that Air Canada dominates that market, so anyone often flying between the two cities won't be flying American. However, the route is operated by an A319, which has just eight first class seats.
In the past couple of years I've flown this route five time. I've sat in first class zero times. There's not another route where I've missed upgrades so consistently. And it's not that I'm number one or two on the upgrade list, but often I'm further down that that — today I was number four.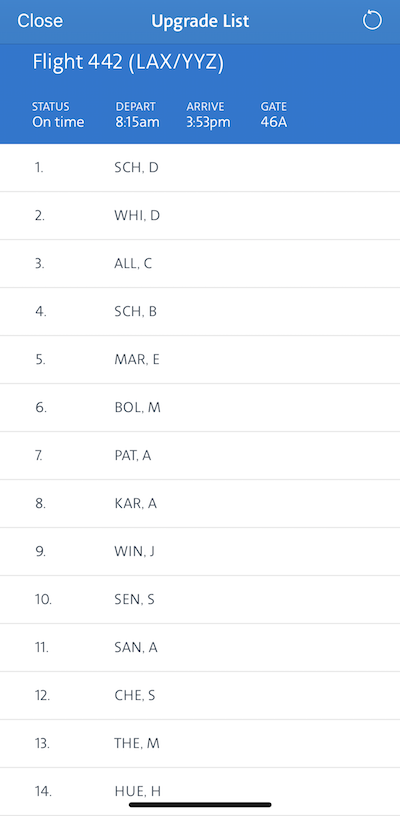 So why do I keep taking this flight, rather than making an effort to avoid being in economy on a transcon? Because I've had an exit row seat with an empty middle seat every single time I've taken this flight. Nowadays getting an empty middle seat is incredibly rare given how full flights typically are. Getting an empty middle seat on a plane with a single exit row is even rarer.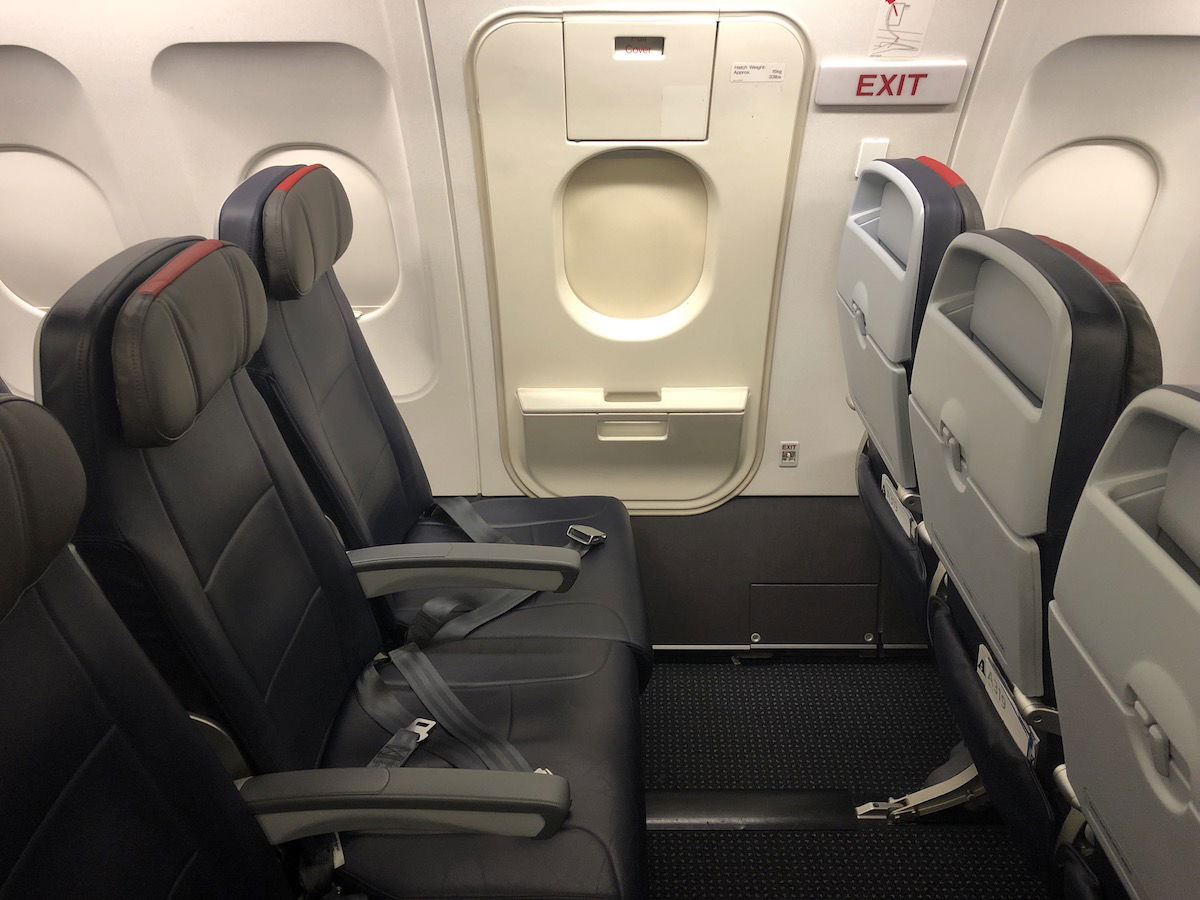 As far as I'm concerned, an exit row seat with an empty middle is basically the same as first class, since I can work comfortably. Add in the fact that Executive Platinum members get free snacks and drinks in economy, and I'd say the experience is just about the same.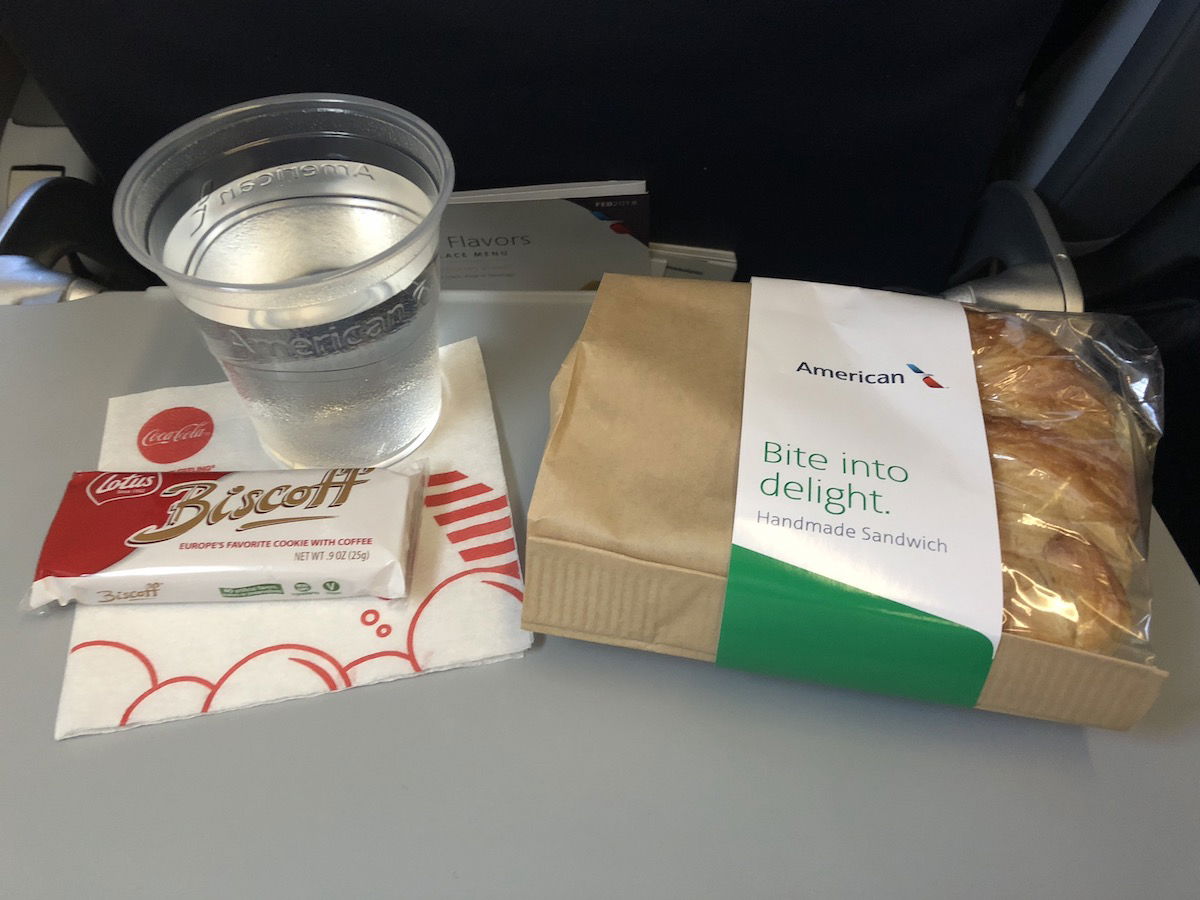 I still find it weird that the one route where I can't seem to score an upgrade is also the route where I consistently get an empty middle seat next to me (you'd think a flight where upgrades are consistently difficult would also be one with full exit rows, since that seating is reserved for elite members).
So in the meantime I'll continue gladly flying "ghetto first class" between Los Angeles and Toronto, as strange as I find my good and bad luck streak on this route to be…