In this post, I want to focus on what's perhaps the most intriguing card of the Aeroplan credit card collection, the American Express Aeroplan Reserve Card.
The good folks at Amex sent me a sample welcome package for the new American Express Aeroplan Reserve Card, and it's very well done. Those fancy metal cards (13g, according to Amex) always remind me of the first time I was handed one when working retail and was so startled by the unexpected weight that I dropped it.
Aeroplan's new, sleeker branding works well in a matte, black-on-black format in a way that the previous cute logo – even without the orange – never did.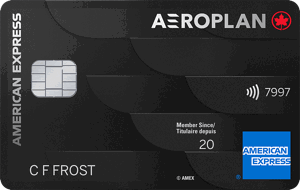 But enough about the aesthetics, we all know it's what's inside that counts.
Welcome bonus
The welcome bonus offering for the American Express Aeroplan Reserve Card is certainly more generous than what Aeroplan's other credit card partners are offering.
New American Express® Aeroplan®* Reserve Cardmembers can earn up to 90,000 Aeroplan points:
Earn 5,000 Aeroplan points for each Additional Aeroplan®* Reserve Card with an annual fee added to your account at time of application, up to a maximum of 2 approved Additional Cards. That could add up to 10,000 Aeroplan points
Plus, earn 7,500 Aeroplan points for each monthly billing period in which you spend $2,000 in net purchases on your Card for the first 6 months of Cardmembership. That could add up to 45,000 Aeroplan points
You can also earn 35,000 Aeroplan points when you spend $6,000 in net purchases between 13 and 16 months of Cardmembership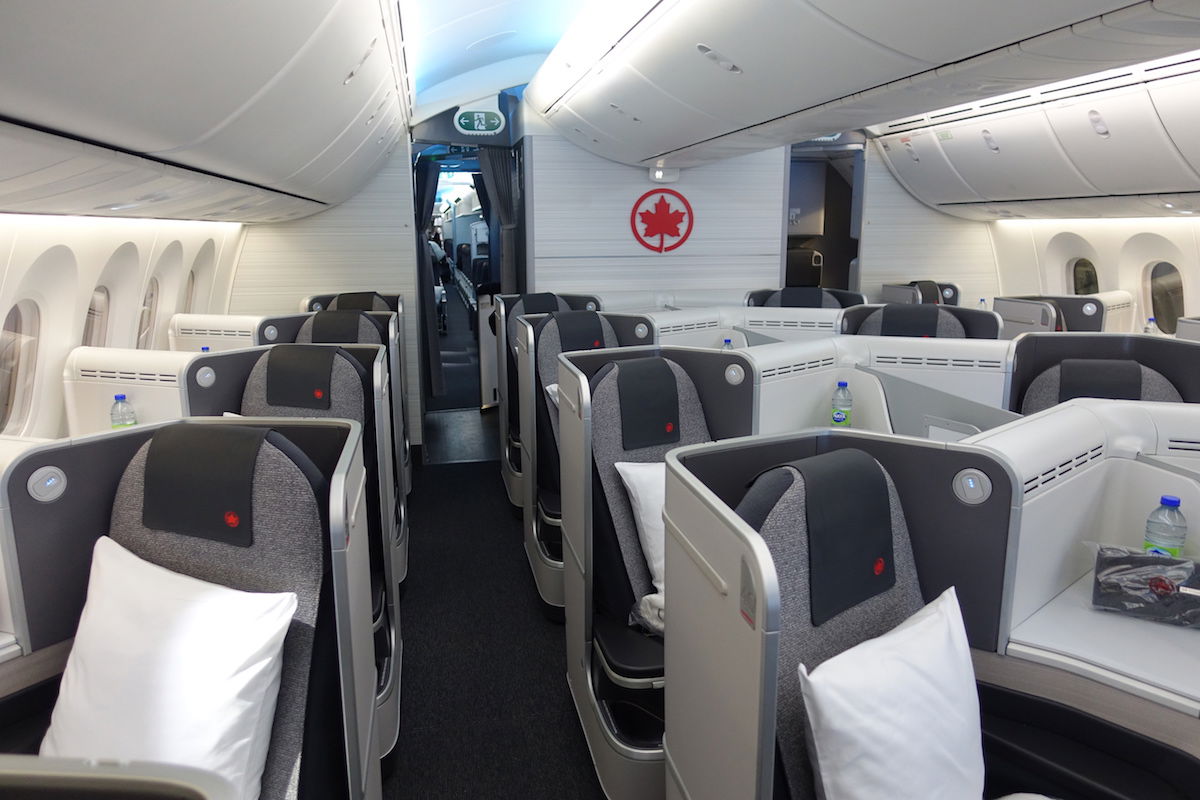 Redeem Aeroplan points with Air Canada and their partners
Spend multipliers
Outside of the bonus spend multiplier associated with the welcome bonus, the American Express Aeroplan Reserve Card offers the following spend multipliers:
3x points per dollar on eligible purchases from Air Canada and Air Canada Vacations
2x points per dollar on eligible dining and food delivery (but not groceries)
2x points on eligible purchases with Rocky Mountaineer®**
1.25x points per dollar on all other eligible purchases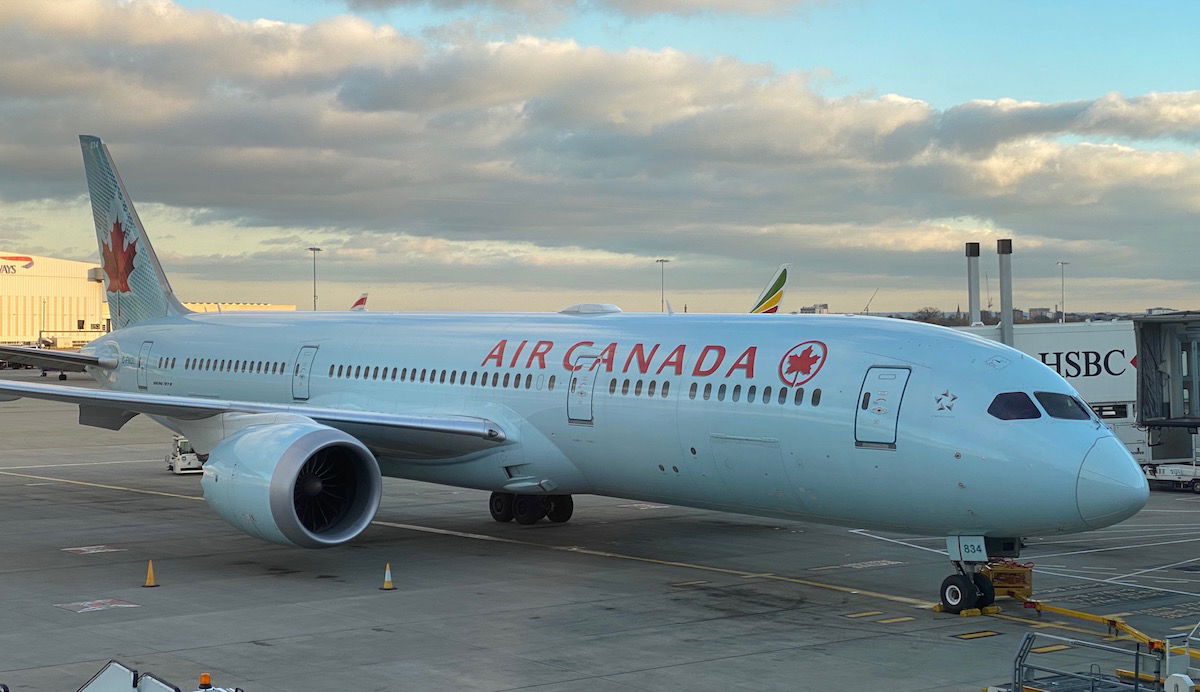 Earn 3x points on Air Canada purchases with the Aeroplan Reserve Card
Other benefits
Like the prestige-level cards offered by TD and CIBC, which I covered previously, the Reserve Card has SQM rollover benefits, front-of-the-line service for upgrades and standby, and can earn you an Annual Worldwide Companion Pass, among other perks.
The Reserve Card offers a greater ability to share benefits with your travel companions than its competitors, allowing up to nine people traveling on the same reservation with the primary cardholder to access priority check-in, boarding, and baggage handling.
It also carries some parking, valet, and check-in benefits specific to Toronto's Pearson International Airport.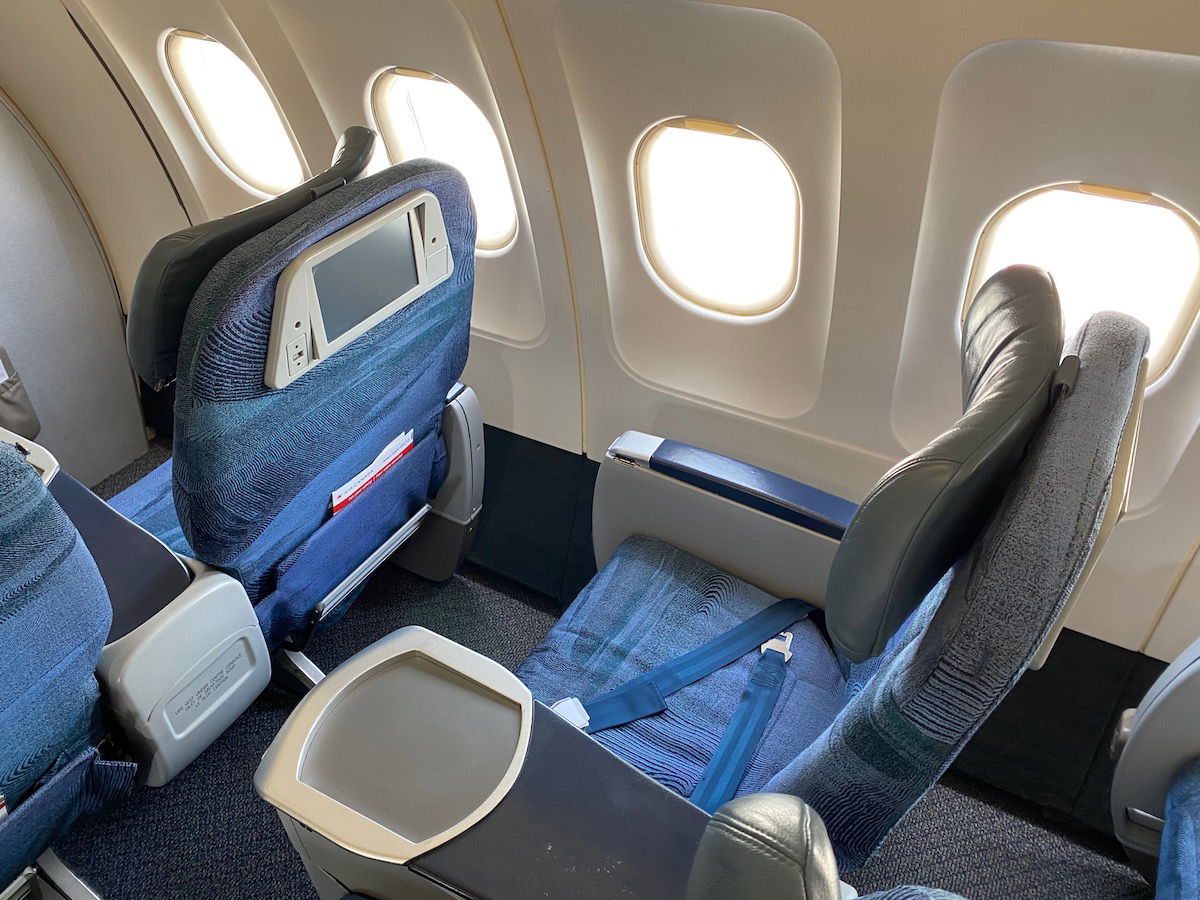 Get priority for upgrades with the Aeroplan Reserve Card
Bottom line
It's worth giving the American Express Aeroplan Reserve Card a serious look for the welcome bonus, if nothing else.
That said, the base earn rate is lower than the prestige cards offered by the other partners, and increased earn rates apply more narrowly to travel, dining out, and ordering in. While many of us are doing a fair amount of the latter these days, more of my budget still goes to gas and groceries than to Skip the Dishes.
If I had traveled more than twice this year, I might see some real value in that 3x multiplier for Air Canada purchases. But unless and until the borders reopen and travel normalizes again, it's difficult to recommend that anyone fork over this kind of annual fee for a suite of benefits that don't do you much good in your own hometown.