American Airlines is changing the procedure with which they bump passengers. We're talking specifically about those who agree to be bumped (in exchange for travel vouchers), which is called voluntary deny boarding.
This is one of those ideas that probably sounded great at the C-suite level, without considering the challenges that gate agents already face.
How American Airlines Currently Bumps Passengers
Up until this policy change, if an American Airlines flight was oversold, they'd typically ask in the app during check-in whether you were willing to volunteer, and how big of a voucher you'd need in order to give up your seat.
This was non-binding, and in many ways nonsensical, because they wouldn't tell you what flight you'd be rebooked on. Presumably you'd be willing to accept a different amount if you'd be delayed one hour or one day. It's like asking someone how much they'd pay for a house, without showing them the house…
The key was that if you selected any amount then you'd show up on the airport volunteer list. So it didn't really matter what you bid, because again, it was non-binding.
Then at the gate they'd typically solicit volunteers in an oversell situation. With the previous system, they'd announce over the PA the amount of compensation they were offering.
If they needed to increase the compensation to get more volunteers, then everyone who got bumped would get that same compensation.
In other words, let's say a flight was oversold by five people. If they offered a $400 voucher but only had one taker, then they might have offered a $500 voucher. If they then had enough takers then everyone would have gotten the $500, including the first person who agreed to $400.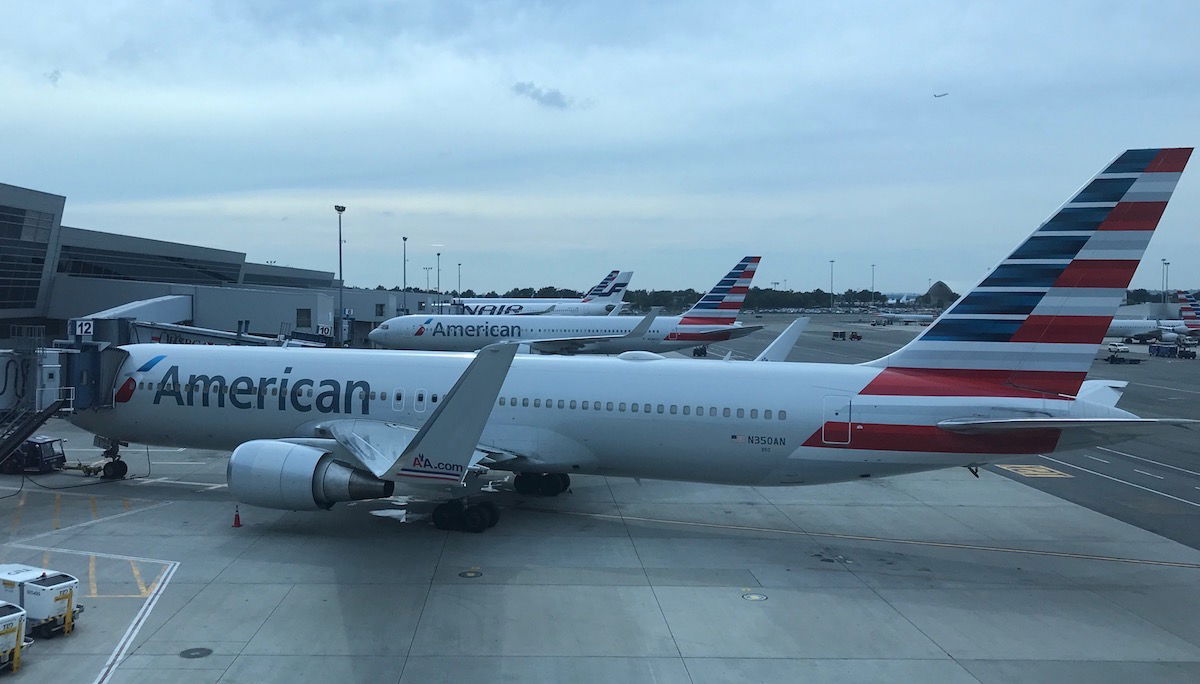 American Airlines' New "Pay What You Bid" Bumping System
On Tuesday American Airlines sent out a memo to ground agents explaining the new system with which they'll bump people, called "Pay What You Bid."
Here's how American Airlines describes the "what" of this change:
Effective immediately solicitation for volunteers will not include a voucher amount. Instead, agents will pay volunteers the amount they bid on the Volunteer list.
And here's how they explain the "why" of this change:
Previously we agreed to pay each customer the highest amount bid for their flight. Moving forward well now pay customers the amount they bid, which will reduce overall denied boarding compensation.
So, how will this actually work?
In an oversell situation, during check-in customers will have the opportunity to bid on one of four voucher amounts they would receive as denied boarding compensation, meaning passengers may receive different compensation amounts for a single flight
If they still need more volunteers, gate agents are told to make an announcement soliciting volunteers without stating the voucher amount
Gate agents are encouraged to have individual conversations with customers who respond to the announcement
All customers will be paid the amount discussed individually
Gate agents are encouraged to raise the compensation amount for gate-solicited volunteers, rather than those who had already bid on potentially being bumped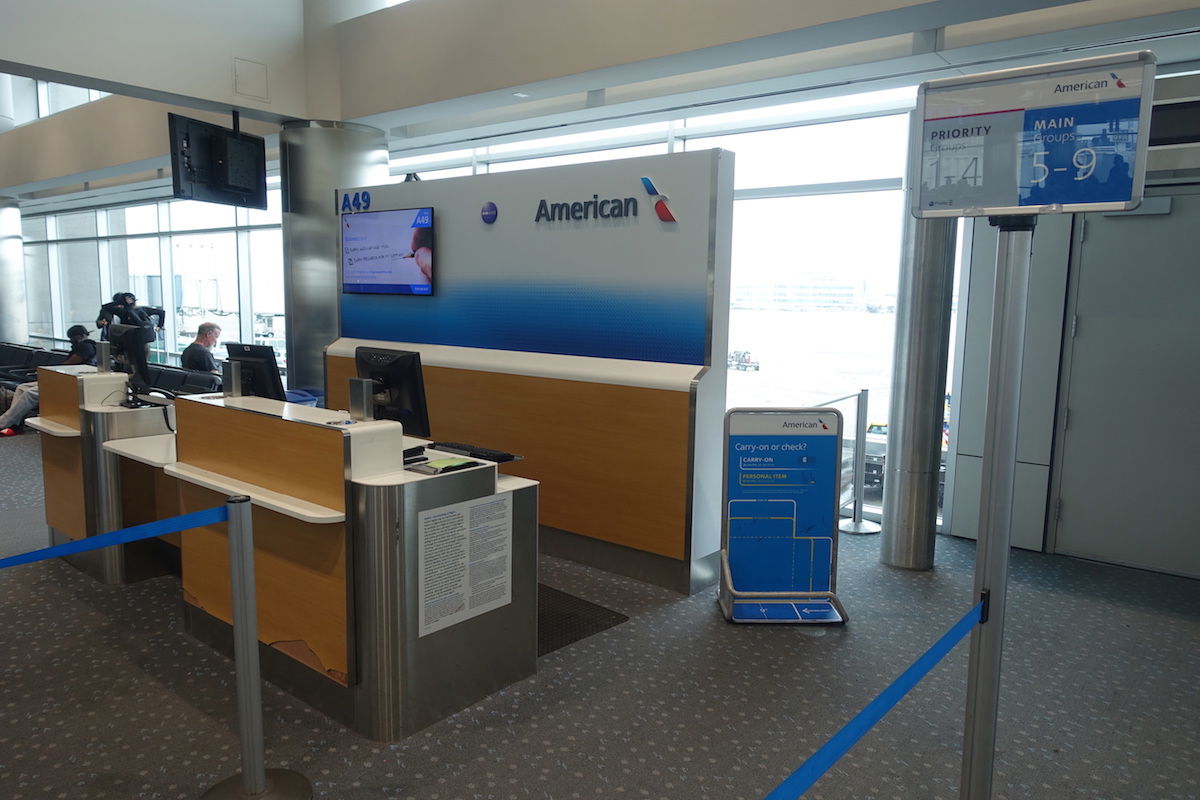 Why This New System Is Poorly Thought Out
As I said above, this policy change seems like something that's a great concept to reduce costs at the C-suite level, but which will be awful for gate agents.
As such I don't think the concept of paying people different amounts is unreasonable, just as people pay different amounts for the same flight. The problem is how challenging gate agents' jobs are to begin with.
What do I see as the problems with this new policy?
Currently American's system of "bidding" on how much you'd be willing to bump for is silly, since it doesn't tell you how long your delay will be; you're speculatively agreeing to a voucher amount without knowing how much you'll be delayed
With this new system, say you agreed to $200 in the app, but then they tell you that the next flight is in 10 hours; will this become a negotiation with the gate agent at that point, since management suggests people should accept their original offer?
It will be much harder for gate agents to solicit volunteers without naming a voucher amount
Gate agents are already way overworked and have such stress on them to get flights out on-time, so where are they supposed to find the time to have these "individual conversations"
Since denied boarding compensation is often only issued after the plane leaves, chances are that everyone who gets bumped will be "huddled up" at the podium, and it puts the gate agent in a potentially awkward situation to issue different compensation to different passengers
What do you make of American Airlines' new "Pay What You Bid" system?