Last week I wrote about United announcing flights between San Francisco and Auckland, New Zealand, as of July 1, 2016. United has been wanting to fly to New Zealand for a long time, though the timing of the announcement was especially interesting.
It came just weeks after American announced that they were expanding their partnership with Qantas, and launching flights between Los Angeles and Sydney. During that announcement American also expressed interest in soon launching flights to Auckland, New Zealand, though no exact details had apparently been worked out yet.
I can't help but assume that the timeline for United's announcement of New Zealand service was "rushed" a bit by them knowing about American's new expanded partnership with Qantas, and that they're wanting to add flights to New Zealand in the near future.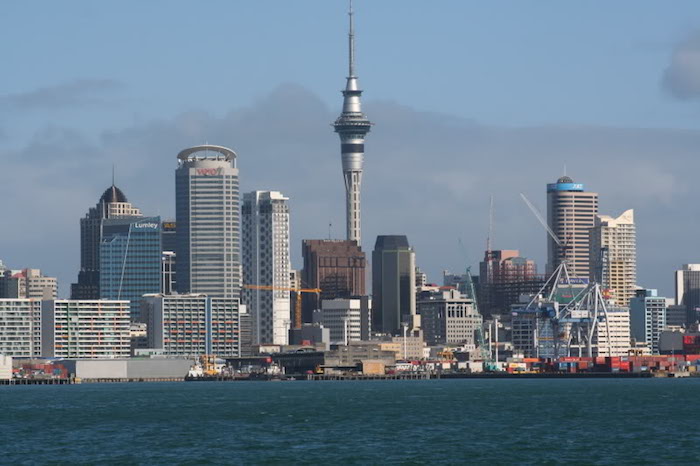 Anyway, JonNYC at TravelingBetter (who is usually a very reliable source) has indicated that American launching flights between Los Angeles and Auckland is now "certain," and should be announced very soon. Presumably the new route would be operated by a Boeing 787.
Bottom line
New Zealand desperately needs more competition, as the only airline flying between the US mainland and New Zealand is Air New Zealand. Fares tend to be high and award availability tends to be virtually non-existent. While United flying to New Zealand adds capacity, it only slightly adds competition, given that the two airlines partner.
Meanwhile American adding service to New Zealand means there's some real "competition," which I'm very excited about.
With United launching service to New Zealand as of July 1, 2016, what's the over/under on American choosing a June 30, 2016, launch date? 😉
Do you plan on taking one of the potential new flights to New Zealand?
(Tip of the hat to View from the Wing)