Aman Resorts is among my favorite hotel groups in the world. Aman has properties in a lot of incredible destinations, with a big focus on nature. While I don't follow the brand as blindly as I used to, I still think Aman offer some fantastic hotels.
Currently Aman has 35 resorts (the property in Kyoto is the newest one), with several more in the pipeline, including: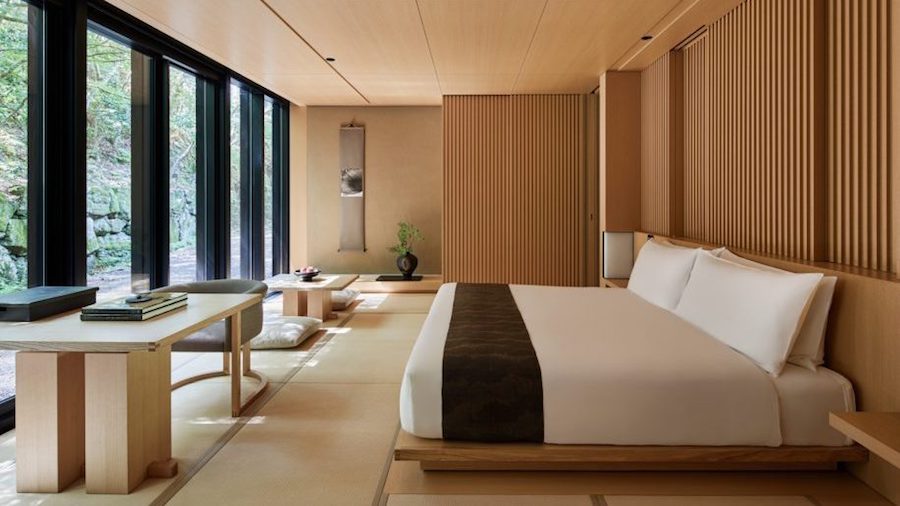 Aman Kyoto, which recently opened
On top of that, about a year ago we learned that an Aman would be opening in Bangkok, and now there are some more details about this property.
Aman Bangkok opening 2023
About a year ago Aman signed a partnership with Nai Lert Group to manage a hotel and residence in Bangkok. This will be Aman's second property in Thailand, after Phuket's Amanpuri, which was actually Aman's first-ever resort.
When the project was first announced it was supposed to be completed in 2022, while the timeline has now been pushed back to 2023.
Aman's CEO, Vladislav Doronin, had the following to say about this new development:
"Thailand holds a special place in our hearts ever since the conception of Amanpuri, and our brand, in Phuket over 30 years ago.

Aman Nai Lert Bangkok will be situated in its namesake iconic central city parkland and will further cement our vision to bring the Aman ethos to global cities. Nestled in the century-old tropical gardens of Nai Lert Park, Aman Nai Lert Bangkok will offer a unique connection to the rich heritage and history of Bangkok enhanced by the gracious traditions of Thailand."
Aman Nai Lert Bangkok details
Based on the new details we have, Aman Nai Lert Bangkok will be in a 36-story building, featuring 52 suites, as well as no more than 50 residences. The project is being designed by Jean Michel Gathy of Denniston, and will feature wraparound views, open-air terraces, and a central atrium.
Other than that there aren't yet many details about what we should expect from rooms, dining outlets, the spa, etc.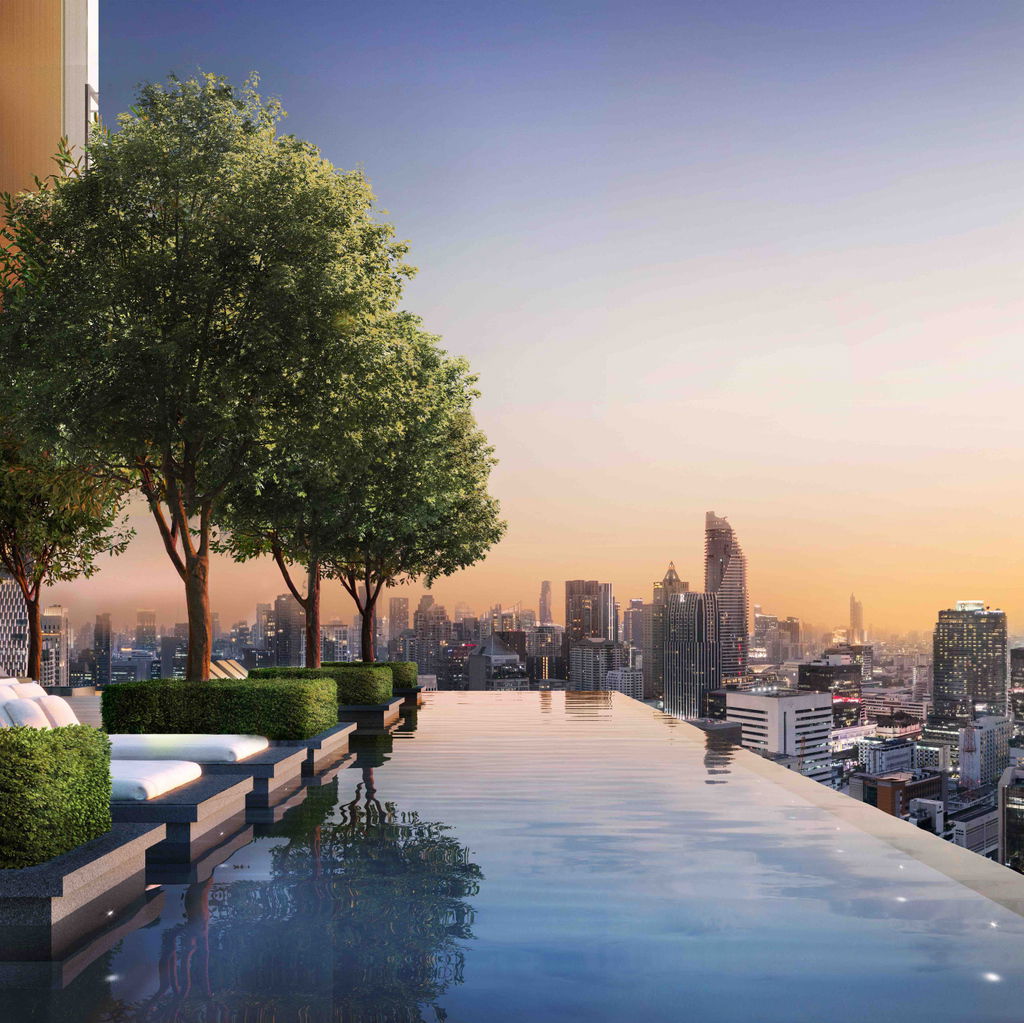 Aman Bangkok rendering
Has Aman just gotten lazy?
A lot of people say that Aman isn't what it used to be since it was sold to a Russian investment group in 2014. While I'm not sure I'd go that far, I can't help but feel like most new properties under construction are very… uncreative?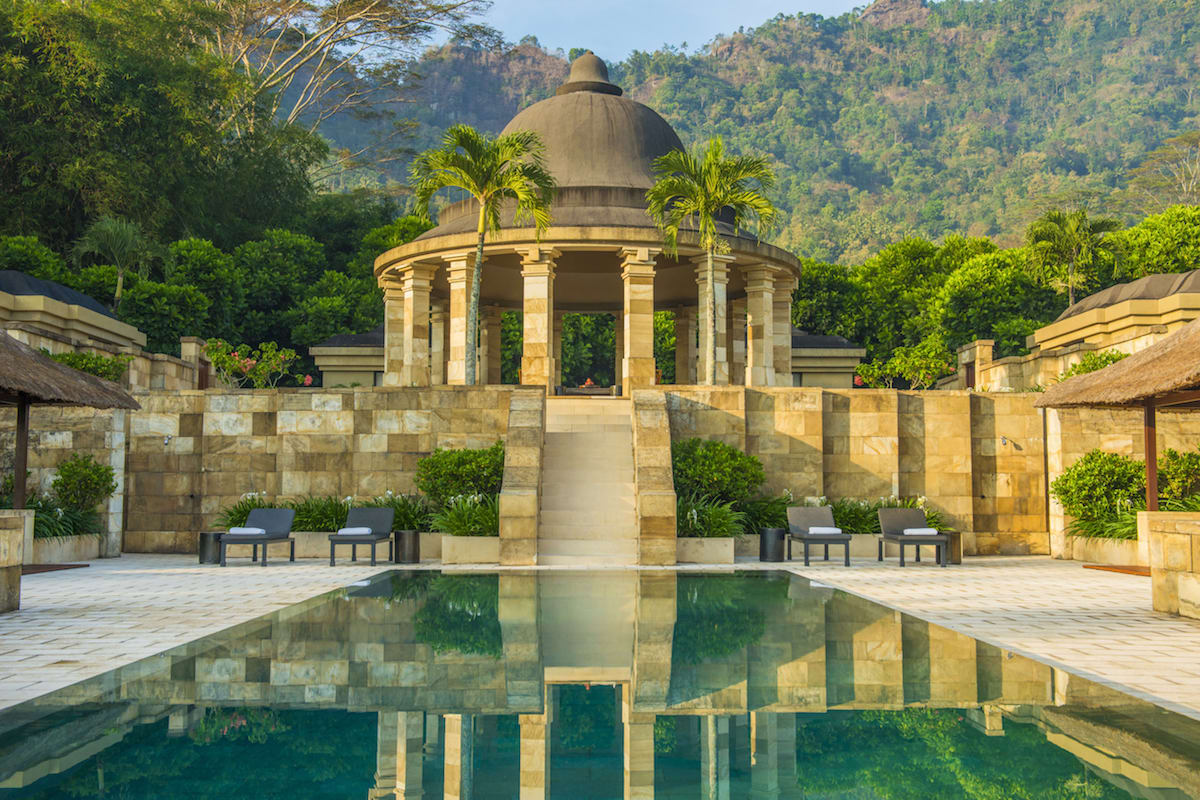 Amanjiwo in Java
What has historically made Aman so special is that the group has had resorts in incredibly secluded places you otherwise wouldn't visit. With properties currently under construction in Bangkok, Cabo, Miami, and New York, I can't help but feel like Aman is just cashing in on the name.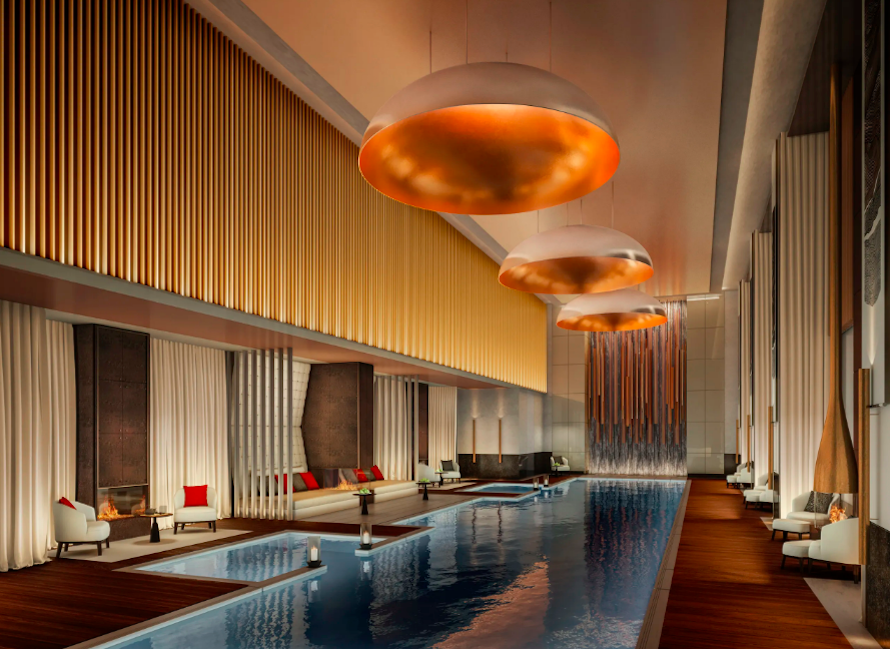 Aman New York rendering
I guess Aman does have those three properties in Saudi Arabia under construction, but those seem like the other extreme, and might be a bit too off the beaten path for the average Aman traveler.
Bottom line
Aman Nai Lert Bangkok is expected to open in 2023, and will feature 52 suites and no more than 50 residences. I'm curious to see what the property will be like, though really my question is how much Aman will be able to charge for rooms in Bangkok.
Bangkok is probably the city in the world with the most reasonably priced luxury hotels, so I question if Aman will be able to come in and charge several times more than the next most expensive property.
What do you make of Aman's new Bangkok property?