Last week I wrote about a rumor that All Nippon Airways was interested in acquiring a stake in Philippine Airlines. This has now been confirmed.
It has just been announced that All Nippon Airways will buy a 9.5% stake in Philippine Airlines at a cost of $95 million.
My initial thoughts on ANA's investment in Philippine Airlines
On the surface ANA investing in Philippine Airlines might sound strange, though:
The two airlines already have a partnership allowing members of both airline programs to earn and redeem miles
Philippine Airlines has expressed interest in joining one of the global alliances
Philippine Airlines is heavily focused on becoming a five star airline right now, and hopes to do so by 2020; ANA is certainly an airline that's laser focused on quality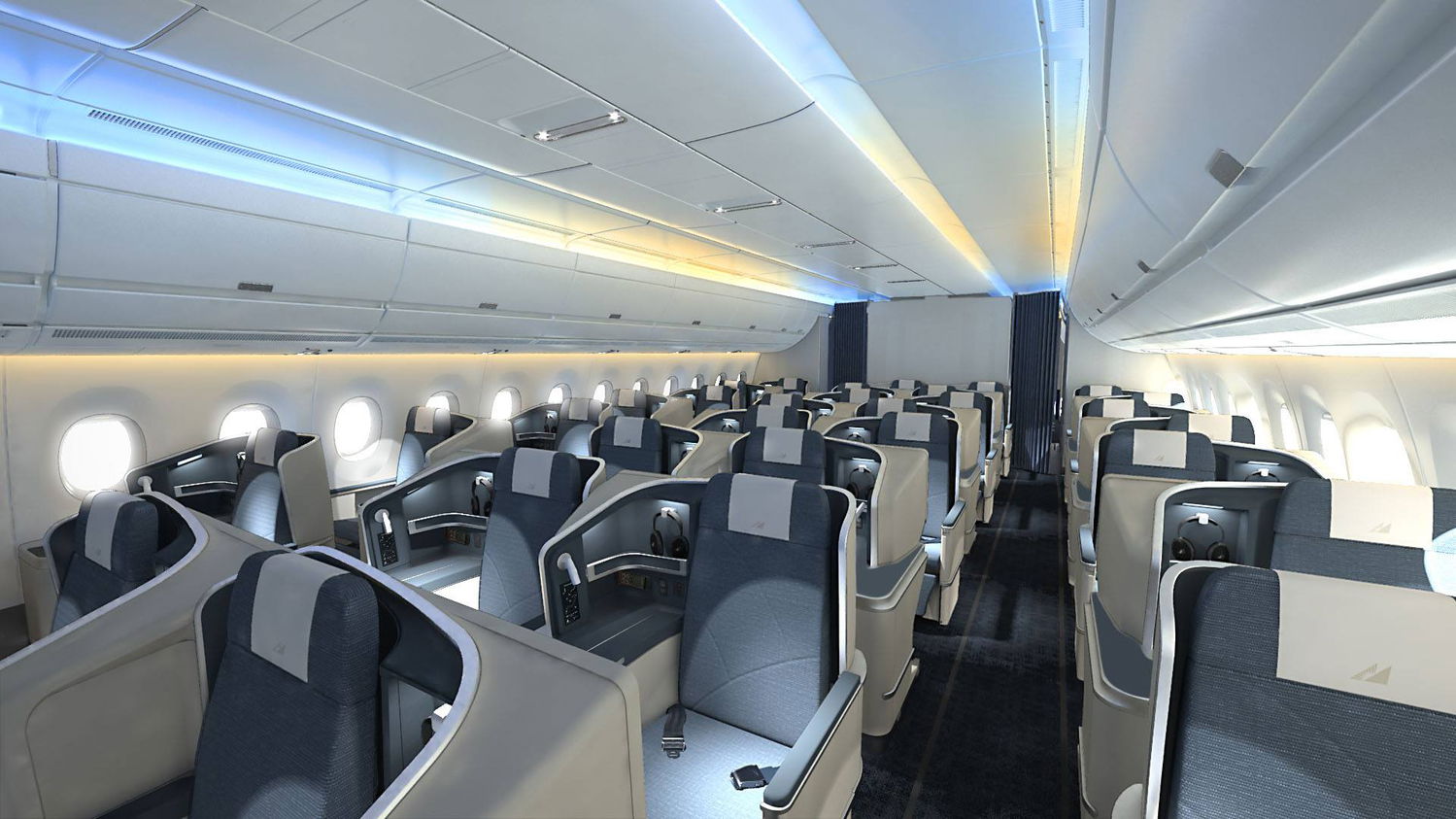 Philippine Airlines' new A350 business class
All that being said, on the surface I wasn't sure how much of this investment was driven by ANA actually seeing a big return from the airline, rather than just forging a closer partnership. The two airlines could strengthen ties without any sort of an investment. It's not like Philippine Airlines is wildly profitable, as they seem to swing between posting mild profits and mild losses.
This also isn't ANA's first investment in another Asian airline. In 2016 ANA bought an 8.8% stake in Vietnam Airlines. While the two airlines are in different alliances (ANA is in Star Alliance and Vietnam Airlines is in SkyTeam), the partnership has worked out well for them.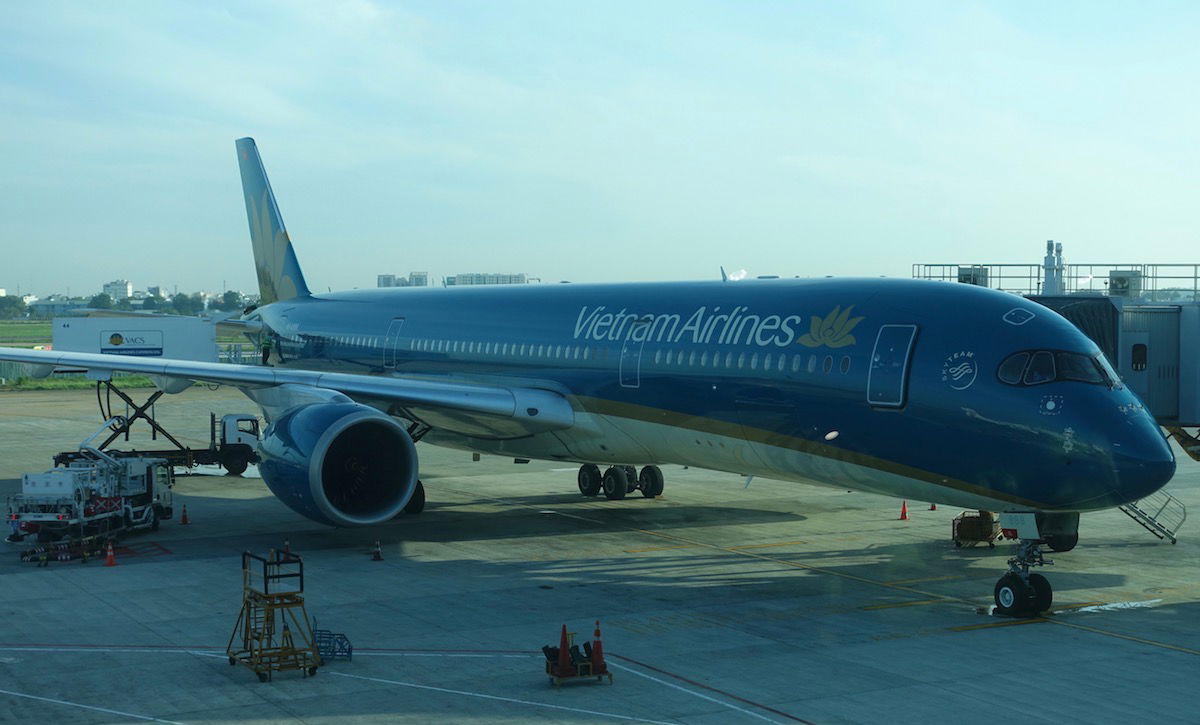 Vietnam Airlines A350
ANA and Vietnam Airlines offer reciprocal mileage earning and redemptions, and they also codeshare.
How ANA & Philippine Airlines describe this deal
So, what's the motive for this investment? As ANA explains it, this is part of their mid-term corporate strategy over the next few years, through which they're trying to expand their international group network, which they're considering to be their main growth pillar. They're doing this by strengthening partnerships with foreign airlines to provide a more comprehensive network for passengers.
What's interesting to me is that these investments are largely outside of their alliances and joint ventures.
Here's what ANA's President & CEO had to say about this investment:
"Asia is a key growth market and we believe Philippine Airlines is in an excellent operational position to capitalize on both the strong uptick in air traffic growth as well as the vibrant, expanding Philippine economy. We look forward to expanding our business relationship with Philippine Airlines so we can continue to serve our passengers even better."
Here's what Philippine Airlines' President had to say:
"We are honored and excited that a premier airline group such as ANA HD has decided to purchase shares in PAL Holdings. The Philippines and Japan have a long-standing relationship with complementary strengths. This week, in fact, we commemorate the 70th year of Philippine Airlines' service to Japan, dating back to the launch of our first Manila-Tokyo flight on January 26, 1949. It is a great privilege to celebrate this historic occasion by strengthening our ties with ANA, as we aim to build a relationship that is mutually beneficial with an eye to a more progressive future."
ANA 787
Bottom line
It's interesting to see the different investment approaches that airlines take. Some airlines try to invest in airlines in order to build a cohesive global network of sorts (look at Delta's investments in Aeromexico, China Eastern, and Virgin Atlantic, or Etihad's failed investments in a bunch of dumpster fire airlines).
Other airlines invest in a way that has less apparent motives. It's clear that ANA's strategy here is to work more closely to Philippine Airlines, though it's not entirely clear why they needed to invest in them to work more closely together. I also wouldn't expect Philippine Airlines to join the Star Alliance, as much as I'm sure they'd like to.
What do you make of ANA's investment in Philippine Airlines?