It's always nice when a loyalty program reverses negative changes… and that's exactly what Alaska Airlines has just done.
Why I Love Alaska Mileage Plan
Generally speaking I think Alaska Mileage Plan is one of the most compelling loyalty programs. They continue to award miles based on distance flown, do everything they can to avoid devaluing their award charts, and just generally are good at making their elite members feel valued.
Alaska's top tier status is MVP Gold 75K and it requires flying either 75,000 miles exclusively on Alaska Airlines, or 90,000 miles on Alaska Airlines and their partners. The benefits of MVP Gold 75K over MVP Gold status are as follows:
You receive 50,000 bonus redeemable miles for earning the status
You receive a 125% mileage bonus (rather than a 100% bonus)
You have higher priority for upgrades, standby, etc.
You can nominate someone to MVP status
You receive four Alaska Lounge passes per year
You receive complimentary inflight entertainment players when in economy on longer flights
In general I think Alaska does a good job differentiating the two elite tiers, especially given that I value the 50,000 bonus miles you get for earning the status at nearly $1,000.
Alaska's Lounge Pass Devaluation
Last December I wrote about how Alaska quietly devalued the four lounge passes that MVP Gold 75K members receive. Per an update on their part, the passes only became redeemable for the member and those traveling with them, meaning that they could no longer be gifted.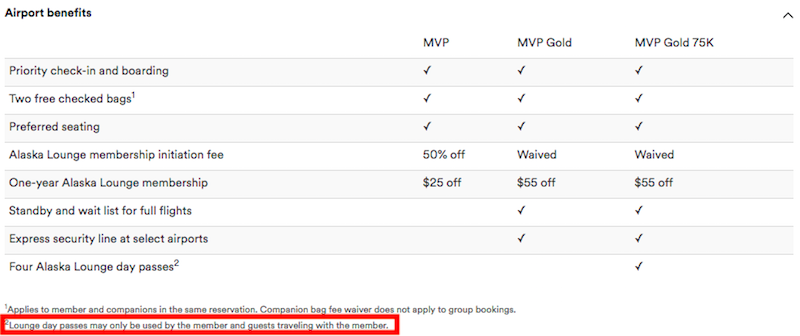 Understandably that was a frustrating development for many. A lot of MVP Gold 75K members pay for a lounge membership, so the only value they got from the passes was being able to gift them to friends and family not traveling with them.
You'd also think this would have been a great way to not only reward MVP Gold 75K members, but also to introduce others to the value of lounge access.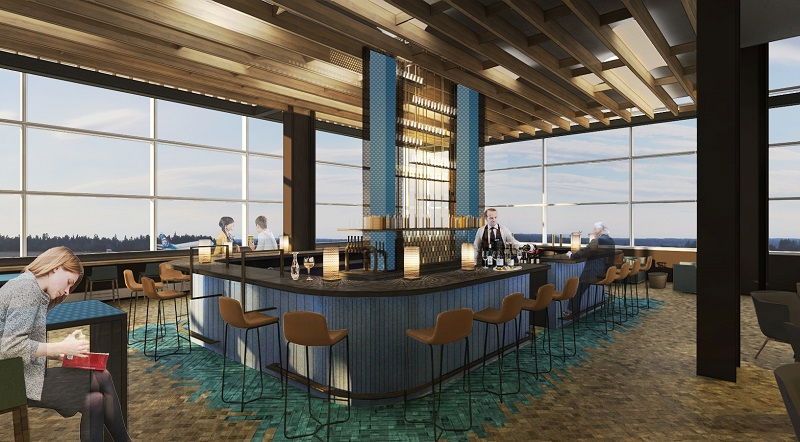 Alaska Reverses Lounge Pass Devaluation
About nine months later, Alaska Mileage Plan has reversed this decision. MVP Gold 75K lounge passes can once again be gifted to friends and family. As the Alaska website explains:
To redeem 75K Lounge day passes, visit the Alaska Lounge and provide your Mileage Plan number or voucher code to the Concierge. You are welcome to share your 75K Lounge day passes with friends or family. If you do share, please share the voucher code (available in "my account" under "Alaska Lounge passes.") Please do not share your Mileage Plan number. To ensure account security, we cannot access a member's account without the member present.
This is a positive development, and hopefully MVP Gold 75K members with some of these in their account who couldn't get use out of them can now once again use them.
I suspect this change was initially made to avoid people from selling the passes, since that violates the rules. But that's a risk whenever you offer a benefit that can be gifted.
Bottom Line
I thought it was frustrating that Alaska changed this policy in the first place, so it's nice to see that they've reversed that decision. For those MVP Gold 75K members who had passes they couldn't use, you now have a few more months where you can gift the ones expiring this year.