This is easily the biggest devaluation to Alaska Mileage Plan miles in nearly two years. Alaska Mileage Plan is no longer allowing redemptions on Cathay Pacific, Japan Airlines, and Hainan within 72 hours of departure (though they continue to allow other partner redemptions within that timeframe). This policy has apparently been in place since February 8, 2018, and is due to the high fraud associated with these tickets.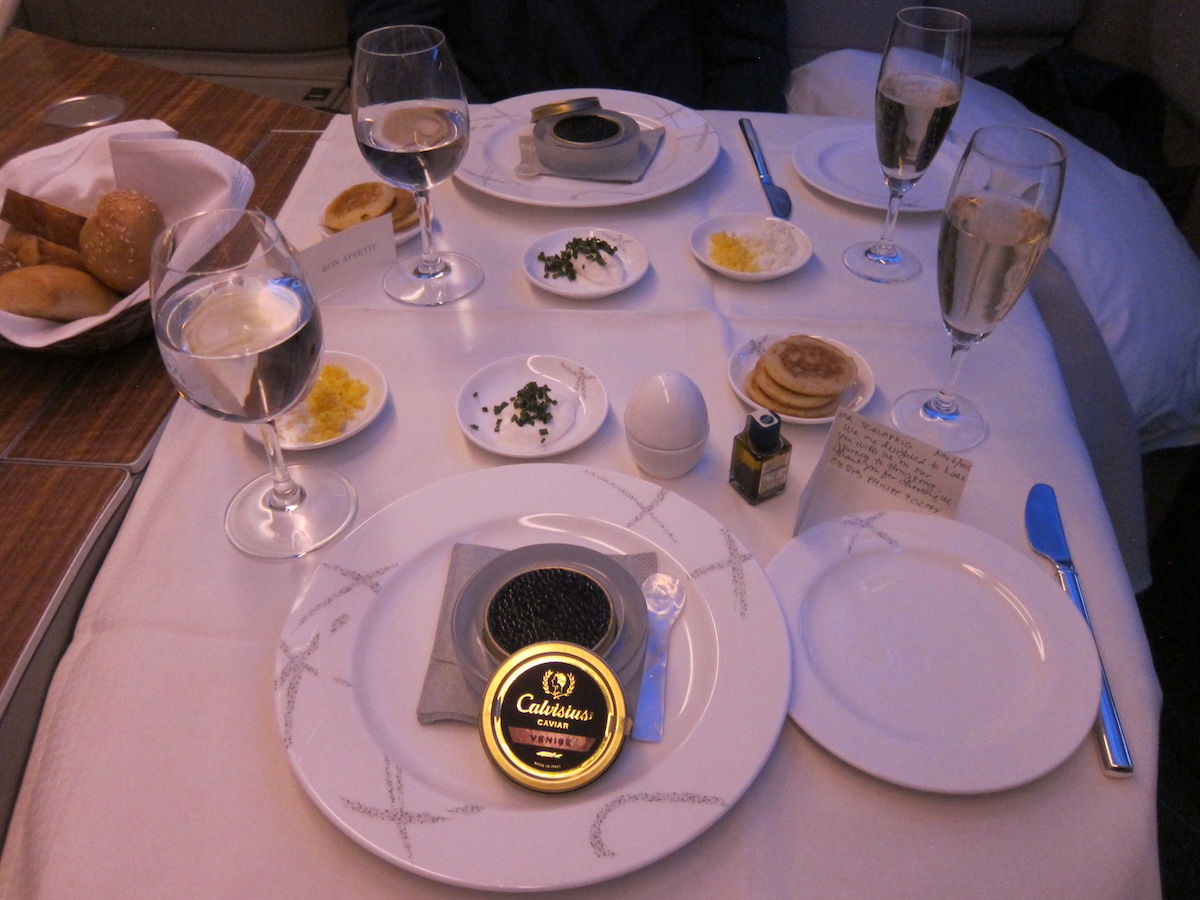 Redemptions in Cathay Pacific first class using Alaska miles just became (almost) impossible
By "fraud" I'm guessing they're referring to a combination of people hacking accounts and booking tickets last minute (before the account holder has the chance to realize the miles are missing, at which point the flight has already been taken), and brokers buying and selling miles. I can appreciate the challenges that airlines face with fraud, but this is really bad news and really punitive.
That's because one of the best uses of Alaska Mileage Plan miles is redeeming them for travel in Cathay Pacific first class, and the airline often only makes first class award space available within a couple of days of departure. On top of that, Alaska doesn't have access to all Cathay Pacific award space. When you combine these two factors, this makes it nearly impossible to redeem Alaska Mileage Plan miles for travel in Cathay Pacific first class, and legitimately impossible to redeem the miles for multiple first class seats (since they only make at most one first class award seat available in advance).
If Alaska Mileage Plan is indeed having big issues with fraud related to last minute redemptions, I'd hope that they'd at least adjust their rules a bit. For example, allow redemptions within a few days, but only if the account holder is traveling, or only if the account holder can verify certain information.
In general I give Alaska the benefit of the doubt on things, since they fundamentally run the airline in an honest way. However, I have to mention that this is of course a big cost savings for them (presumably), though at the same time I think it will massively hurt their business of selling miles.
The last big hit to the value of Alaska Mileage Plan miles was in March 2016, when they devalued Emirates first class awards without notice (they claim they were strong-armed into this change by Emirates).
Alaska, I can appreciate the challenges here, but you need to come up with some sort of a solution. This will hit their business of selling miles significantly, which isn't good for Mileage Plan's bottom line.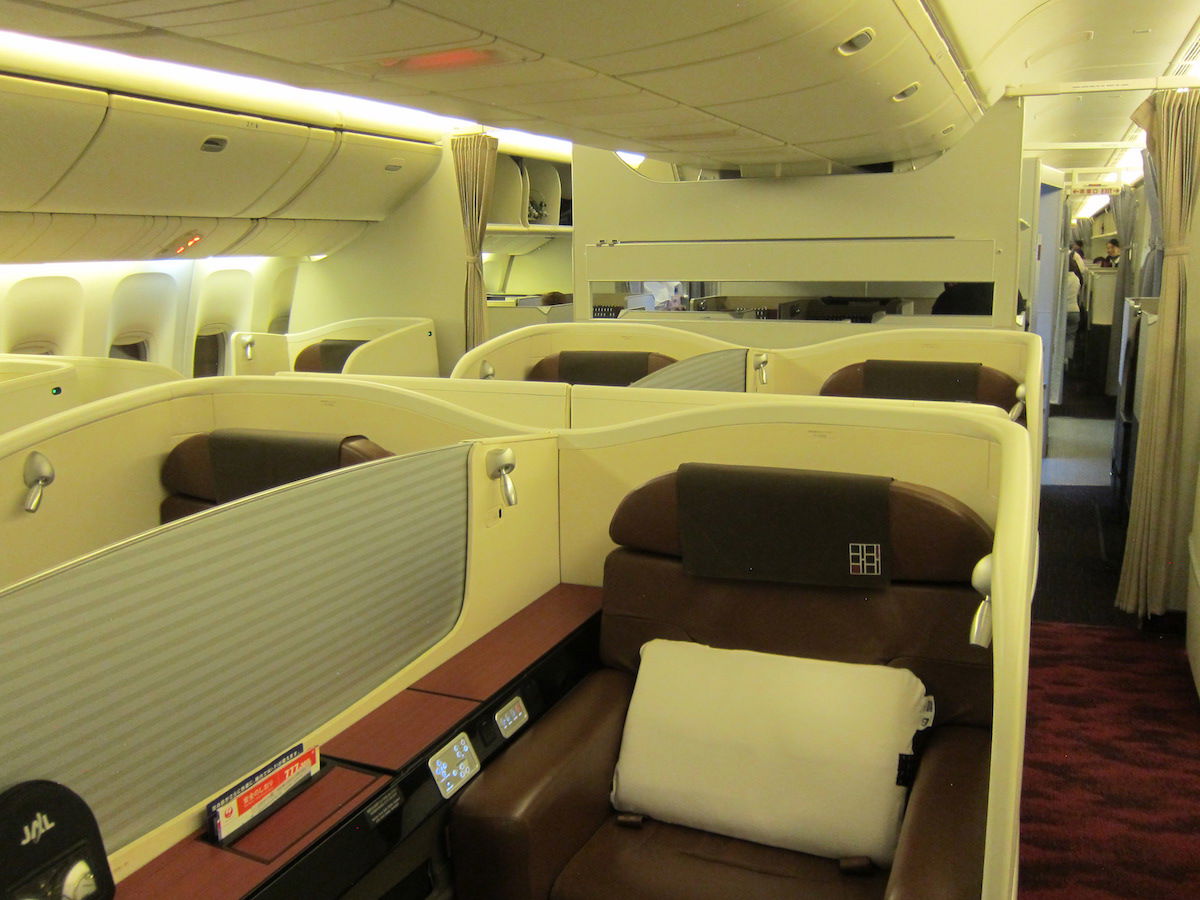 Redemptions in Japan Airlines first class just got much less practical
Interestingly Alaska Mileage Plan isn't the only program making a change along these lines. Earlier I reported on how Delta SkyMiles is limiting many partner airline redemptions within a few days of departure through their website.
Hopefully this trend doesn't continue, given that historically last minute has been an ideal time to book an award ticket.
(Tip of the hat to @CTravlr)