I'm off on an extended trip to Africa later this year, and am booking the flights as we speak. After years of traveling on efficient, direct and extremely affordable low cost flights around Europe, I must admit I am finding the African transportation options expensive and time consuming.
Fortunately I have plenty of KrisFlyer miles I can use, and Star Alliance is well represented in Africa, with EgyptAir, Turkish Airlines, Ethiopian Airlines and South African Airways all servicing the continent well.
I was looking online at Star Alliance redemption options between Tanzania and Egypt via Addis Ababa, Ethiopia (ADD) on Ethiopian Airlines, and came across an itinerary that seemed oddly efficient.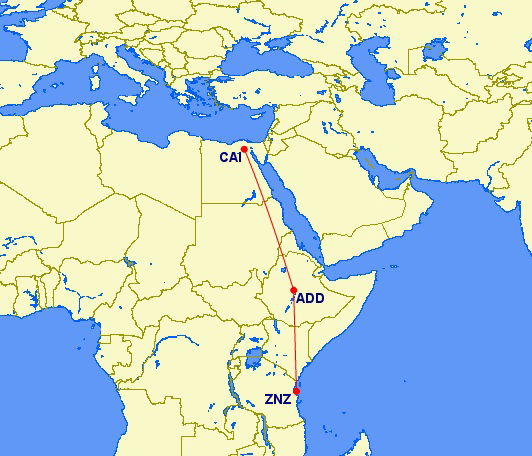 I checked the connection time in Addis Ababa, and was shocked to see that it was only 20 minutes.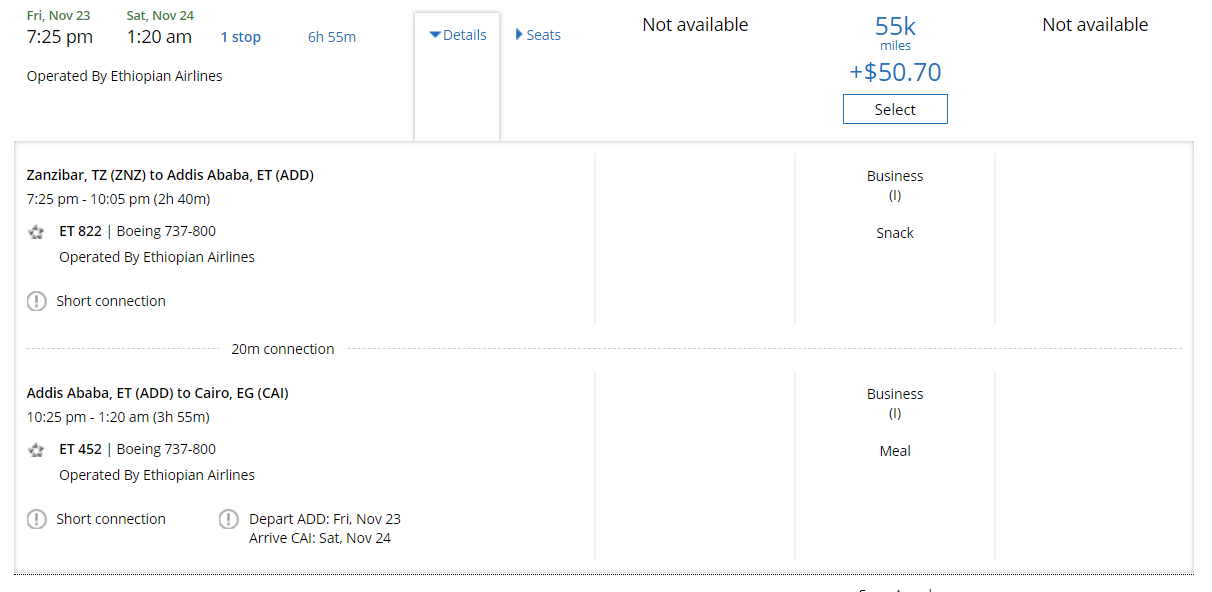 I had an, ahh, 'interesting' experience the last time I passed through Addis Ababa Airport.
I immediately thought this could not possibly meet the Minimum Connection Time (MCT) set by Ethiopian Airlines themselves. As I was looking up the MCTs for Ethiopian Airlines at ADD, I thought it would be a good chance to take a step back and explain what they are, and why they are important.
Minimum Connection Times
Connecting in a foreign airport (where you either change planes, or reboard the same plane to another destination), is a very common way to travel. Airlines like Emirates and Icelandair have made successful businesses out of connecting passengers from one region of the globe to the next.
The time you spend connecting can range hugely, and will depend on how the airline sets their schedules — if you are not stopping over to enter the country, I usually like about a two hour or so connection — it is enough time to clear transit security, stretch your legs, perhaps have a shower or a meal in the lounge, maybe collect some duty free, and then find your gate to board your next flight.
Assuming your first flight lands on time, you won't be rushed and it's a fairly straightforward process.
Some airlines have excellent schedules where you can book an efficient connection. But for less frequent flights or more unusual connections, sometimes you may only be given the choice of a very short, or very long connection. Last year I had this conundrum booking my parents from Edinburgh to Frankfurt via Madrid. The only two connection options of the day were 45 minutes, or 6.5 hours. Neither was ideal and I went for the 45 minute option, which ultimately was a mistake given my parents can't speed through airports as quickly as I can, and also that they were completely unfamiliar with Madrid Airport.
There are certain airports like Doha, Auckland and Helsinki which specialise in being able to transfer passengers very quickly, because of both the way the terminals are designed, and the efficiency of the airline and airport, so you don't even need a full two hours.
Then there are some airports like Istanbul that have been so massive and inefficient, that even when I've had a 90 minute connection I've had to run to the next gate. I have never landed at Istanbul without having to use a remote gate and be bussed to the terminal.
So exactly how long do you need?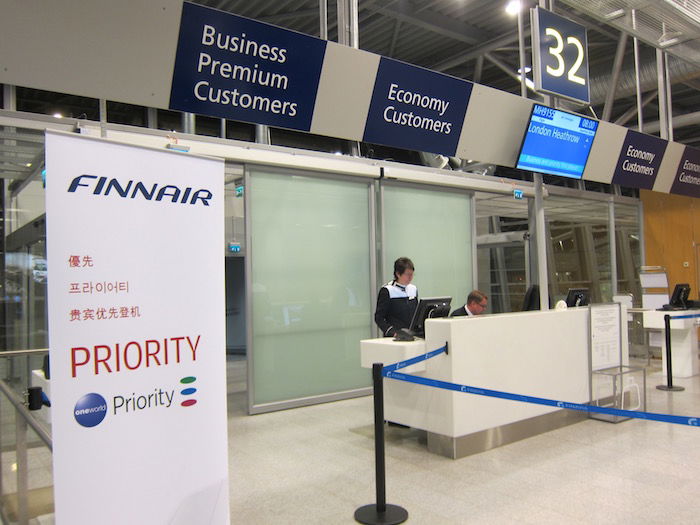 Published Minimum Connection Times
Fortunately, airlines have already determined this for you.
There's a load of different factors they use before setting their 'Minimum Connection Times' for different types of transfers, at each airport they offer transfers at. They know better than anyone about how long it will actully take a passenger to transfer between two of their flights at a particular airport (i.e. their hub), so will not sell connecting tickets that do not allow enough time for passengers to make it on to the next flight.
Most importantly, if you book a connecting ticket that does meet the MCT you will be protected by that airline – i.e. it will be their responsibility to get you to your destination.
To find the MCT for Ethiopian Airlines flights I looked under "Travel Tools" in ExpertFlyer. You can often Google an airline's or airport's minimum connection times as well, but the results may not be as accurate.
Enter in your airport, along with the inbound and outbound carriers, and you'll get a chart like this:

Their description of the difference between 'Offline' and 'Online' is confusing:
Offline: Destinations we fly in connection to other carriers
Online: Destinations the Ethiopian Airlines directly flys
I would take this to mean Online is connecting from ET to ET, while an Offline connection is where you are connecting to or from a partner airline. For example, using my itinerary above, if EgyptAir operated the second flight, rather than Ethiopian. It doesn't really matter in this case, because the times for Offline or Online are the same.
The D's and I's refer to whether each flight is domestic or international. For example, if you were flying from San Francisco to Los Angeles, connecting there to Tokyo, this would be a domestic flight, connecting to an international flight, so a D/I connection.
In my case I'm coming from Tanzania, connecting in Ethiopia, on to Egypt, so it is I/I.
The itinerary I found with the 20 minute MCT is an international to international connection, so an MCT of 45 minutes (0.45) is required per the "standard" and "online" rules.
The section I've highlighted, however, lists the minimum connection times required between specific flight numbers, which for the flights I was prepared to book is a ludicrous 15 minutes!
Technically, that 20 minute connection is thus generous, but in practice it would be nearly impossible to make anyway. Even if my arriving and departing planes were at adjoining gates, which it's highly unlikely they would be, and the flight was on time, and I was the first off the plane it's unlikely I would get through transit security and through to boarding the next flight before they closed it.
Here was Ben's experience transiting Addis.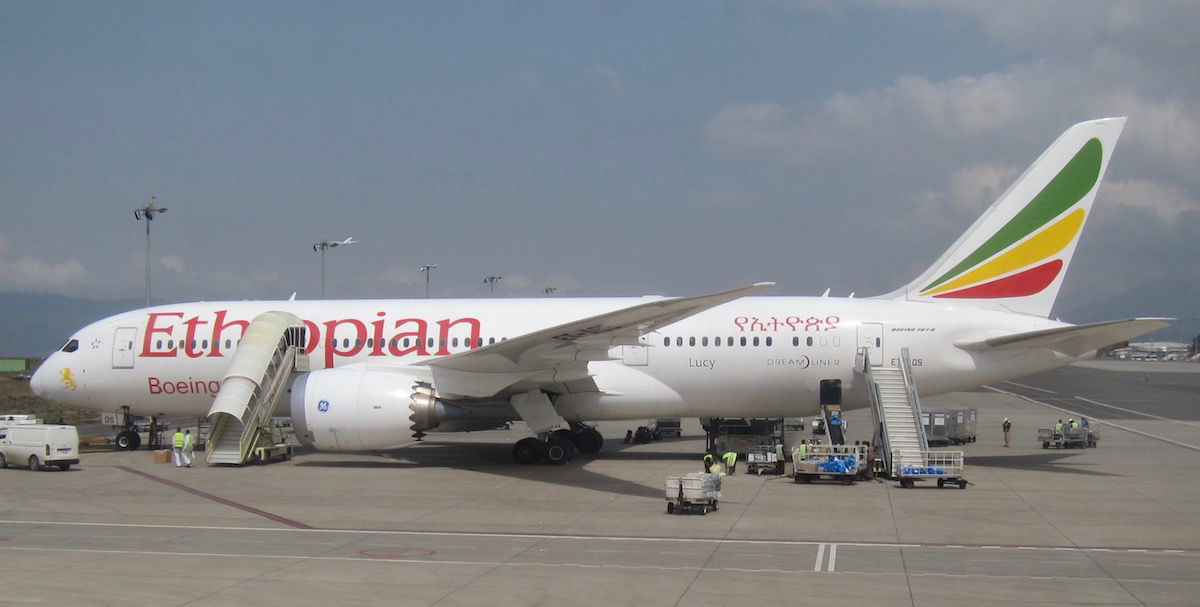 If I didn't make the second flight it would be reasonable to expect that Ethiopian would then accommodate me on a later flight because I had booked a connecting ticket, though that can cause a separate host of problems. While this may be a legal connection, it's not one I'd feel comfortable with personally.
What to do if you have booked a connection that does not meet MCT
If you have booked the two flights separately you are out of luck unfortunately. I would recommend changing the second flight, and if they are booked separately you will not be protected like you would be on a single ticket, so I would at least double, if not triple, any MCT for separately issued tickets.
If you have somehow managed to book a connecting flight that does not meet MCT on a single ticket — which typically doesn't happen unless there's a significant schedule change — I would contact the airline or program you booked the ticket through. Explain that the connection they sold you does not meet the MCT set by the operating airline, and they should rebook you onto a later flight because they will be aware of the ramifications that sending you off with an illegal connection may have.
If I booked the ticket through a partner and then contacted Ethiopian regarding the illegal connection, it's likely Ethiopian would just tell me their partner needs to reissue the ticket, and I need to contact them.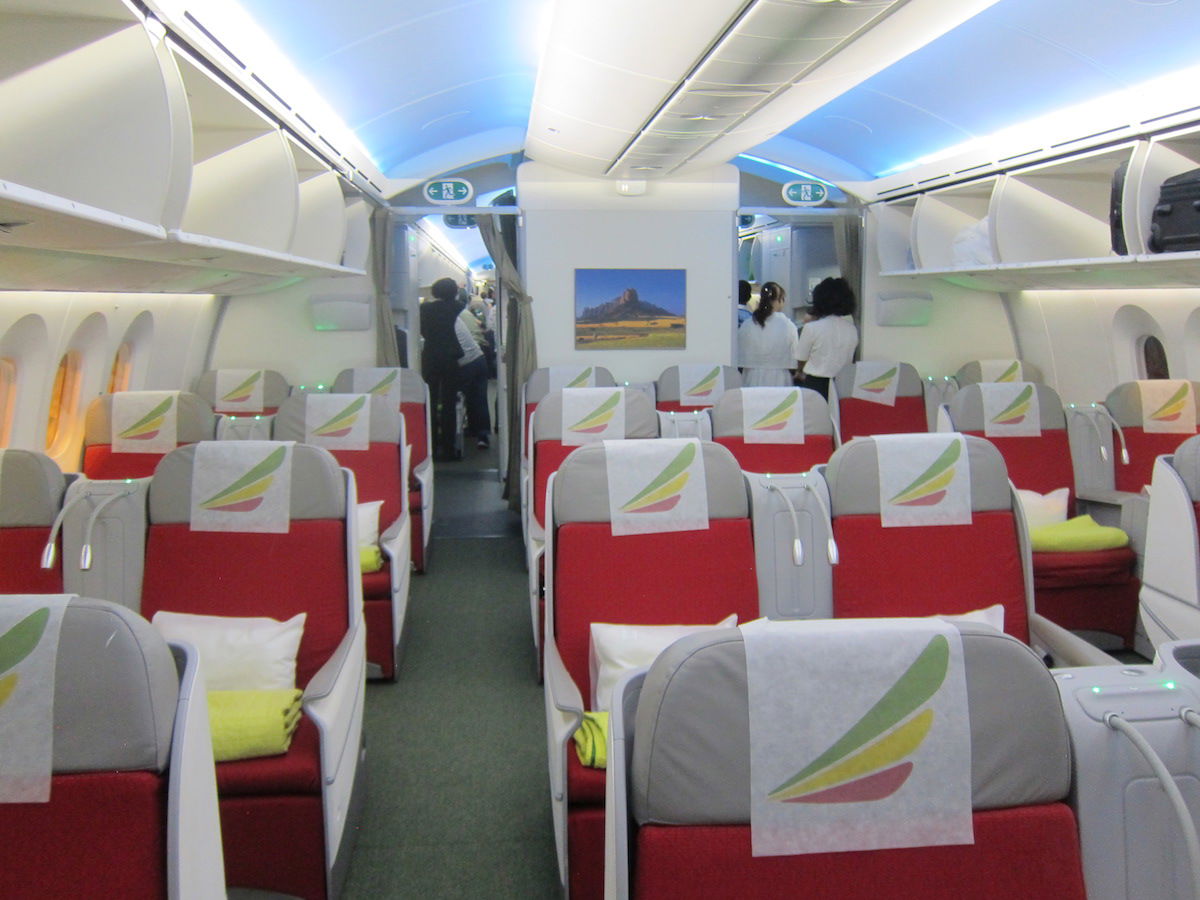 Bottom line
I'm going to have some undesirable connections on this trip anyway, ranging from 90 minutes up to 22 hours. It looks like I'll have to transit Addis at least twice, as well as Cairo up to three times, which I'm not exactly looking forward to. But it should produce some great stories for you guys!
Depending on the airport, I'd be comfortable booking the minimum connection with any airline on a single ticket, given I would be protected in case of delays, but there is no way I am booking a 20 minute connection at an airport like Addis!
If you are looking at a very quick connection, it's always a good idea to check the Minimum Connection Times to see both if your connection is legal, and how rushed it might be anyway.
What is the shortest connection you have ever booked?