I have a bone to pick with people. Let me start by acknowledging that I'm a selective germaphobe and I'm also really bad at science (great combo, I know!), so I might end up being totally off base here. That's a risk I'm willing to take. Heck, I'd much rather be proven completely wrong on all of this, because when I can stop being disturbed by what everyone around me on planes seems to be doing.
My friend Matthew at Live and Let's Fly writes about how SAS is cutting hot towels on short haul flights, in the name of the "environment." What I find interesting about the story is how Matthew uses hot towels on planes. To be clear, I'm not trying to single people out, because lots of people take the same approach Matthew does.
Matthew talks about the importance of hot towels on planes, saying:
It's also hygienic; by using it to clean our faces, then hands, then tray tables we cut down on illness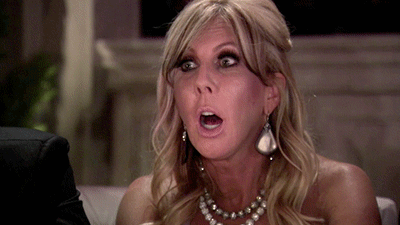 What's used in airplane hot towels?
First of all, let's be clear about what airplane hot towels are. Airlines have trays of towels, and then they pour hot water over them from the airplane's water tank. Some airlines will put a mild scent into the towels as well, be it a lemon or rose scent. But that's it — they're not super soaking them with La Prairie anti-aging skin caviar.
With that in mind, I have a couple of concerns here in terms of how people use airplane hot towels.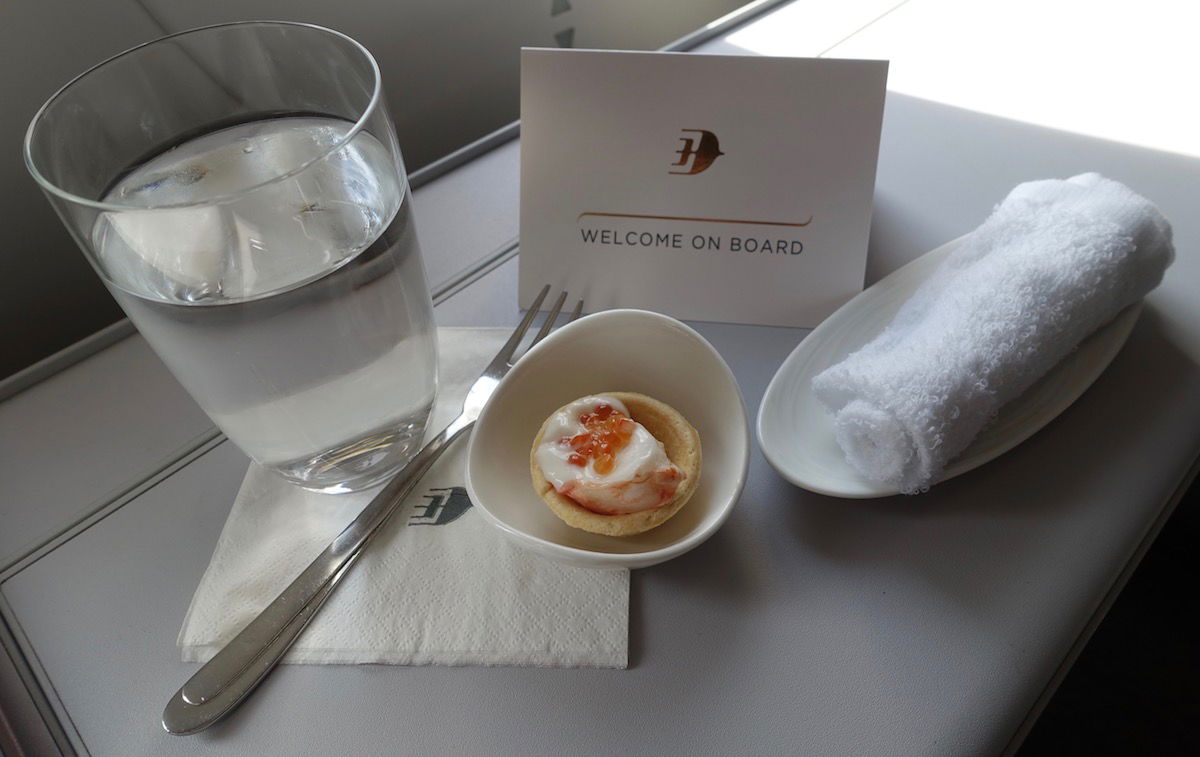 Why do people wipe their faces with hot towels?
This isn't the part I'm that confused about, but I'll mention it nonetheless.
I didn't used to be big into skincare, though having a husband who is militant about it has changed me. Every morning and night I have to use a cleanser and moisturizer, and that's only the beginning.
But even before I did that, I never understood why people used airplane hot towels to wipe their faces:
Of course it's great to wash your face, even if that would ideally involve using a cleanser
But if you're someone who uses a moisturizer, wouldn't you want to moisturize after removing whatever is on your face? I realize everyone has different skin, but my skin gets dry if I wash my face but don't put on moisturizer
I'm not saying people shouldn't wash their faces on planes. Quite to the contrary, I'll sometimes go to the lavatory, wash my face with cleanser, and then apply moisturizer. Flying dries out your skin. But it seems that wiping down your face without moisturizing makes the situation worse, rather than better.
Just as I couldn't use a warm towel in a restaurant in Japan to wipe down my face, I also wouldn't use one on a plane right before my meal in that way.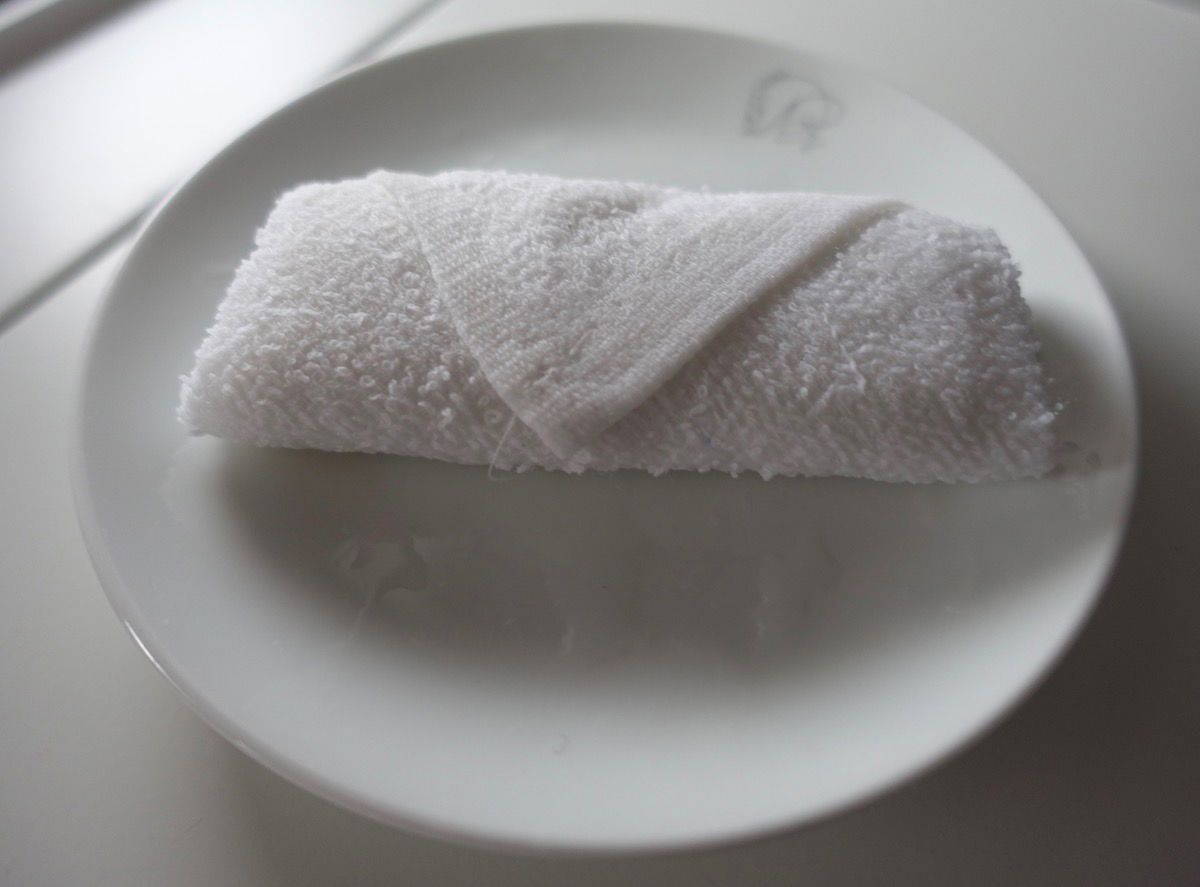 Order of hot towel operations
The above is very much a personal choice. If people want to use a warm towel to dry out their skin without any moisturizer, then so be it. 😉
But Matthew suggests that the most hygienic thing to do is to clean your face, then clean your hands, and then clean your tray table.
It sure seems sort of disgusting to me to clean your face and hands, and then rub whatever is on the towel all around the tray table. Maybe science disagrees with me — and please tell me if it does — but the optics of that sort of disgust me, if nothing else.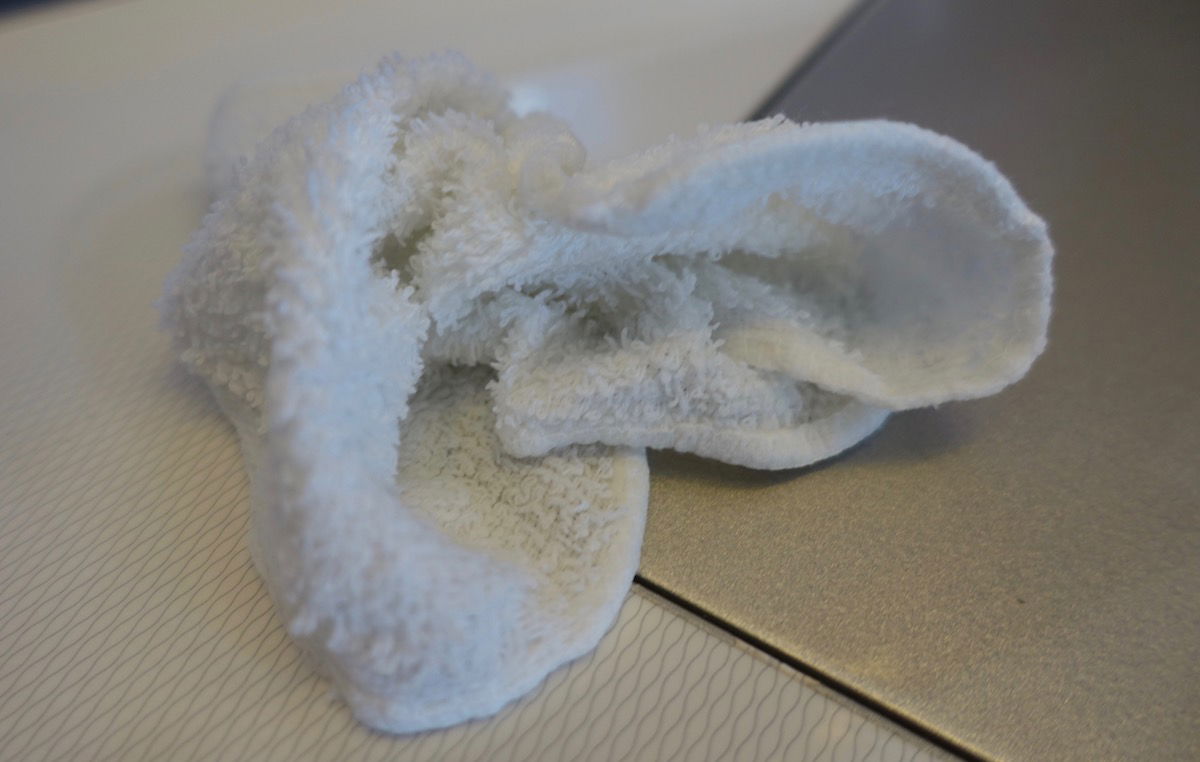 How I use airplane warm towels
I never use an airplane warm towel offered before a meal to clean my face. Ever. I might go into the lavatory and wash my face and then apply moisturizer, but that's it.
Personally I use an airplane warm towel just to clean my hands, or to clean my tray table and seat, but not both. I'll often go to the lavatory shortly before the meal and wash my hands, and if that's the case then I just use the warm towel to wipe down the tray table.
I'm curious how you guys feel about this. Again, I'm not trying to single out Matthew (who is a good friend), because tons of people do this, and I just don't get it. It seems unsanitary, but I could totally be in the wrong here:
How do you use hot towels on planes?
Scientists and skincare experts, can you chime in? Is using a warm towel on your face and not moisturizing good for you? Is it hygienic to wash your face, then hands, and then tray table with the same towel?
Is anyone as confused by hot towel use on planes as I am?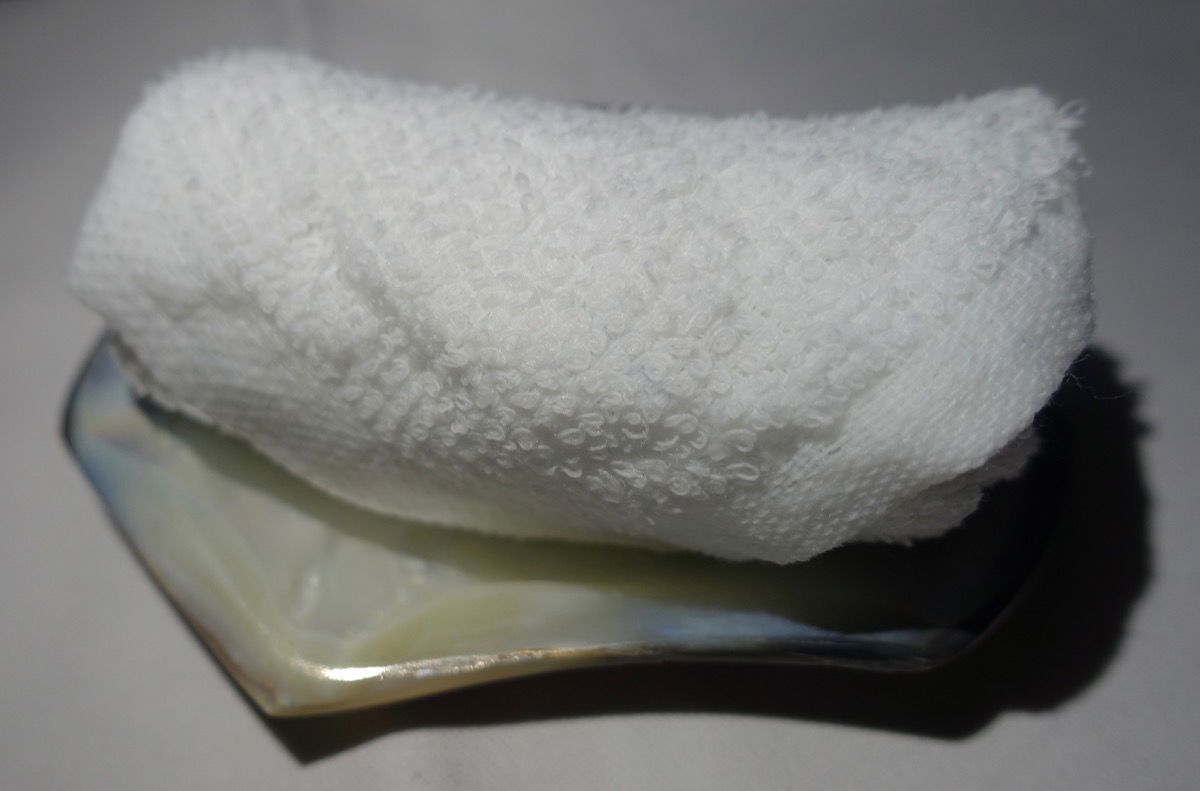 PS: I knew my massive photo library of airplane hot towels would eventually come in handy!