Earlier I wrote a post about how I'm considering flying Saudia from Istanbul to Kuala Lumpur via Riyadh, thanks to a super cheap first class fare they have published in the market. Reader Samoa asked the following question on the blog post, which I figured I'd address in a post:
Is safety standards ever a concern for you when picking airlines????
The short answer is "no."
Perhaps it's the long answer which is more interesting. Ironically I don't make decisions based on an airline's safety record despite the fact that I once had a fear of flying, and despite the fact that I almost religiously look at airlines' safety records (I've seen every episode of "Air Crash Investigation"), and despite the fact that I constantly think of all the things which could go wrong on a plane.
So, why am I not concerned about my "safety" when picking an airline?
What is a "safe" airline?
Whenever I write about flying certain airlines, I get comments and emails from concerned readers talking about how unsafe an airline is. Typically it's from people who claim to be in the know and talk about the horrible safety procedures at the airline. While I certainly believe that, these are also often airlines which have had an excellent safety record over the past many years.
So how do we define a "safe" airline? Is it…
An airline which hasn't had a fatal accident in a long time
An airline which is known to have good safety and maintenance procedures
An airline which has a modern fleet
An airline with good cockpit resource management
An airline which has the lowest ratio of casualties to carried passengers
Let me give a few examples of airlines which passengers are sometimes concerned about flying with:
Neither of Malaysia Airlines' recent crashes really reflect an airline which is otherwise unsafe; otherwise they haven't had any fatal accidents in over 20 years
Kuwait Airways has an outdated fleet and many argue the airline has bad maintenance, but they've never had a fatal crash; the only people who have died on Kuwait Airways have been from hijackings
Emirates and Etihad have never had a fatal accident; however, a friend who works in a capacity where he deals with the airlines' safety facilities suggests that one of the carriers is extremely precise and thorough with maintenance, while the other is extremely sloppy, so he refuses to fly one of the carriers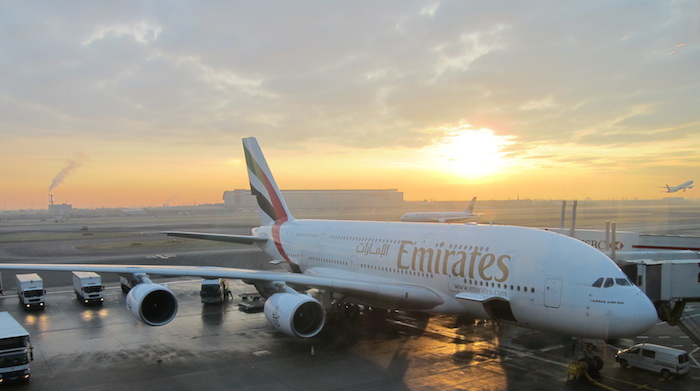 The point is, none of us actually have perfect information when it comes to judging an airline's safety situation, given that most of us don't know what's actually going on behind the scenes at all airlines. There are so many inputs which lead to the safety of an airline, including cockpit resource management and fleet maintenance.
An airline which hasn't had any fatal accidents might not actually be the safest to fly. Conversely, an airline having had fatal accidents isn't necessarily indicative of such an event happening again.
Put another way, selecting an airline based on safety is significantly more extreme than only getting in Ubers or taxis which are a certain make & model.
To sum it up, crap happens, and I hope I'm not there when it does. But I'm not going to apply too much strategy to a situation where the odds are 99.999999% in my favor.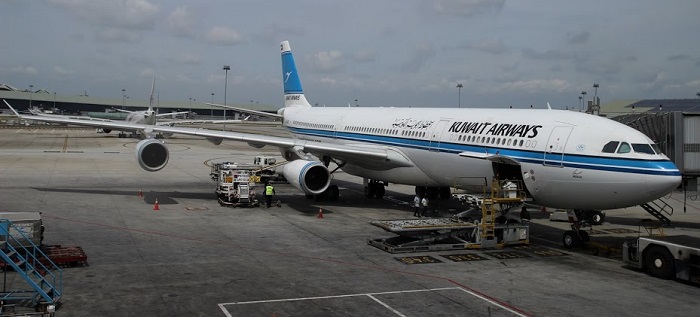 To what degree do you consider safety when choosing an airline, and what do you look at most? Average fleet age, maintenance policies, historical safety record, pilot culture, or something else?