The government is investigating a lot of things in the airline industry at the moment, most of them with limited merit, in my opinion. Hating on airlines is popular, so it's no surprise that politicians are taking the opportunity to act as if they're "advocating" for consumers against the airlines, and in the process wasting everyone's time and resources.
Most recently there was a Senate report urging the government to crack down on airline fees. The report tackles everything from checked bag fees to cancellation fees to change fees.
Via The Chicago Tribune:
The report, which is based on an investigation by the Democratic staff of the Senate commerce committee, says there appears to be no connection between the price of checked bag fees and the costs incurred by the airlines that impose them.

The report also says that in most cases airlines charge fees for changing or cancelling a ticket no matter how far in advance of a flight the changes are made. And it criticized airline websites that mislead consumers into believing they have to pay an extra fee to obtain a seat.
I suppose in theory some more transparency wouldn't hurt. Personally I'm not convinced the government needs to get involved, though it's an area where an investigation doesn't seem unreasonable.
But the reason I'm writing about this is because the incredulous quote from a spokesperson of Airlines for America, which is an airline industry trade association. Spokeswoman Jean Medina rejected the report's criticisms with the following:
"It would be difficult to find an industry that is more transparent than airlines in their pricing," she said in an email. "The fact that a record number of people are traveling this summer further demonstrates that customers always know what they are buying before they purchase."
It would be difficult to find an industry more transparent than airlines when it comes to pricing… really?!?!?!?!?!
And yes Jean, you're right. People are choosing to fly more often than ever before because they love how transparent airlines are. I'm sure it has nothing to do with the fact that in many cases flying is the only practical way to travel between two far off places.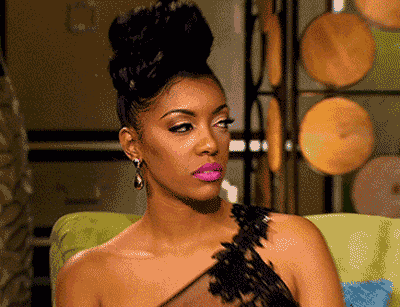 You've gotta wonder whether the spokesperson in question even believes what she's saying?
(Tip of the hat to @ChiefGoodfriend)