Airberlin is screwed. Airberlin's spun off topbonus program is screwed. And things are getting much worse by the minute. We've seen a lot of airline bankruptcies, restructuring, etc., though I've never seen an airline and loyalty program fall apart in quite this way.
With the latest update, airberlin's co-branded credit card, which is issued by Landesbank Berlin, will no longer award miles. You can continue to use the credit card, but there's no rewards structure associated with it for now. They just sent out an email to cardmembers in Germany which said the following (I'm translating here, since it was in German):
Unfortunately the situation has changed since our last email on 16 August 2017. As of this past weekend topbonus has been suspended, and until further notice you can no longer earn or redeem miles. Therefore no more miles will be issued with your credit card.

We are working closely with topbonus to clarify the situation.

Given the uncertain conditions we ask you for your patience. You can continue to use your credit card within your credit line.
My guess is that within the coming days it will no longer be possible to earn or redeem partner airline miles for travel on airberlin. For what it's worth, as of today airberlin award availability has been removed from American's website. I'm not sure whether this is temporary or permanent, though I can certainly guess…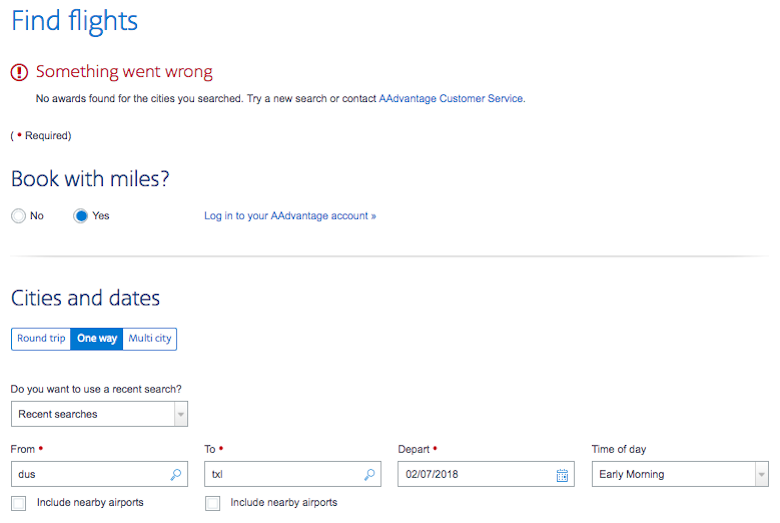 The AAdvantage earnings table for travel on airberlin hasn't been adjusted to reflect that you can no longer earn miles, so something tells me that this is next. And I suspect that will be happening shortly for all of airberlin's partners.
I understand the way things are is largely because of German insolvency law, though at the same time this is leading to so much consumer confidence being lost in the airline and loyalty program. Rather than communicating to members directly about topbonus falling apart, they've simply removed the navigation link top tobonus from the top of airberlin's website.
To sum up the entire airberlin/topbonus situation in a gif: