Well, now I've seen it all. Airline food is typically the butt of jokes. At best, some first & business class food may be restaurant quality, though many would argue even that is a stretch.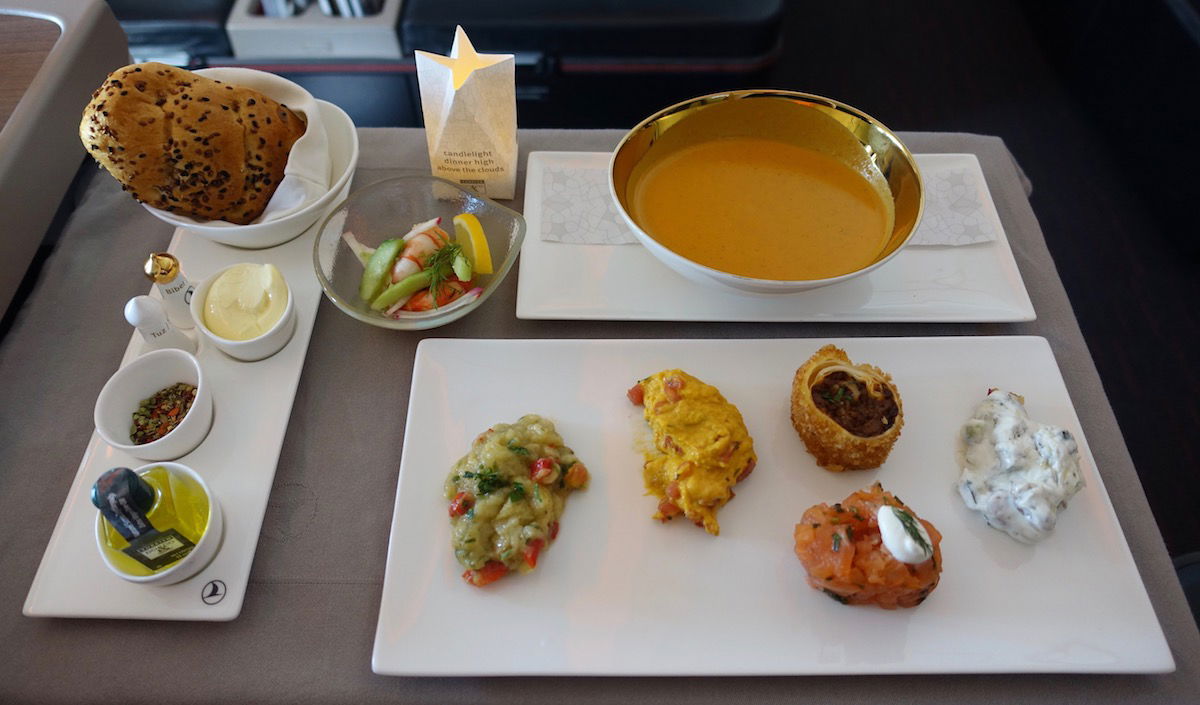 And many first & business class meals are most definitely not restaurant quality…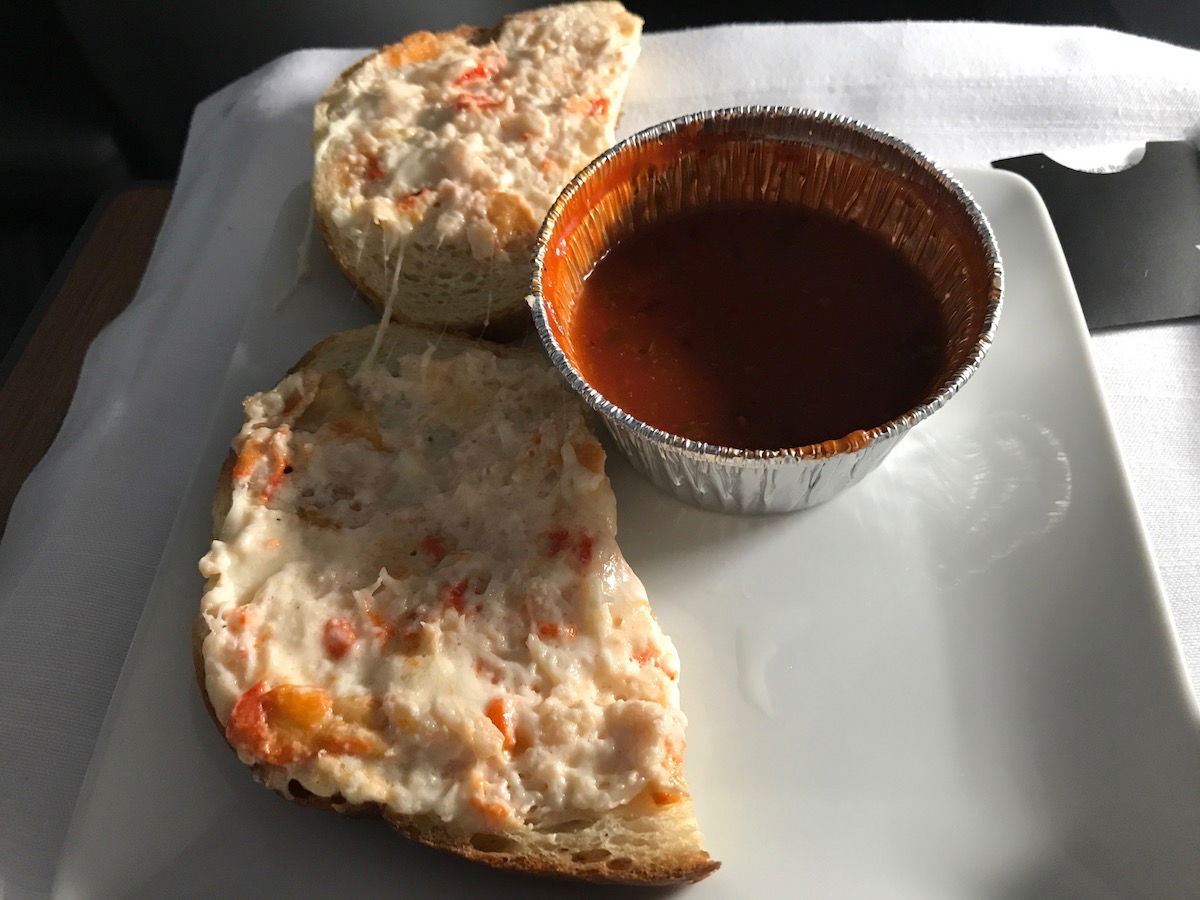 I don't think many people would want to be served an economy airline meal on the ground, at least not if they're going to go out to eat. On a good day I'd say economy airline meals are comparable to TV dinners you stick in the microwave.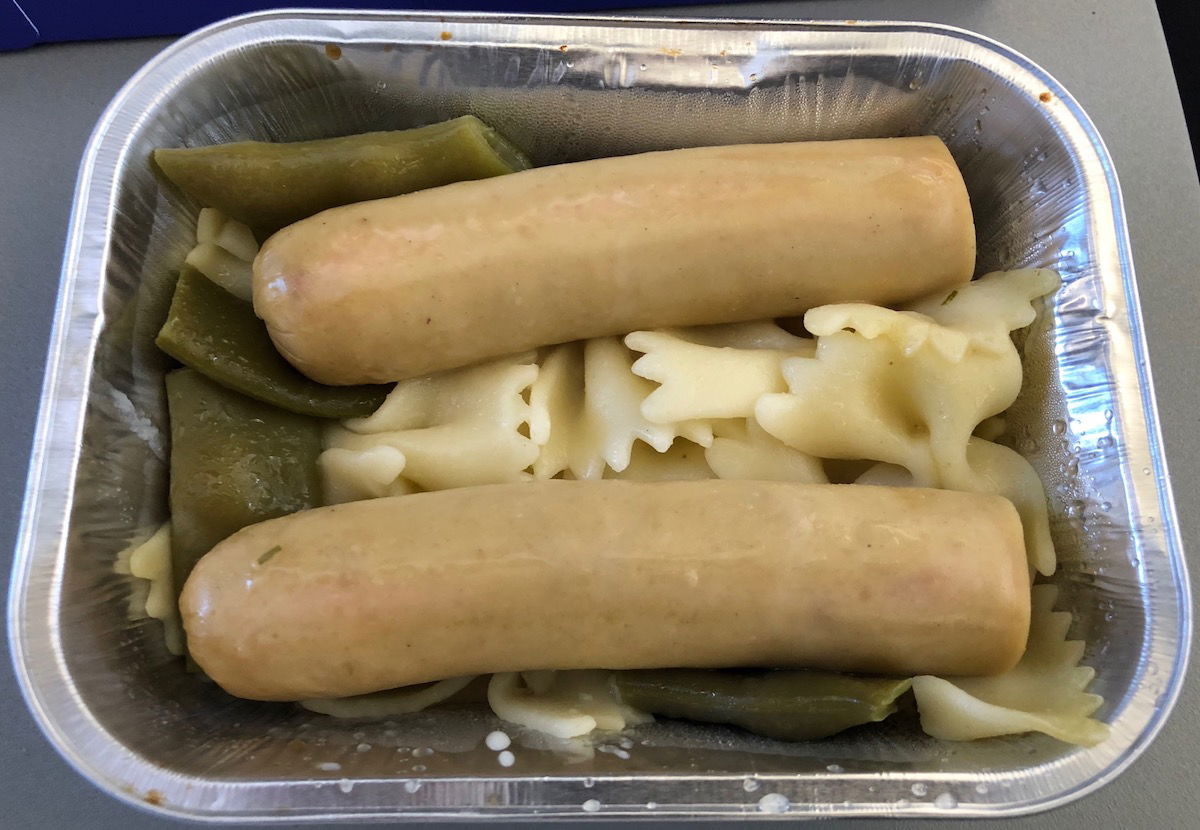 But it seems like AirAsia disagrees. AirAsia Group's CEO, Tony Fernandes, is planning on opening a fast-food restaurant serving the same cuisine they have on their onboard menu.
As he said during a Larry King Now interview last week:
"Our food is fantastic. We believe in it so much that we're going to start a fast-food restaurant out of it. It's called Santan."
As someone who doesn't speak Malay the first thing that came to mind when I saw "santan" was "satan," which I'm guessing they're not going for. 😉 However, "santan" actually means "coconut milk" in Malay, which makes a lot more sense. That's also the name of their onboard menu.

As of now AirAsia hasn't shared more details about the restaurant concept, though we'll apparently learn more soon. I'd guess the restaurant will be in Malaysia, given the name and the scale of operations they have there.
For a sense of what AirAsia serves onboard, you can find their onboard menu here.

I'm not really sure what to make of this announcement.
On one hand this seems absolutely nuts. Malaysia has incredible food and a real food culture, and surely locals are used to great food and won't stand for being served airplane food on the ground.
On the other hand, I could actually see this working out. The number of Malaysians traveling is higher than ever before, and going out (even if just to a fast food restaurant) is very much a social thing. I could see young people really wanting to eat at a place associated with travel in such a way.
Furthermore, while they claim they'll serve the same food as onboard, I'd guess that they'll at least serve it fresh, rather than cooking it and then reheating it hours and hours later. So it could actually be decent, and could be worthwhile solely for the publicity, if nothing else.
So yeah, I'm not fully sure what to make of this. If there's an airline and country that could make this work, I'd say AirAsia in Malaysia ranks pretty high.
I wouldn't expect to see the American Airlines Marketplace available in Manhattan anytime soon, though…
What do you make of AirAsia opening a fast food restaurant serving their inflight cuisine?
(Tip of the hat to Skift)