The recently introduced laptop ban is greatly impacting demand for travel on certain airlines. For example, the Gulf carriers largely fill their planes with connecting passengers traveling to/from regions other than the Middle East, meaning that many of those passengers have the flexibility to easily book another airline. For example, if you're flying from India to the US you could just as easily connect in Europe as the Middle East.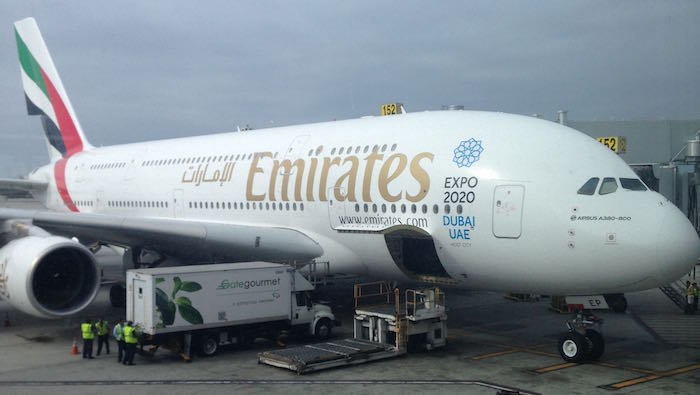 I imagine that bookings on Emirates, Etihad, and Qatar, are suffering as a result of this ban.
As you'd expect, some airlines' suffering is to the benefit of other airlines. Air India is claiming that their bookings are way up since the ban was announced, and that they've even been able to raise fares as a result.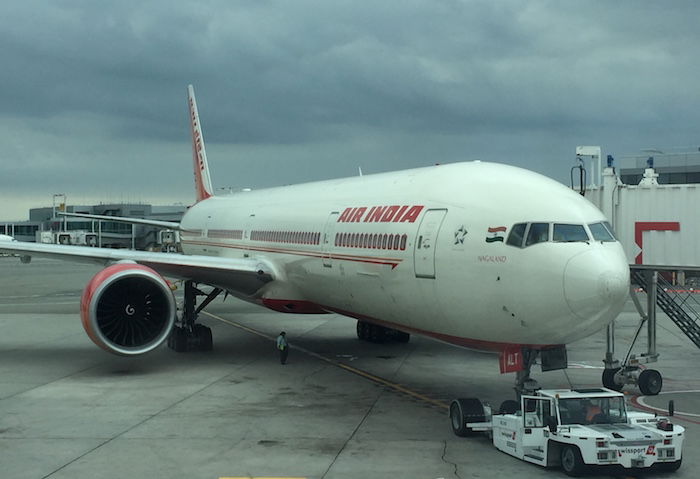 Air India claims that their future bookings have doubled, and that they've been able to raise fares an average of ~150USD roundtrip. Per The Hindu BusinessLine:
According to Air India sources, bookings to the US have doubled from 150 a day to 300 in the two weeks since the ban was announced.

Air India has also been able to take advantage of the situation by increasing fares by about ₹10,000 on an average.

"The US is definitely one of the most profitable sectors for us. The laptop ban will surely help us grow further on the route as business travellers who are spending 14-17 hours on a flight need to work on their laptops. We would be adding more connections to the US in the next one year," Ashwani Lohani, CMD, Air India, told BusinessLine.
I was a bit thrown off by them suggesting that bookings have doubled, and more specifically, by the numbers they provide. Even 300 bookings a day seems awfully low for an airline with several direct flights to the US per day. However, perhaps they're referring exclusively to direct bookings, and are referring to the number of parties booking, rather than the number of individuals.
As much as many of us at first hoped the electronics ban would be temporary, I wouldn't be surprised to see it stick around long term. If so, it has the potential to alter the demand for travel on these airlines. It'll be interesting to see how Air India adapts to the situation — they're already trying to get their hands on more 787s.