A few hours ago we saw Air France publish some incredible first class fares from Los Angeles and San Francisco to London. The fare was about $1,500 roundtrip, or you could book a one-way ticket for just under half the cost of a roundtrip. It goes without saying that this is an insane fare for what I consider to be the world's best first class product.
At this point the fare seems to be dead, though it was around for a decent amount of time. The natural question now is what the odds are of Air France honoring these tickets. It goes without saying that this was a mistake fare. I suspect this was either intended to be a premium economy fare, or they simply left off a zero — one or the other.
I've already received several questions from readers asking whether the airline has to honor the fare, whether I think it will be honored, etc. Of course I hope these tickets are honored. I managed to book a few tickets, and this would easily get me to Delta Diamond status thanks to the number of Medallion Qualifying Dollars you earn for these fares.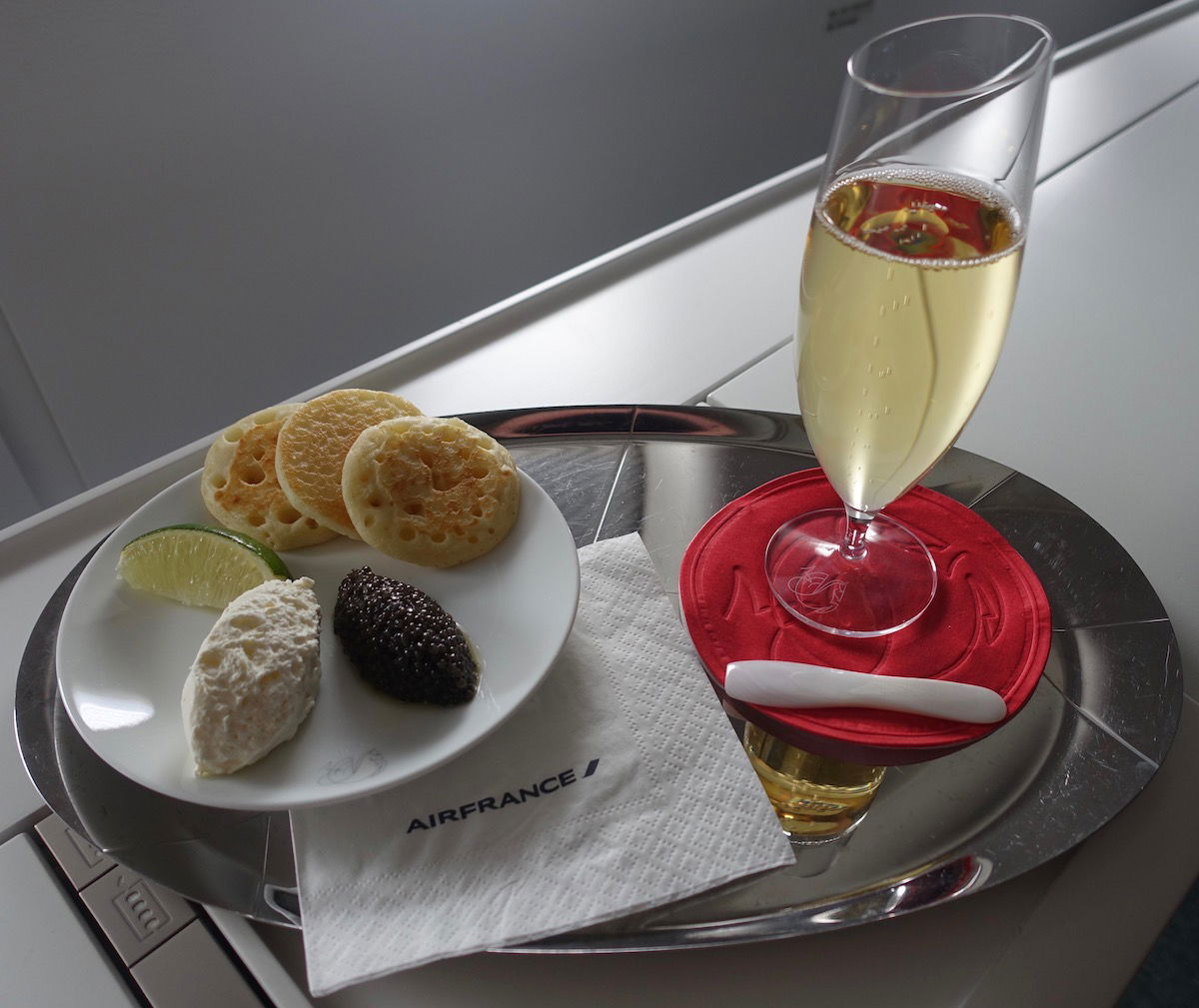 Does Air France have to honor these tickets?
Back in the day the US Department of Transportation was strict in requiring airlines to honor mistake fares that touch US soil, though they changed their policy in 2015. This was part of a policy against post-purchase price increases. Originally the relevant part of the policy was as follows:
The Enforcement Office explained that if a consumer purchases a fare and receives confirmation of the purchase and the purchase appears on the consumer's credit card statement and/or online account summary, then there has been a purchase whether or not it was a mistaken fare and the post purchase price prohibition in section 399.88 applies.
In 2015 that policy was updated as follows:
As a matter of prosecutorial discretion, the Enforcement Office will not enforce the requirement of section 399.88 with regard to mistaken fares occurring on or after the date of this notice so long as the airline or seller of air transportation: (1) demonstrates that the fare was a mistake fare; and (2) reimburses all consumers who purchased a mistaken fare ticket for any reasonable, actual, and verifiable out-of-pocket expenses that were made in reliance upon the ticket purchase, in addition to refunding the purchase price of the ticket. These expenses include, but are not limited to, non-refundable hotel reservations, destination tour packages or activities, cancellation fees for non-refundable connecting air travel and visa or other international travel fees. The airline may ask the consumer requesting out-of-pocket expenses to provide evidence (i.e. receipts or proof of cancellations) of actual costs incurred by the consumer. In essence, the airline or seller of air transportation is required to make the consumer "whole" by restoring the consumer to the position he or she was in prior to the purchase of the mistaken fare.
In other words, if you book a mistake fare and it touches US soil, the airline does have to reimburse you for any verifiable out of pocket expenses incurred as a result of reliance on the fare. Now, while that's what they're supposed to do, they may not make it easy, and you may even have to take the airline to court… and that might not be worth it, especially when we're just talking about non-refundable expenses.
I've actually never heard a firsthand report of someone going after airlines under these rules, so at some point that in and of itself may make an interesting story.
What are the odds that Air France honors?
Personally I think it's highly unlikely that Air France honors these fares. Air France is known for trying to keep their first class elusive, to the point that it's only available on miles if you're an elite member in their own FlyingBlue program, and then you still have to pay the insanely high "flex" mileage cost.
On top of that, keep in mind that Air France has pretty small first class cabins — their 777s have just four first class seats, while their A380s have nine first class seats.
So I think the odds are slim. I hope I'm wrong, but I just don't see them honoring the tickets.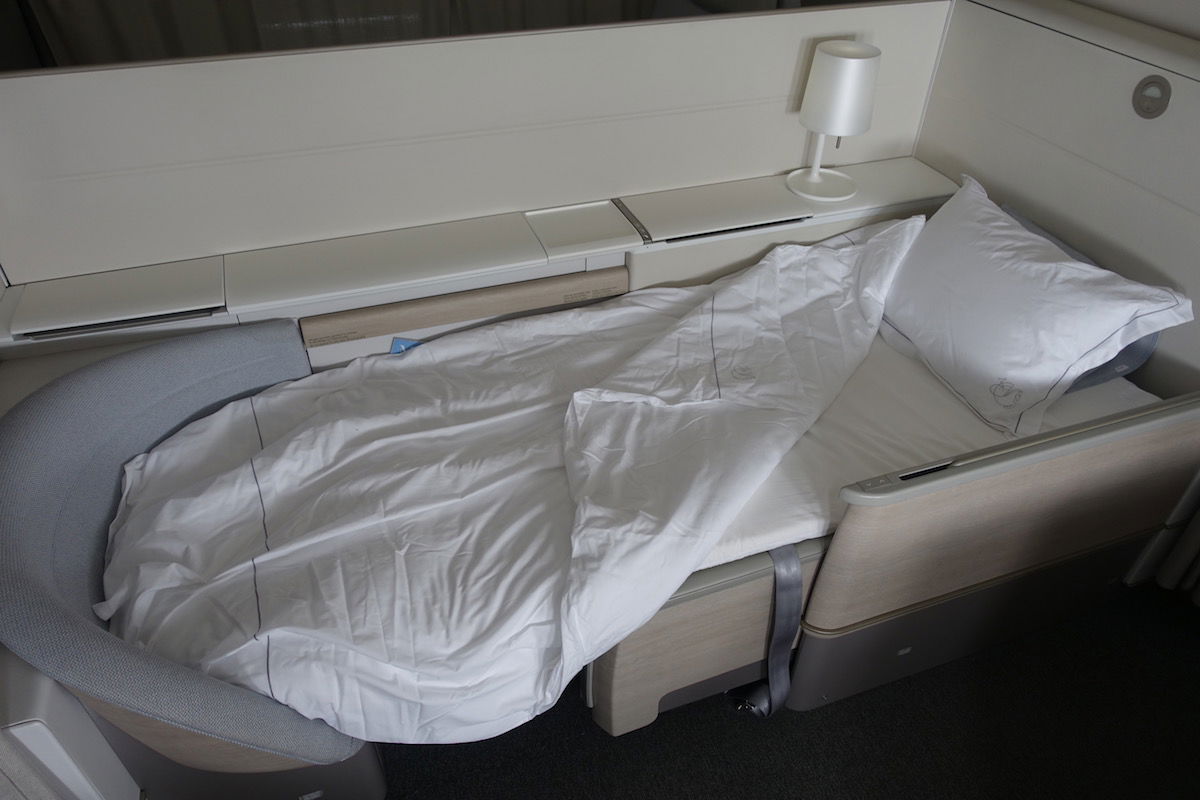 Aren't you just wasting everyone's time?
I shared my philosophy on this in a post back in October. The reality is that airlines do honor mistake fares a surprising amount of the time, even if they are obvious mistakes. Earlier this year ANA honored $700 roundtrip business class tickets between Vancouver and Sydney, while Qatar Airways honored super cheap business class tickets from Vietnam to just about everywhere in the world.
Those were obvious mistake fares, yet they still honored. To take it a step further, Qatar Airways is generally one of the most arrogant airlines out there and unilaterally does whatever the heck they want, so I'm sort of shocked they honored those fares.
There's always the risk of wasting your time when you get involved with these mistake fares, but personally I love the rush of booking them, and enjoy seeing what happens. If you're not patient (or book same day travel, when you have the best odds of the tickets being honored), chances are good you may be disappointed.
Bottom line
All that's left to do now is wait and see what happens. Hopefully Air France honors these incredible first class fares, which were obviously a mistake. If they choose not to honor, I hope they communicate with passengers quickly and transparently. To those who booked, at this point just be patient, as it's all you can do.
Anyone more optimistic about Air France honoring these fares?