As is being discussed in this FlyerTalk thread, at the moment Air France has some incredibly low first class fares for travel out of Istanbul. Air France first class is one of the most inaccessible first class products in the world on miles, so this is potentially a great opportunity.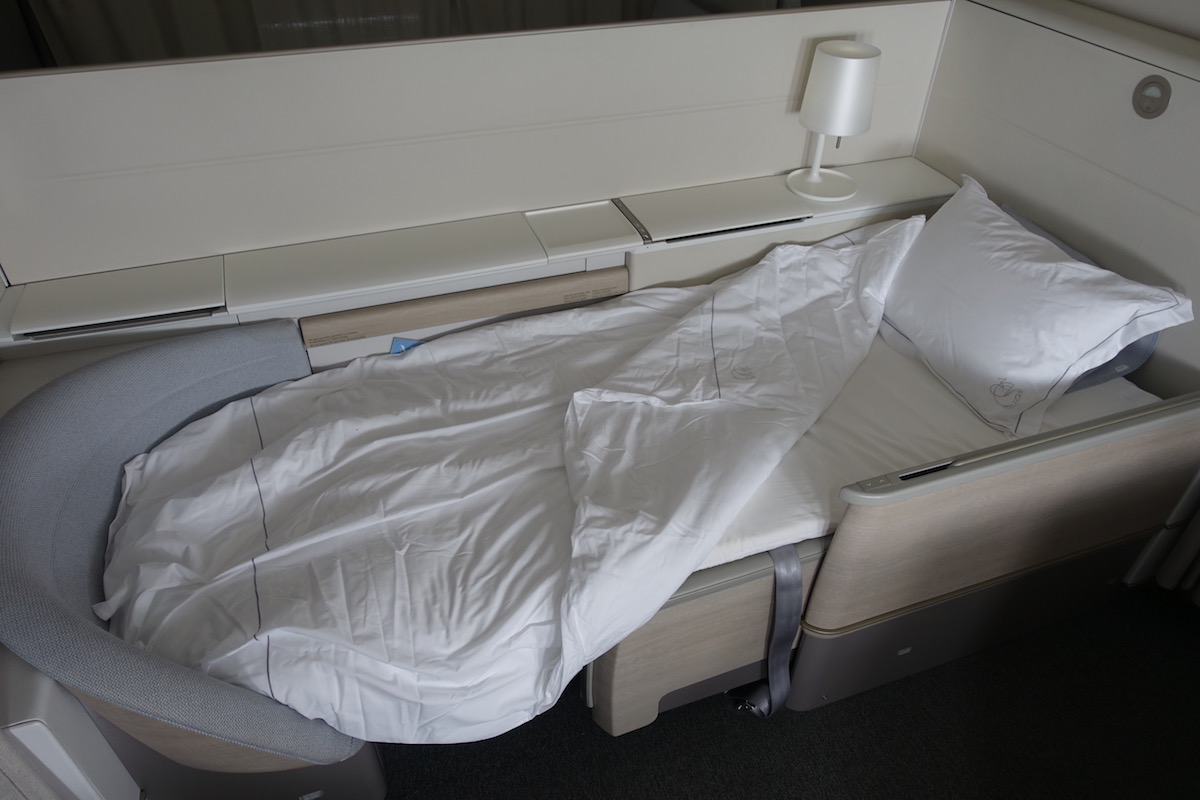 Perhaps the most compelling availability is from Istanbul to Sao Paulo, where roundtrip tickets are running just over $2,300.
Alternatively, you can book a one-way ticket from Istanbul to Sao Paulo for just over $1,500.
Availability with this fare is wide open, and you can search on Google Flights or ITA Matrix, and then ticket through Air France directly, or through an online travel agency.
If you do book one of these fares, personally I wouldn't yet make any non-refundable travel plans based on it, as I'm not positive Air France will honor this fare. Late last year they had some ~$1,400 roundtrip first class fares from Los Angeles to London, which they didn't honor. However, in this case the fare is quite a bit higher, and it's also out of Istanbul, which is typically one of the cheapest markets out there for premium cabin tickets. So it's not completely out of the realm of possibility that this is just a really good fare, as we've seen similar deals in Lufthansa and Swiss first class from some cities, for example.
If crediting to Delta SkyMiles, these fares would earn 300% redeemable miles, 200% Medallion Qualifying Miles, and Elite Qualifying Dollars for 60% of the distance flown, at least for the segments in first class.
So proceed with caution/at your own risk, but this is an incredible fare for what I consider to be the world's best first class product.
Good luck to those who choose to book!