Here's some major airline news out of Canada.
Air Canada's Air Transat acquisition called off
It has today been announced that Air Canada and Air Transat have mutually agreed to terminate their acquisition agreement.
It was first announced in June 2019 that Air Canada would acquire Air Transat for $520 million. However, the deal was amended significantly in October 2020 as a result of the coronavirus pandemic, and Air Canada slashed the purchase price by 72%, to $190 million.
I guess the timing worked out well for Air Canada in that regard. The two airlines were having issues with regulatory approval, so since the acquisition hadn't been finalized, it could still be renegotiated.
The acquisition was conditional on the approval of various regulatory authorities, including the European Commission. It has now been determined that the European Commission won't approve the acquisition with current terms. Air Canada feels that making further concessions would "significantly compromise" the carrier's ability to compete internationally, so the deal is no longer worth it for Canada's largest airline.
With this deal being called off, Air Canada is paying Air Transat a $12.5 million termination fee.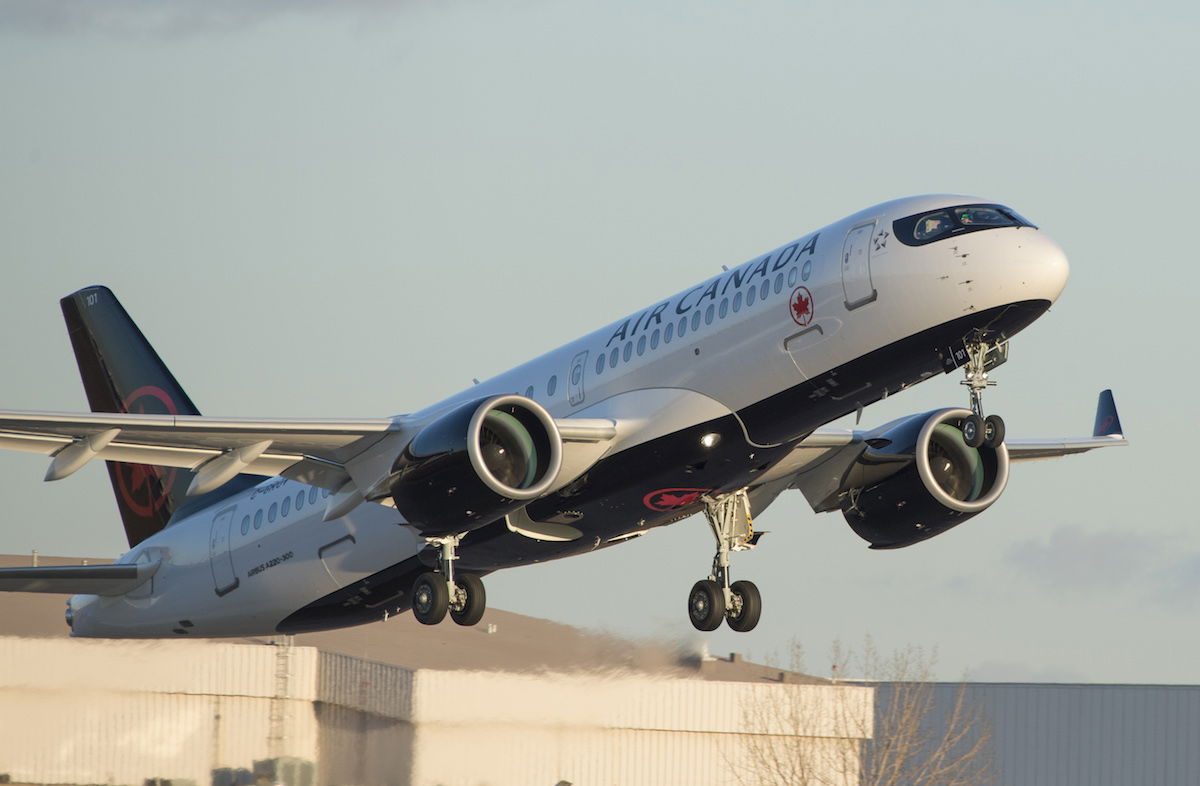 Air Canada will no longer be acquiring Air Transat
What does this mean for the future of Air Transat?
It goes without saying that the airline industry has changed significantly in the past year, and the road to recovery for both airlines will be long (especially with there being no end in sight for Canada's travel restrictions). I think the big question now is what happens to Air Transat, given that the airline has spent the past year expecting that it would be acquired by Air Canada.
Will Air Transat get additional investments and survive as an independent airline? Could WestJet swoop in and try to acquire Air Transat? I think it's too early to know how this is going to play out, but it sure is going to be interesting to watch.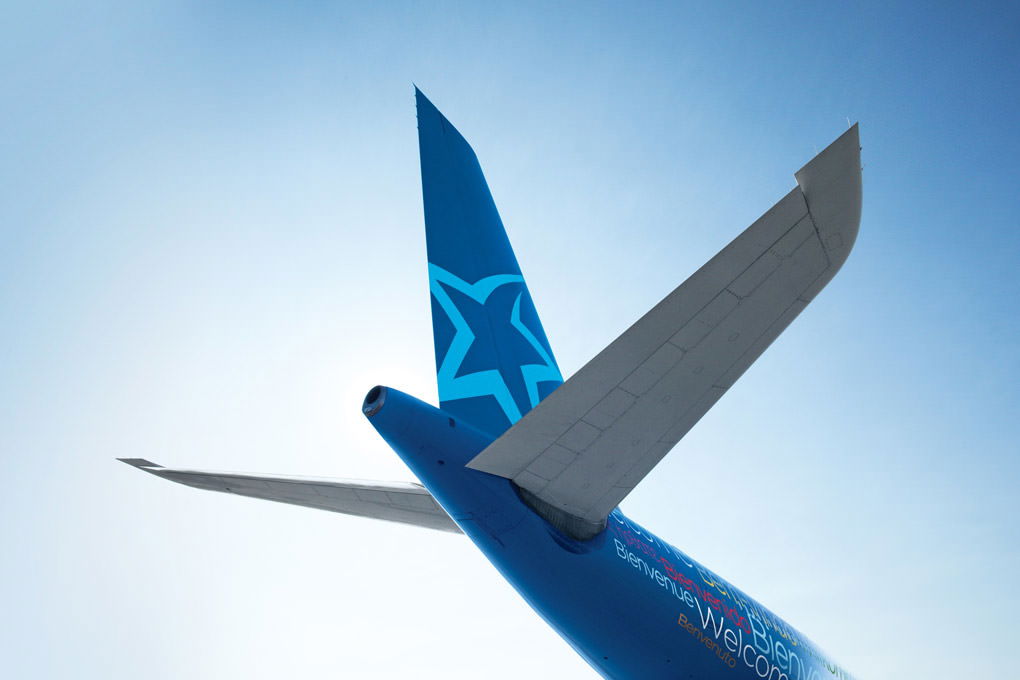 Only time will tell what the future holds for Air Transat
Bottom line
Air Canada's acquisition of Air Transat has been called off. Ironically it's not because of any issues that Canadian regulators had, but rather because of concerns of the European Commission. On the surface it sure seems like European regulators may have gone a bit far here, especially when you consider the dire state of the airline industry at the moment.
Only time will tell if Air Transat remains independent, or if the airline now becomes a takeover target for WestJet, or maybe another airline.
What do you make of the Air Canada & Air Transat deal being called off?