Air Belgium is the interesting airline that has a fleet of four Airbus A340-300 aircraft. The airline only ever operated commercial flights to Hong Kong, though they canceled them after a couple of months, and yesterday announced those flights wouldn't be resumed.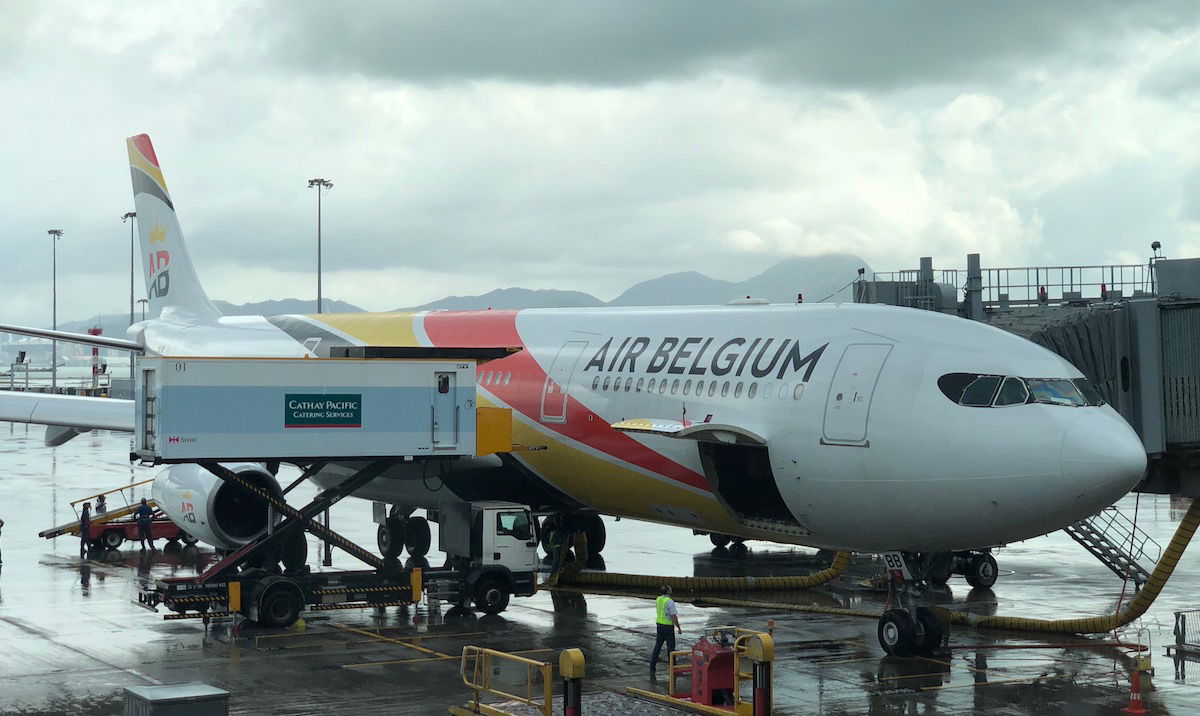 Air Belgium's A340
Air Belgium claims that in the coming months they'll launch two routes to mainland China, as well as service to the Americas by winter, though I think that's highly unlikely.
In the meantime Air Belgium is leasing out their planes to other airlines. This has worked out well for them, given the number of airlines in need of leased planes due to 787 engine issues, among other things.
At the moment Air Belgium is operating flights on behalf of British Airways to Dubai, and on behalf of LOT Polish to New York.
On top of that, in January it was announced that Air Belgium will be operating one of British Airways' daily flights between London Heathrow and Newark from April 1 through June 8, 2019.
British Airways has now announced the next route to get an Air Belgium aircraft, which in this case seems to be a replacement. That's because Air Belgium stops flying the Newark route as of June 8, and takes over a new route as of June 9.
Air Belgium will be operating flights on behalf of British Airways between London Heathrow and Toronto.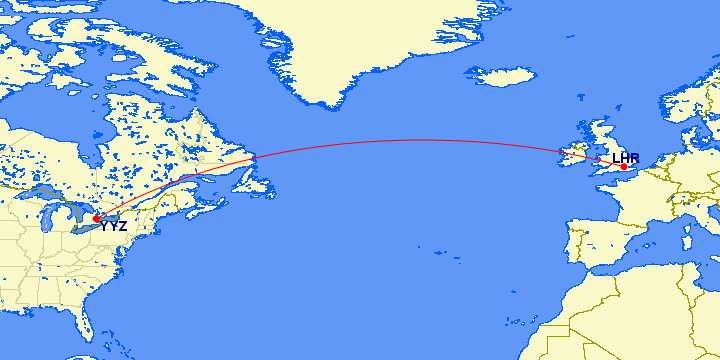 Specifically, Air Belgium will be taking over the following frequency between June 9 and August 17, 2019:
BA93 London to Toronto departing 1:05PM arriving 3:55PM
BA92 Toronto to London departing 6:30PM arriving 6:40AM (+1 day)

British Airways operates twice daily flights to Toronto. Through June 8, the frequency that Air Belgium is operating is replacing a 777, featuring four classes of service (first class, business class, premium economy, and economy).
The other daily flight between London and Toronto is operated by a mix of 777s, 787-8s, and 787-9s.
So while this is bad news for those in first class and premium economy, otherwise I'd say Air Belgium probably represents an upgrade in terms of the passenger experience.
Air Belgium's A340s have fully flat staggered seats in business class, which I'd say are better than British Airways' 2-4-2 business class seats on the 777.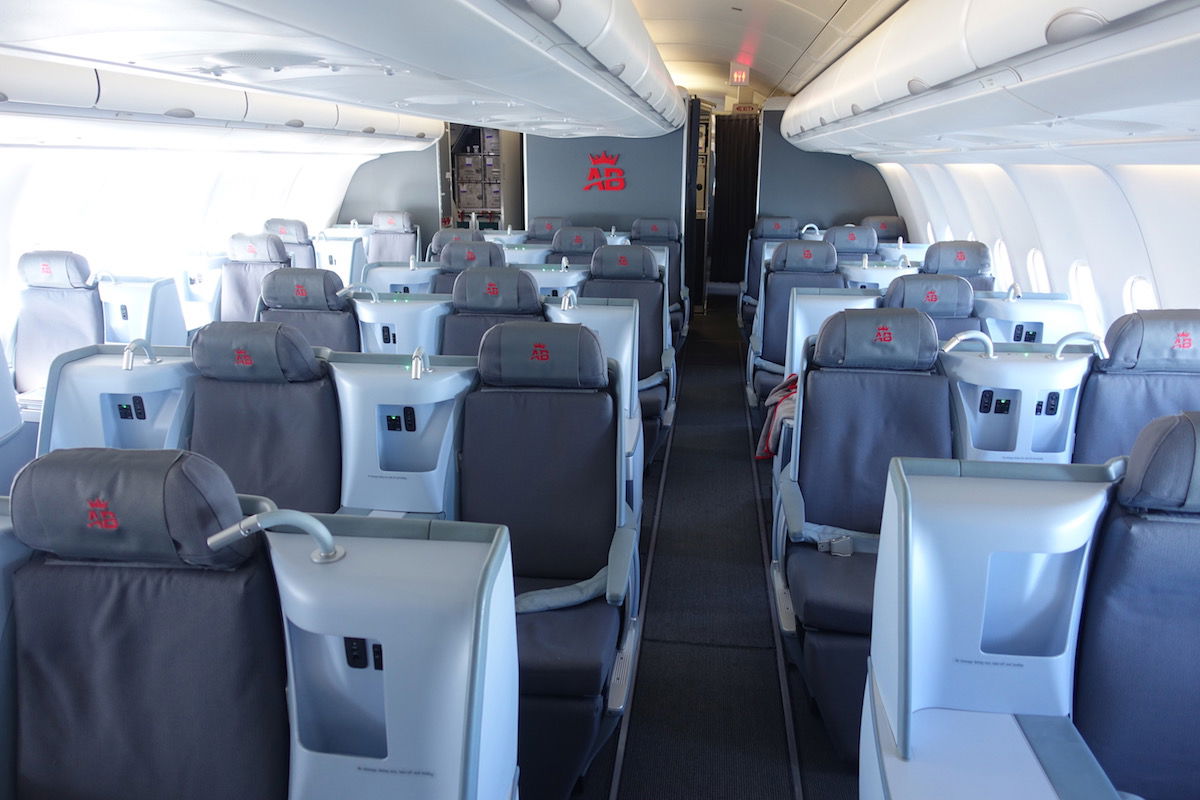 Air Belgium's A340 business class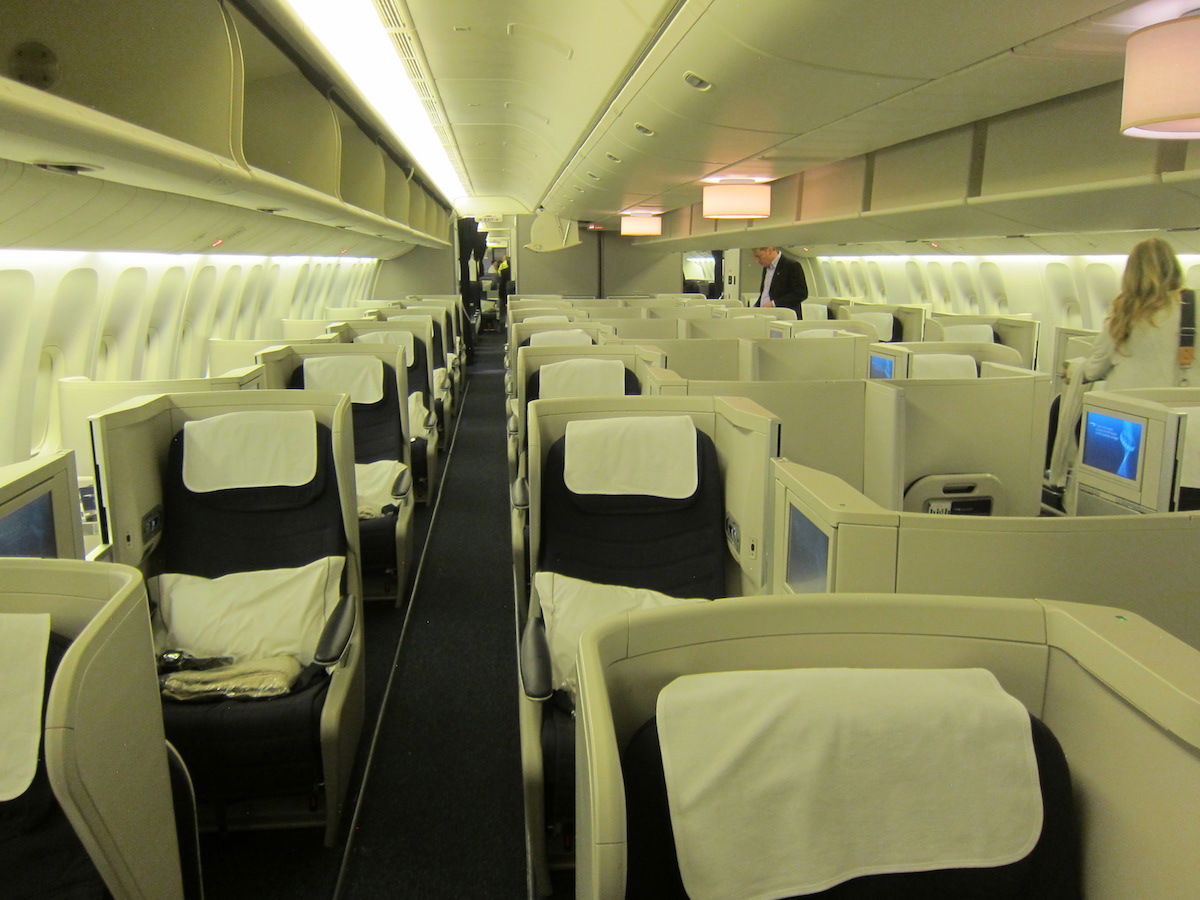 British Airways' 777 business class
Meanwhile in economy I'm a fan of the 2-4-2 layout, which is more comfortable than 777 economy.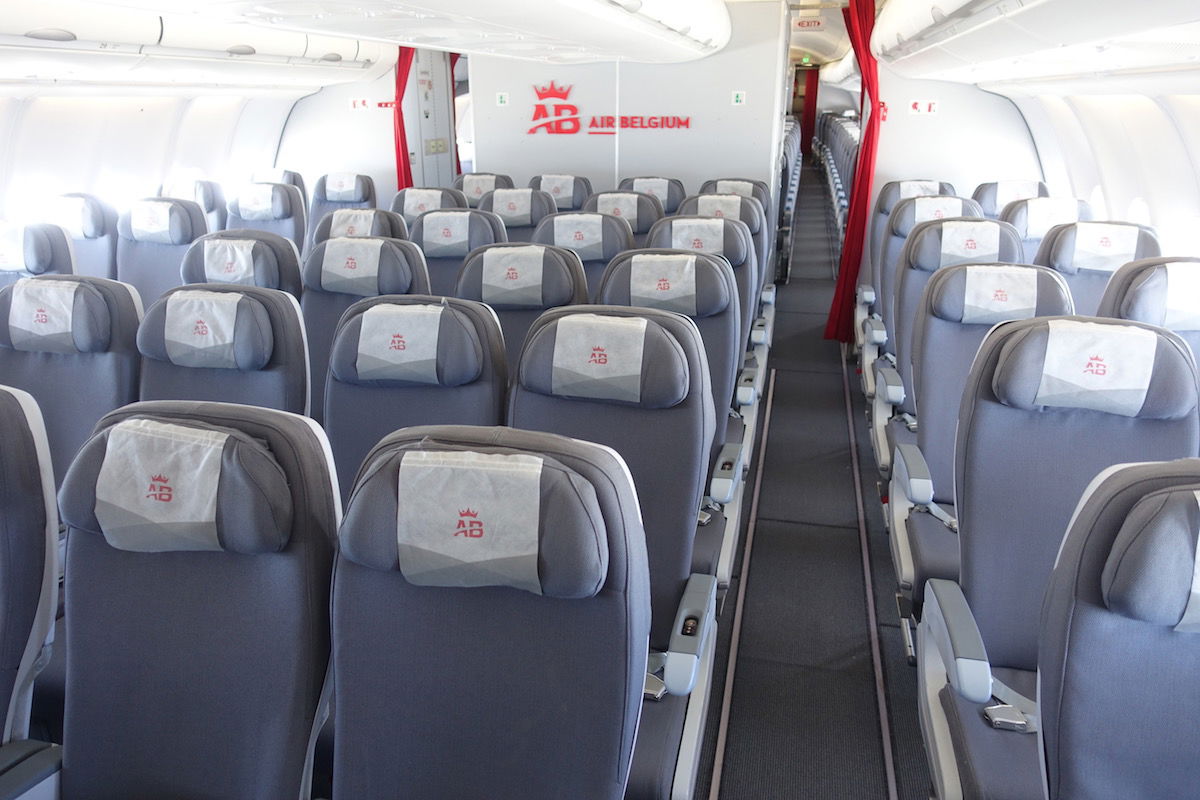 Air Belgium's A340 economy class
Air Belgium A340s don't have premium economy, though, which will probably be the biggest difference here. I imagine those booked in premium economy or first class will have the option of switching to the other British Airways frequency.
Air Belgium crews are generally excellent, so I think the only other real downside is that their entertainment selection isn't that great.
Bottom line
A lot of people booking British Airways will probably be surprised to find themselves on an Air Belgium plane. I'm not surprised that Air Belgium is focusing entirely on charter operations, and I'll be curious to see what other routes they take over.