At the moment Aeromexico's Club Premier frequent flyer program is offering status matches to those who hold status with other airlines.

To request a status match, fill out the Aeromexico status match form, which will ask you for some personal information, along with pictures of the membership card and mileage statements for the program from which you're matching, as well as a copy of your ID (presumably to avoid fraudulent matches).
Aeromexico will match you to the following tiers in the Club Premier program, based on your status with a competitor: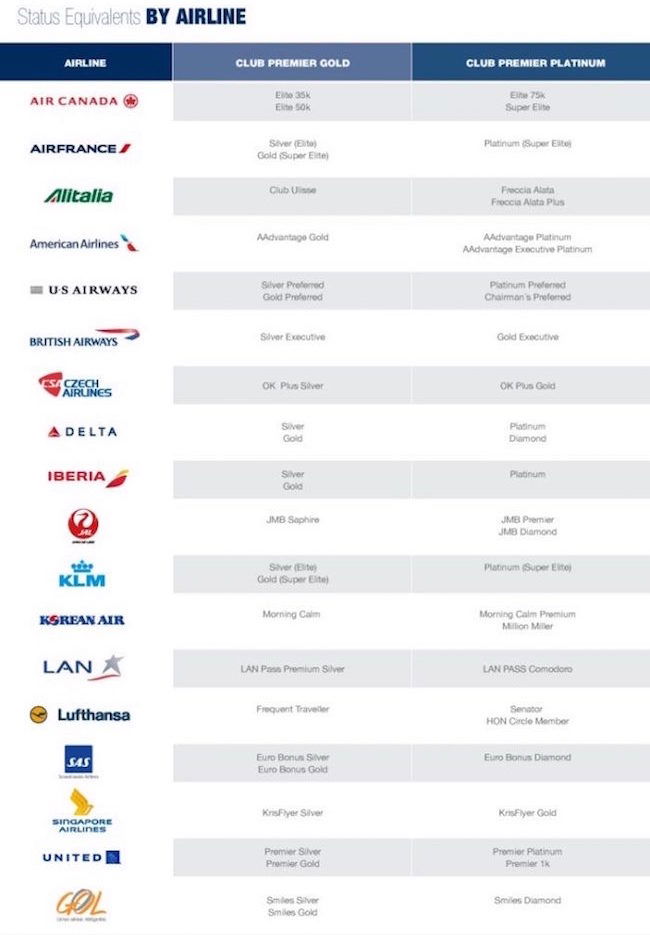 Matched status is valid for six months, and if you earn 40% of the mileage required to requalify, your status will be renewed.
The benefits of Aeromexico's elite program as such are quite limited. Platinum members receive complimentary upgrades, though only on full fare, or close to full fare, tickets. In most cases you could just outright pay for a discounted business class ticket at a lower cost. So personally I doubt many will find it to be especially valuable in that regard, unless you're a frequent flyer on Aeromexico.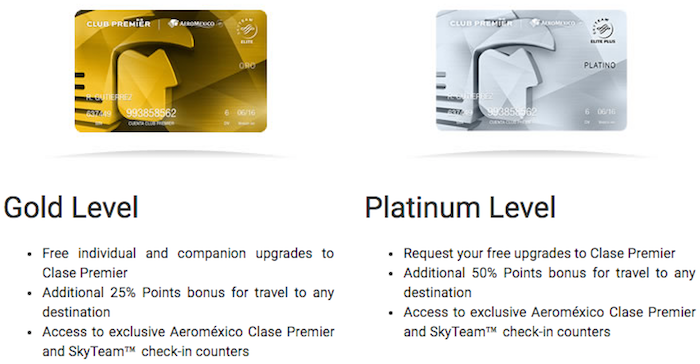 However, Aeromexico Platinum status does come with SkyTeam Elite Plus status, which is the top tier status in the SkyTeam alliance. This includes perks like priority checkin-in, priority security, priority boarding, free checked bags, and lounge access on international itineraries.
This status would get you free checked bags on Delta domestically, though it wouldn't get you free SkyClub access domestically. Unlike with Star Alliance and oneworld, all top tier alliance elite members only receive lounge access on international itineraries.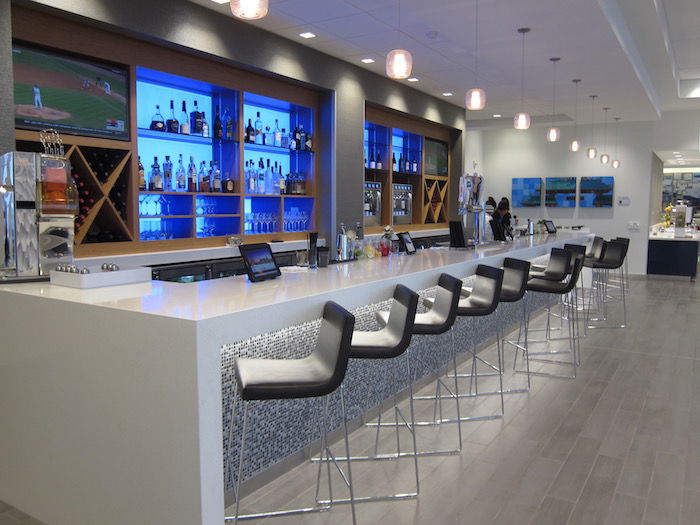 Delta SkyClub SFO — get access as a SkyTeam Elite Plus member when on international itineraries
Bottom line
This isn't for everyone, but if you're looking for waived bag fees, priority check-in/security/boarding, or lounge access on international SkyTeam itineraries, this status match might be worthwhile. Keep in mind the status match is just valid for six months, though, unless you earn 40% of the required elite miles.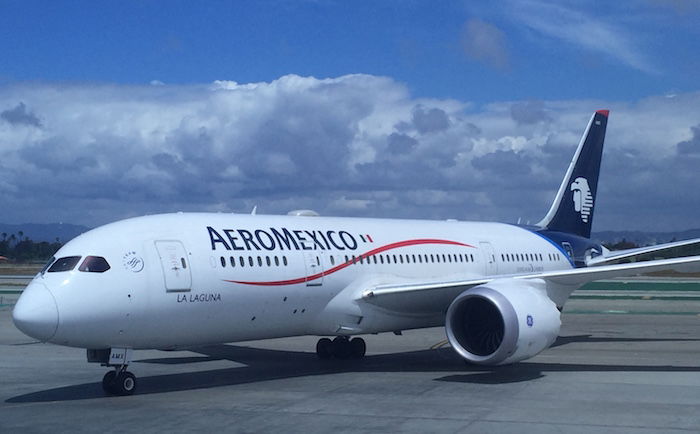 (Tip of the hat to Points to be Made)